30 Sep 2019
Visionary new Eye Clinic coming to DPC2019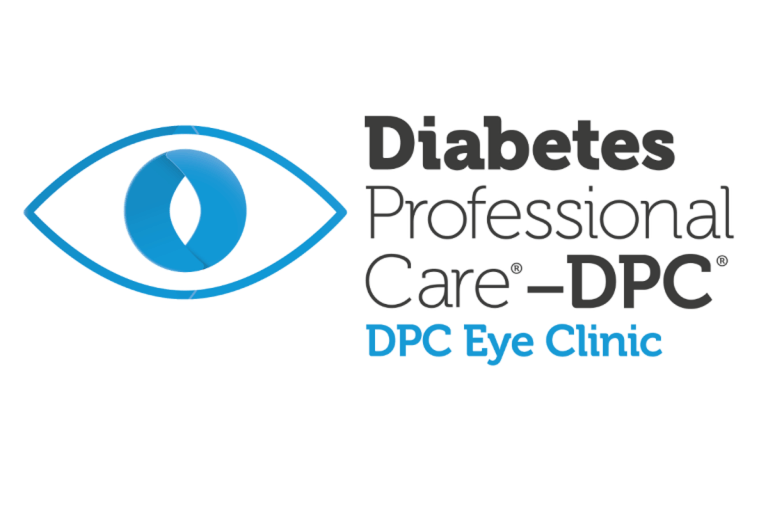 The UK's first Eye Clinic specifically designed for healthcare professionals involved in diabetes care has been launched to mark National Eye Health Week.
Diabetes Professional Care (DPC2019) has announced further detail about its practical DPC Eye Clinic programme, during the week-long campaign, created to promote better eye health and to show people the best way to look after their sight.
DPC2019, a two-day show starting on October 29, is the UK's largest free-to-attend, CPD-accredited conference for healthcare professionals working in diabetes care.
This year organisers have launched a series of new clinics which are at the heart of its revamped programme, to further the specialist content and improve multi-disciplinary team (MDT) working.
Each informal clinic will run a dedicated programme of real-world education, aimed at healthcare professionals with all levels of experience and specialism. The aim is to take participants from basic knowledge right up to more advanced, specialist care.
The DPC Eye Clinic has been developed to give specialist speakers, such as retinal screeners, researchers, ophthalmologists, primary and community care healthcare professionals, the opportunity to share the latest information around early detection and identification of diabetic retinopathy.
For the first time, there will also be eye scanners on site, giving visitors practical, real-world skills for understanding the results. Visitors can also learn more about available and future technology and treatment options.
Unmissable Eye Clinic sessions include:
Key eye health tips for diabetes professionals and people living with diabetes
What's new in diabetic retinopathy diagnosis for treatment?
Delaying or preventing diabetic retinopathy in Primary Care – understanding diabetic eye scan results
Pregnancy and its implications for diabetes eye health
Panel: Diabetic eye screening – addressing barriers and enablers
The retina: a window of opportunity – using retinal images to identify other diseases
Delaying and preventing diabetic retinopathy in Primary Care – understanding diabetic eye scan results
Panel debate: diabetic eye – risk-based screening
Living with blindness and diabetes
DPC founder Maggie Meer said: "Diabetic retinopathy is the most common type of diabetic eye disease and is caused by high blood glucose levels damaging the retina. Crucially, if left undiagnosed and treated it can cause blindness, which is why it's so important anyone who comes across a person with diabetes can recognise the symptoms and the dangers of the condition.
"Our CPD-accredited Eye Clinic has content suitable for all healthcare professionals involved in the prevention, treatment and management of diabetes, and related conditions. The aim is to ensure they're informed about available treatment options and to give them practical skills and knowledge that can be applied straight away when they return back to practice. If diabetes is managed well, the complications including diabetic retinopathy can be avoided, so it's vital we get this message across."
The other clinics have a key focus on co-morbidities and related conditions and include Cardiovascular, Kidney, Mental Health & Wellbeing Zone and Nutrition & Lifestyle.
All healthcare professionals, commissioners and service leads can attend DPC2019 free of charge. Registrations can be completed online or via 023 8081 1551.