INTRODUCING THE DPC DIGITAL HUB
5,367 HEALTHCARE PROFESSIONALS CAME TO DPC2019
If you're a professional involved in diabetes care, DPC2020 is the one event you can't afford to miss.
We are a free-to-attend, CPD-accredited event for healthcare professionals (HCPs) involved in the prevention, treatment and management of diabetes, and its related conditions.
We meet a real and increasing need for accessible education among HCPs, by arming them with the skills and knowledge to provide better care for people living with diabetes, and its related conditions.
We care about what we do and are proud of our positive impact!
JOIN OUR WAITING LIST HERE
By joining our waiting list you will receive our monthly newsletter, be the first informed when the registration is live and, take a vital step towards gaining new skills and expertise you can take away and use straight away in the care of people with diabetes.
BECOME A SPONSOR
Participating at DPC2020 is possible in a number of highly beneficial ways, all geared to helping your company gain traction amongst our audience of highly motivated health professionals, scientists and researchers.
BOOK A STAND
Meet with thousands of professionals with the responsibility for prescribing, recommending, commissioning and financing diabetes care.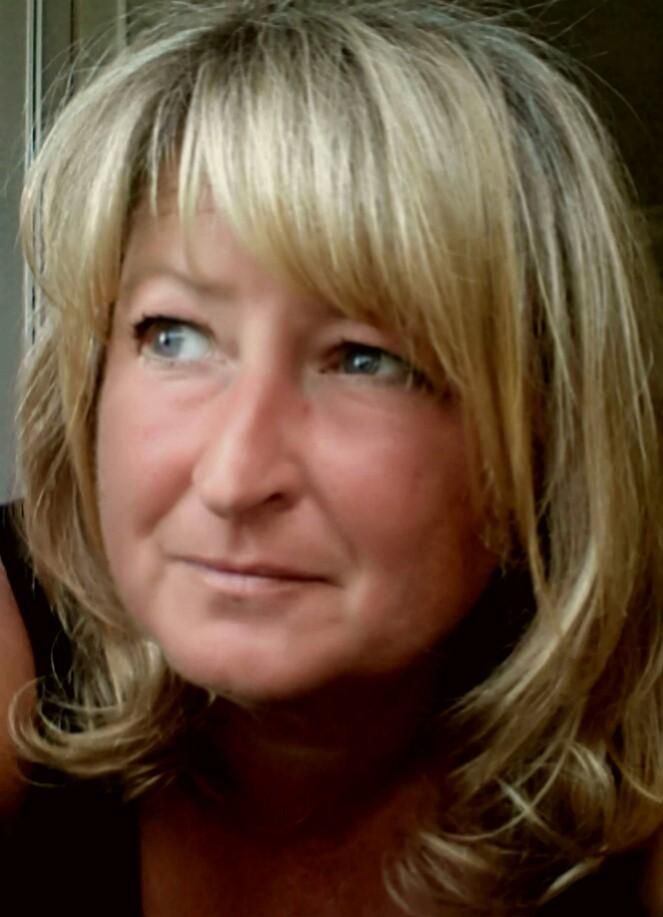 When I first created Diabetes Professional Care (DPC) my mission was to provide you, healthcare professionals, with real-world education to help you deliver the best possible care to your patients.
Today, I am overwhelmed with the positive impact DPC has on patients in UK. Together we are making a difference and we are very much looking forward to continuing the adventure with you this year too!
Maggie Meer, Founder of Diabetes Professional Care
EXHIBITORS TESTIMONIALS
"There have been some absolutely phenomenal talks and some real cutting-edge discussions. If you're a healthcare professional and you have a passion for diabetes, you have to be here."
Chris Chapman, Group Managing Director, GlucoRx