105+ CPD ACCREDITED SESSIONS I 80+ SPEAKERS I 120+ HOURS OF CONTENT
Diabetes Professional Care Virtual 2020 is a CPD accredited and free to access online event that delves into the unforeseen 2020 diabetes care landscape. From the latest NHS England updates to practical training for caring and supporting people living with diabetes and related conditions.
Helping you redesign services to fit the current climate, updating your clinical skills with real-world education and bringing the entire MDT community together to share experiences and learnings from the last 12 months is our number one priority. DPC2020 Virtual is not a webinar series, it is an easy to use online platform with greater opportunities to learn and discuss with key opinion leaders and industry experts.
Just like our past events, you will have access to round tables and practical training, meet 1000s of HCPs from around the UK, and receive a free show bag including some of the industry latest products. With COVID-19, DPC2020 virtual is the safest alternative to our physical event.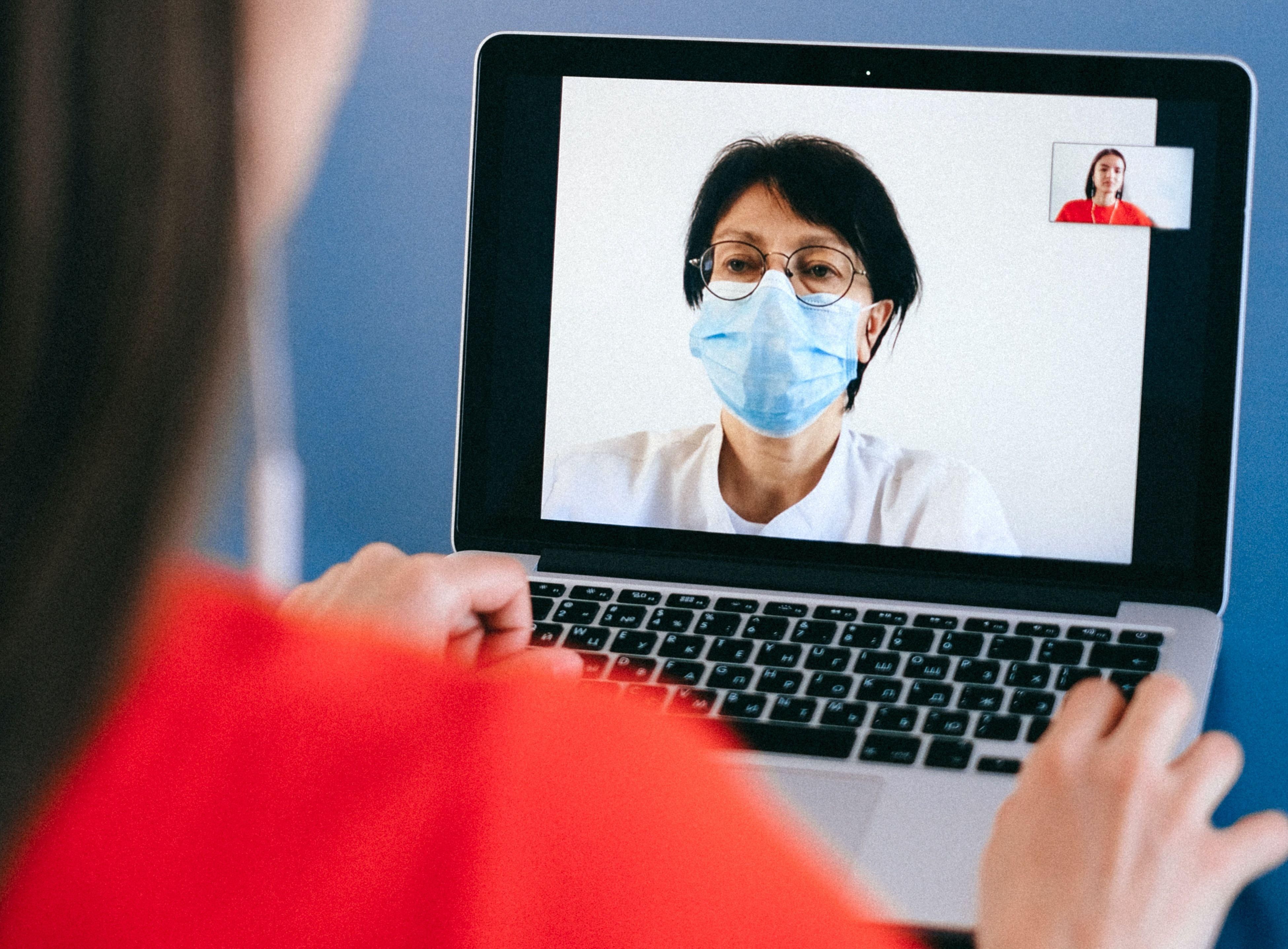 11-12-13 November 2020 I AGENDA
MORNING
8:30 - 9:30: Keynote
9:35 - 10:30: Parallel Synposia 1
10:35 - 11:30: Parallel Synposia 2
11:35 - 13:10: DPC Community Time
13:15 - 14:05: Parallel Synposia 3
EVENING*
18:30 - 19:25: Parallel Synposia 4
19:30 - 20:25: Parallel Synposia 5
* no evening sessions on Friday 13 November
FREQUENTLY ASKED QUESTIONS
Never attended a virtual show before? Wondering how it works and why it is so different than a simple webinar series? Check our FAQ to learn more about DPC2020 Virtual.
OUR 2020 PROGRAMME
Following the success of the DPC2019 conference programme, we're excited to be bringing you an even better line up this year!
WHO VISITS & WHY?
5,367 Healthcare professionals came to DPC2019. Find out who they are and why they trust us.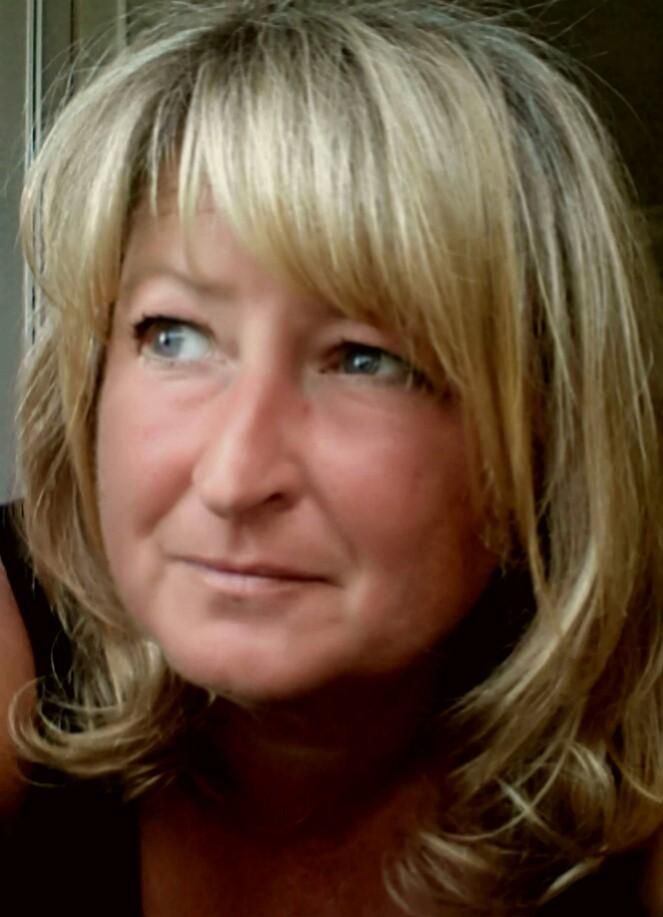 When I first created Diabetes Professional Care (DPC) my mission was to provide you, healthcare professionals, with real-world education to help you deliver the best possible care to your patients.
Today, I am overwhelmed with the positive impact DPC has on patients in UK. Together we are making a difference and we are very much looking forward to continuing the adventure with you this year too!
Maggie Meer, Founder of Diabetes Professional Care