Thank you for attending Diabetes Professional Care Virtual 2020, it was a phenomenal success!
We are hugely grateful to all of our visitors, speakers, partners and sponsors and are very much looking forward to seeing you all in person at DPC2021 at Olympia, London on the 10th & 11th November 2021.
DPC is a free-to-attend, CPD-accredited event for healthcare professionals (HCPs) involved in the prevention, treatment and management of diabetes, and its related conditions.
We meet a real and increasing need for accessible education among HCPs, by arming them with the skills and knowledge to provide better care for people living with diabetes, and its related conditions.
We care about what we do and are proud of our positive impact!
HOW DID DPC2020 VIRTUAL WORK?
Find out exactly how this years event worked here.
OUR 2020 PROGRAMME
Following the success of the DPC2020 conference programme, we want to continue sharing it with you!
WHO VISITS & WHY?
5,367 Healthcare professionals came to DPC2019. Find out who they are and why they trust us.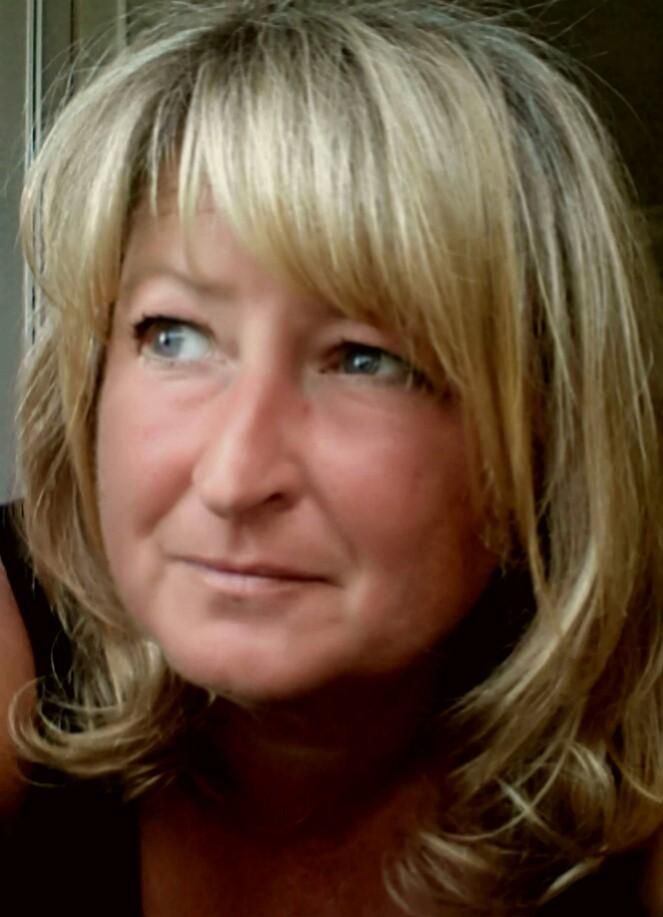 When I first created Diabetes Professional Care (DPC) my mission was to provide you, healthcare professionals, with real-world education to help you deliver the best possible care to your patients.
Today, I am overwhelmed with the positive impact DPC has on patients in UK. Together we are making a difference and we are very much looking forward to continuing the adventure with you this year too!
Maggie Meer, Founder of Diabetes Professional Care