12 Sep 2019
Top CKD expert set to help primary care to spot signs early at DPC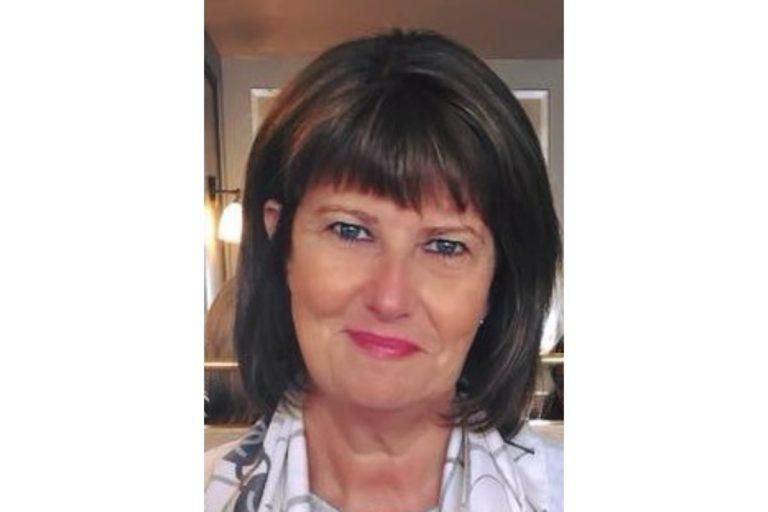 Recognising the signs of diabetes-related kidney damage could make "all the difference" to someone's life, according to a top renal consultant nurse.
Karen Jenkins, British Renal Society (BRS) Vice President, will be presenting a primary care workshop at Diabetes Professional Care (DPC2019), the UK's largest, free-to-attend, CPD-accredited conference for healthcare professionals who care for people with diabetes, and related conditions.
The London-based event will host a dedicated Kidney Clinic, with two days of CPD-accredited sessions this October.
Karen, who also works as a Consultant Nurse for the East Kent Hospitals University NHS Foundation Trust in the Kent Kidney Care Centre, will present a session which will focuson early identification of chronic kidney disease (CKD) and how to spot possible signs before symptoms start.
She said: "Diabetes is now one of the biggest causes of CKD, and once the condition has developed there is no way of undoing the damage. It's crucial we learn to recognise the early signs and symptoms. I'm definitely not saying that everyone with diabetes is going to end up on dialysis, but the onus is very much on prevention, early detection and slowing progression, which starts in primary care.
"People with diabetes should be having their kidney function screened annually, by checking serum creatinine and estimated glomerular filtration rate (eGFR), together with urinary albumin:creatinine ratio (ACR). In doing so, we can identify 'accelerated progression' of CKD early.
"I'll be addressing this during my session and explaining that changes over a period of time might be an early indicator that a patient could be at risk of eventually developing chronic kidney problems. Those who come and listen will leave feeling more confident in recognising when they need to refer someone onto a specialist."
Karen will also be giving tips on educating people with diabetes on how there are still modifiable factors which can help reduce their chances of developing cardiovascular disease, such as healthy eating, giving up smoking, reducing alcohol intake and exercising.
However, there are still non-modifiable factors, such has ethnicity, old age, family history and genetic kidney diseases which healthcare professionals must always take into account.
Karen added: "We need to find ways to ensure a person with diabetes understands that management of their blood sugar and blood pressure is key, to protect their kidneys. In addition, healthcare professionals need to learn and recognise the early signs of CKD so they can help to slow the progression of the disease, which could make all the difference to someone's life."
DPC2019 founder Maggie Meer said: "We are excited to be partnering withBRS asour official Kidney Healthcare Partners this year, as good kidney health is such an important part of diabetes management. CKD is very often overlooked by some of the more visible complications such as amputation and sight loss and we want to ensure it is treated just as importantly.
"It is because of this that kidney health features very heavily on our programme this year with at least 9 panel discussions, workshops and presentations covering different aspects of the condition, from addressing health inequalities among people with CKD to end of life care for older people who have kidney problems."
View the full CPD-accredited Kidney Clinic Programme online.
DPC2019 is free to attend for all healthcare professionals, commissioners and service leads and takes place at Olympia, London on 29 and 30 October. Registrations can be completed online or via phone on 023 8081 1551.
Karen Jenkins will present Primary Care Toolkit for CKD Early Identification on Tuesday, October 29, at the Kidney Clinic from 16:10 to 16:50.