08 Nov 2021
Global Head of Roche Diabetes Care shares his vision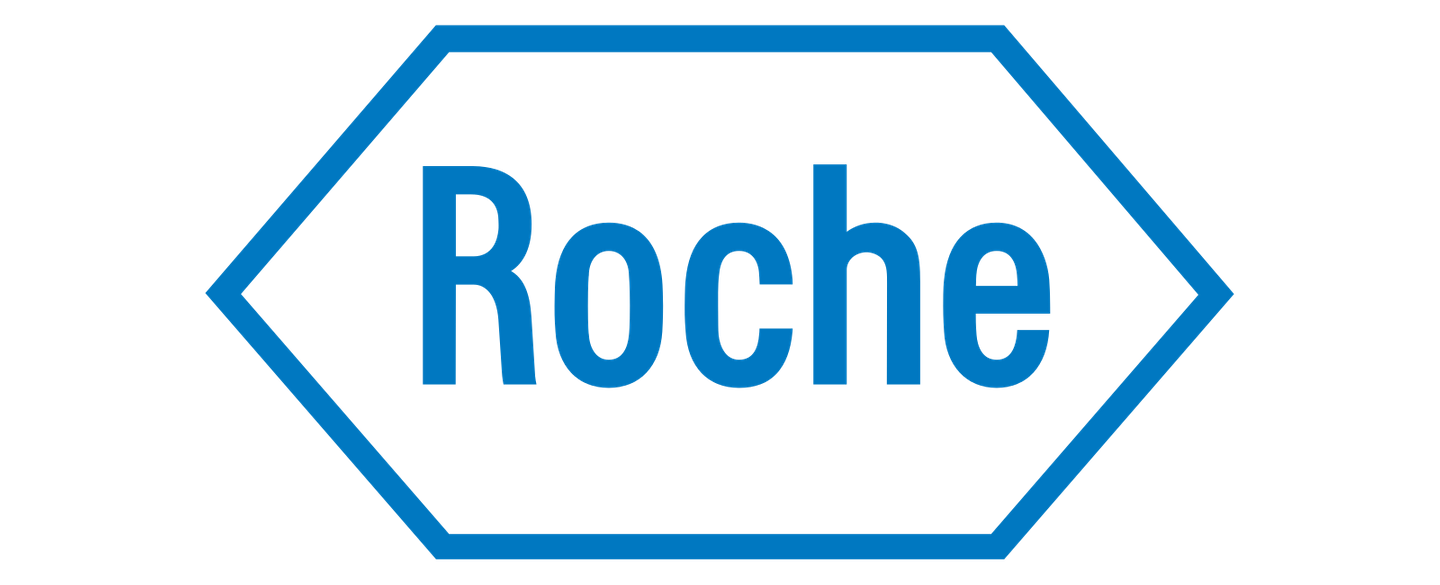 Click here to watch the interview
Global Head of Roche Diabetes Care, Marcel Gmünder, discusses some of the topics that Roche will be sharing at this year's DPC, including Roche's vision for integrated Personalised Diabetes Management, and the new Accu-Chek® Instant system.
This interview also highlights how the RocheDiabetes Care Platform helps healthcare professionals support people with diabetes to better manage their condition by drawing attention to areas that need therapy or behaviour changes.
Visit Roche Diabetes Care on stand G20 at Diabetes Professional Care 2021.