08 Nov 2021
Interview with Marcel Gmünder, Global Head of Roche Diabetes Care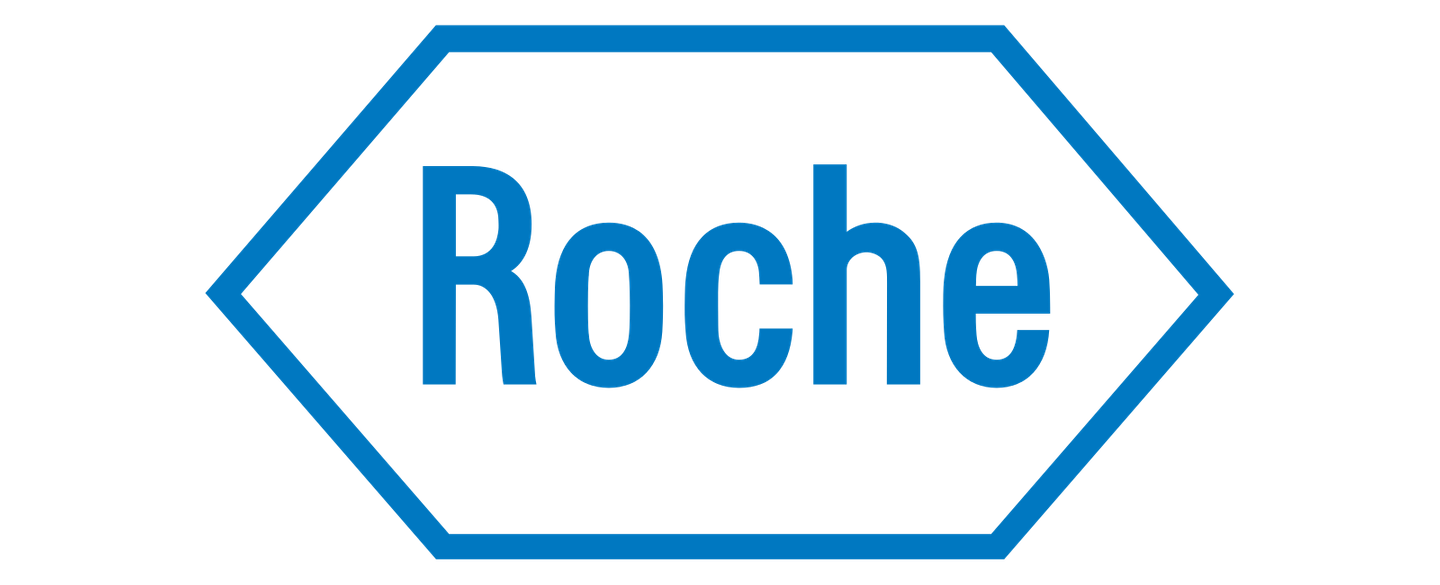 Global Head of Roche Diabetes Care, Marcel Gmünder, discusses some of the topics that Roche Diabetes Care will cover at this year's DPC, including their vision for integrated Personalised Diabetes Management, their digital tools to support healthcare professionals and people with diabetes and the recently launched new Accu-Chek® Instant system.
How would you sum up Roche's vision?
We know that diabetes management is a complex and personal challenge and achieving therapy goals is really difficult, that is why we think a patient-centred approach is needed to select the right therapy in a timely manner to help motivate and empower people with diabetes to stay engaged with their self-management.
We have established an open ecosystem that enables improved interaction between people with diabetes, care teams and physicians. Our aim is to seamlessly integrate and connect people with diabetes, caregivers and healthcare professionals. That is really important for our vision to bring true relief.
We have several building blocks to enable this. First of all, we have our mySugr app, which is the interface to the patient. The second part is the healthcare professional platform, the RocheDiabetes Care platform (RDCP). This is the cornerstone of how our products connect, alongside our hardware devices, such as our connected Accu-Chek Instant meter. This is our starting point, an open ecosystem that we offer people with diabetes and healthcare professionals.
What does the future of diabetes care in the UK look like?
We want to ensure that each person with diabetes is supported to manage their condition at every stage of their journey through enabling personalised diabetes management.
We believe that as a company we should be enabling the appropriate delivery of the fundamentals of diabetes management and care.
We aim to bring both digital solutions and personalised diabetes management solutions to healthcare professionals and to people with diabetes. For this to happen, partnership with the NHS is valuable and crucial. All of our products and solutions are developed with NHS pathways in mind.
One of our biggest aims for the UK is to encourage the use of proven digital apps and digital solutions that can provide personalised data to the patient, to healthcare professionals and to the system in order to enable effective monitoring at all levels.
How would you reflect back on the pandemic for people with diabetes?
It was an exceptional and challenging time for everybody, but I believe that for people with diabetes and any chronic condition, the COVID-19 pandemic has been exceptionally challenging.
The pandemic has posed real additional challenges for the nearly half a billion people living with diabetes worldwide. Social distancing, greater restrictions on movement during the lockdown, limited access to healthcare and healthcare institutions and also the concern of visiting those institutions has had a great impact on people with diabetes and how they have managed their condition.
In this environment, healthcare systems, industry partners and industry players have really played an excellent role in continuing to provide support for people with diabetes.
The COVID-19 pandemic has shown that there is a growing need for technology to support healthcare self-management.
One of the solutions we'll be demonstrating at DPC is our Diabetes Data Dashboard. It's an interactive patient population health management tool, with the ability to identify diabetes patients in need of additional clinical support, and also help identify patients pre diabetes diagnosis that would benefit from clinical intervention.
How is Roche Diabetes Care changing?
The pandemic has forced us, like everybody else, to adapt quickly, to keep pace with this rapidly evolving situation. Care and services for people with diabetes have seen a significant shift and with the swift adoption of technology and remote consultations becoming the default where appropriate, we and many others together have been able to continue the support that is needed.
We have seen the availability of digital tools such as apps to enable people with diabetes to effectively self-manage their condition and to share data with their healthcare professionals, care teams etc. That can really help to remove some of the diabetes management restrictions that came from the pandemic. It has also helped, quite frankly, to give healthcare professionals more time because they were also very much occupied by the consequences of the pandemic and therefore to free up resources by making diabetes management more effective. Diabetes is well suited to remote care and our goal is to seamlessly connect healthcare professionals and people with diabetes.
How do you enable personalised diabetes management using Roche's digital solutions in the UK?
In the UK we have adapted quickly to the changing environment and the changing market needs. We have enhanced our product portfolio significantly with digital solutions to enable remote monitoring and consultations.
The RocheDiabetes Care platform enables healthcare professionals to manage multiple patients within a single digital solution. It brings together diabetes-relevant data from more than 140 diabetes management devices and solutions and turns those data points into meaningful and actionable insights. That is a huge factor in the quality of care that healthcare professionals can bring to their patients.
The quick and easy visualisation helps healthcare professionals to discover patterns and draws attention to areas that need therapy or behaviour changes, contributing to better management and control for the person with diabetes.
We really value the feedback of healthcare professionals in order to develop a product which is going to fill and to meet their needs.
How are you supporting people with diabetes with digital tools?
Our patient app, mySugr, which launched in 2012, has been an important part of daily diabetes management for many people with diabetes.
The mySugr app allows users to easily create, and digitally share their data and estimated Hba1c with their healthcare professional to aid better recognition of patterns, and to individualise guidance.
What recent innovations has Roche brought to the UK in the BGM space?
The Accu-Chek® Instant system is designed to make diabetes management even simpler. It allows people with diabetes to test quickly, easily and more accurately than before. The Accu-Chek Instant is integrated into our other digital solutions.
All blood glucose values can be transferred wirelessly and automatically to the mySugr app and then from there to the RDCP, allowing the healthcare professional to have access to these data. This wireless transfer eliminates the need for transmission via computers and cables and the task of downloading data, which makes the transfer easier.
Bringing data together and setting it into context helps both people with diabetes and healthcare professionals to make better treatment decisions and better choices and to match therapy goals in a better way.
We hope that with this we are making our contribution to better self-management and better quality of healthcare professional-patient interactions.
How do you envision the future of diabetes care?
We believe, and I am personally convinced, that physical visits are important and should never disappear. As I mentioned earlier, part of human interaction is not only data based but there is a personal element that is important, and therefore physical visits will and should never go away.
My wish, and our belief at Roche Diabetes Care, is that virtual touch points, digital touch points, can play an important role in the daily diabetes management and thus, we hope, that they will stay. I think a video call or being able to chat quickly with healthcare professionals is a great option in-between appointments, perhaps to clarify something or ask a question. The availability of digital touch points is something that we think is going to play an important role in the daily management of people with diabetes going forward.
With all innovation and digital solutions, we should also keep in mind that the offer of reliable blood glucose monitoring systems still helps the majority of people with diabetes to manage their diabetes. These systems will remain important in diabetes care.
Ultimately, everything we do should reduce the burden of diabetes management, so that people living with diabetes can experience true relief and this is our core belief and vision for the future.
Visit Roche Diabetes Care on stand G20 at Diabetes Professional Care 2021.