30 Sep 2019
Expert Dietician intends to 'dispel common food myths' at leading diabetes conference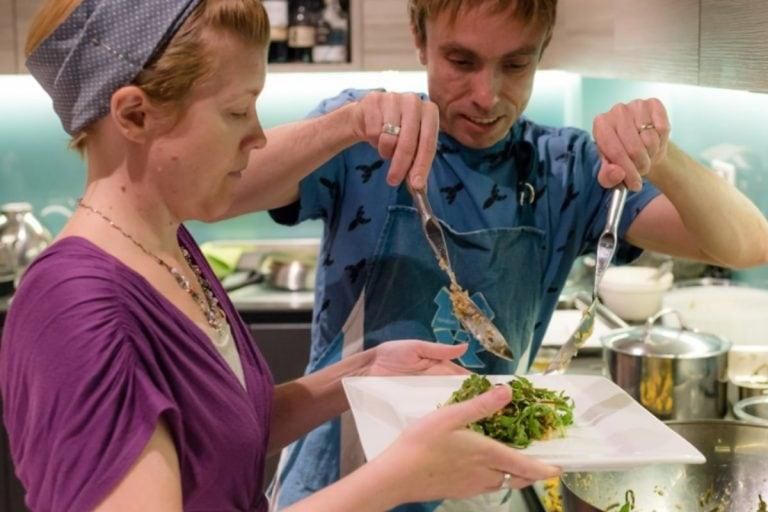 A top diabetes dietitian will be "dispelling myths" about calorie counting and carbs at next month's Diabetes Professional Care (DPC2019) conference.
Chris Cheyette, who is based at Kings College Hospital and author of Carbs & Cals, will be presenting a talk for healthcare professionals about how diet can positively impact people with type 1 and type 2 diabetes.
Carbs & Cals is a collection of best-selling books and an award-winning app for diabetes and weight management, which have become hugely popular.
Chris said: "In my experience a lot of healthcare professionals don't have much training and background knowledge on nutrition and how it can make a real difference to both type 1 and type 2 diabetes.
"I'll be discussing what calories are, whether they should be counted and looking at whether all calories are the same.
"Carbs will also be covered and I'll be talking about the low carb diet and whether all carbs are the same. There's a lot of confusion that surrounds carbs and calories and I intend to dispel some of those food myths."
As an experienced healthcare professional, Chris is a huge fan of DPC2019 and is looking forward to taking part in the show.
He said: "I think Diabetes Professional Care is a great platform. The event has become very well-known and it's a great way to share good practice and new treatment approaches with healthcare professionals and primary care practitioners. Being a free event too, means higher attendance is pretty much guaranteed in comparison with other conferences.
This year will see the introduction of the DPC Nutrition and Lifestyle Clinic, which will focus on latest research updates, sharing best practice and real-world consultation skills in a bid to provide the entire multi-disciplinary team (MDT) with the skills and knowledge to help prevent, treat and manage diabetes, and its related conditions.
Chris has welcomed the new addition, he said: "Nutrition and lifestyle plays a huge part in healthcare, specifically in both type 1 and type 2 diabetes.
"The types of foods we eat affects all types of heath and it's really important that healthcare professionals know more about nutrition and the facts around it. There is so much misleading information out there, that they to need to keep on top of the latest research findings so they can relay it to their patients, empowering them to make the necessary changes."
How do we count carbs & cals? will take place on Tuesday, October 29 at 16:10pm.
Healthcare professionals, Commissioners and Service Leads can attend DPC2019, on 29 & 30 October, for free. Registrations can be completed online or via phone on 023 8081 1551.