30 Sep 2019
DPC Organisers stress the need for better understanding of CV-diabetes relationship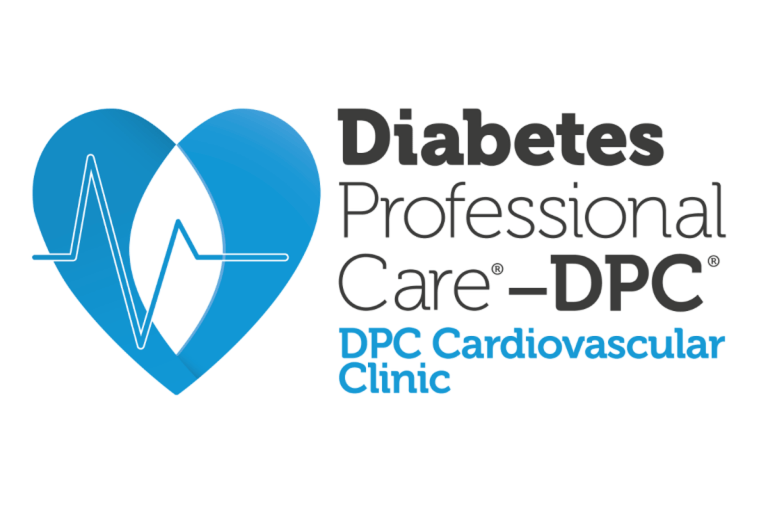 To celebrate World Heart Day (29 Sept), Diabetes Professional Care (DPC) organisers have released an additional 200 free passes, to ensure the relationship between diabetes and cardiovascular health is high on the agenda for the 2019 show. Secure your free pass here.
Organisers have stressed the need for vital education about the relationship between diabetes and cardiovascular health, resulting in the launch of a new DPC Cardiovascular Clinic this year. The workshop-style clinic will feature a CPD-accredited programme designed to give all healthcare professionals (HCPs) the opportunity to develop their understanding of the CV-diabetes relationship, with guidance on early identification of risk and treatment options.
Sessions will cover the latest research developments, pharmacological treatment options, and aspects that relate to diabetes patients and their prescribed medications.
Beverley Bostock, Nurse Practitioner, Mann Cottage, Gloucestershire & Education Lead, Education for Health said, "Diabetes is associated with an increased risk of developing cardiovascular complications. The complications of diabetes have a high associated cost. The NHS spends £1 in every £10 on diabetes care, and 80p of each £1 is spent on treating the complications of diabetes. However, the cost to the patient is seen in amputations, blindness, end stage kidney disease, heart attacks and strokes."
The Clinical Specialist will be presenting sessions on both days of the London-based conference. During her session 'CVD risk identification & reduction in Primary Care', Beverley will discuss how to identify those at risk and reduce their risk through lifestyle and pharmacological interventions.
The DPC Cardiovascular Clinic will also welcome back Prof John Wilding for an updated session titled 'DECALRE – 1 year on'. During this session, the Obesity and Endocrinology Research Lead for Metabolism and Nutrition will review the recent evidence from the DECLARE and how the information from DECLARE contributes to our overall understanding of the use of SGLT2 inhibitors in clinical practice.
The talk will also focus on evidence from DECLARE supporting use of dapagliflozin in high-risk groups such as those with pre-existing heart failure and prior MI, and new evidence supporting renal benefits of dapagliflozin.
Aimed at HCPs from primary, community, specialist and secondary care, the clinic will highlight practical advice and examples of best practice in the joint working of multi-disciplinary teams around the UK. Don't miss the DPC Cardiovascular Clinic highlights below:
Saving hearts and minds together: national CVD prevention ambitions
CVD risk – micro & macro disease screening & management
CVD-diabetes prescribing
Vascular Disease screening best practice and service delivery
The full DPC Cardiovascular Clinic programme is available to view online.
DPC2019 remains free-to-attend for all healthcare professionals, commissioners and service managers.
Free places can be booked online or via 023 80811 1551 – spaces are limited!