26 Feb 2020
Your conference needs you – an opportunity to present best practice from your healthcare setting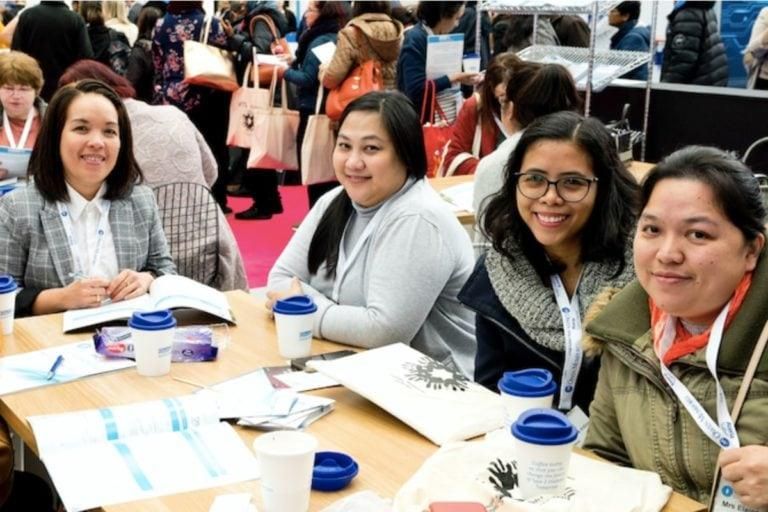 DPC has launched a hunt to find examples of good practice in a bid to highlight grassroots initiatives at this year's show.
Healthcare professionals working in the diabetes community are being called on to share successful initiatives as part of a new move to increase delegate input into the programme alongside the latest national policies and research.
This is the first time DPC has directly called for suggestions from show visitors, with this new approach helping to add even more variety to the programme.
DPC founder Maggie Meer said: "We want to hear from teams who have implemented an initiative that might be helping to sustain quality improvement and deliver better patient outcomes, or someone who has developed a patient pathway that has never been done before.
"DPC is all about sharing best practice in patient care and multidisciplinary working and we want to give those who are achieving positive health outcomes at grassroots level the platform to show others their results."
Now in its sixth year, DPC has fast become UK's biggest national free-to-attend, CPD-accredited conference. The main aim of the two-day conference is to bring together the entire diabetes multidisciplinary team to encourage and support joint and integrated working for better care delivery across all therapy areas.
Last year the show attracted record-attendance figures and as visitor numbers have grown significantly every year, there are high expectations that more than 6,000 people will go along to DPC2020.
Those who would like to have their say or share their initiative, ideas and innovative way of working can do so by emailing conference@diabetespc.com.