10 Nov 2022
Welsh type 2 diabetes patients are missing out on vital free education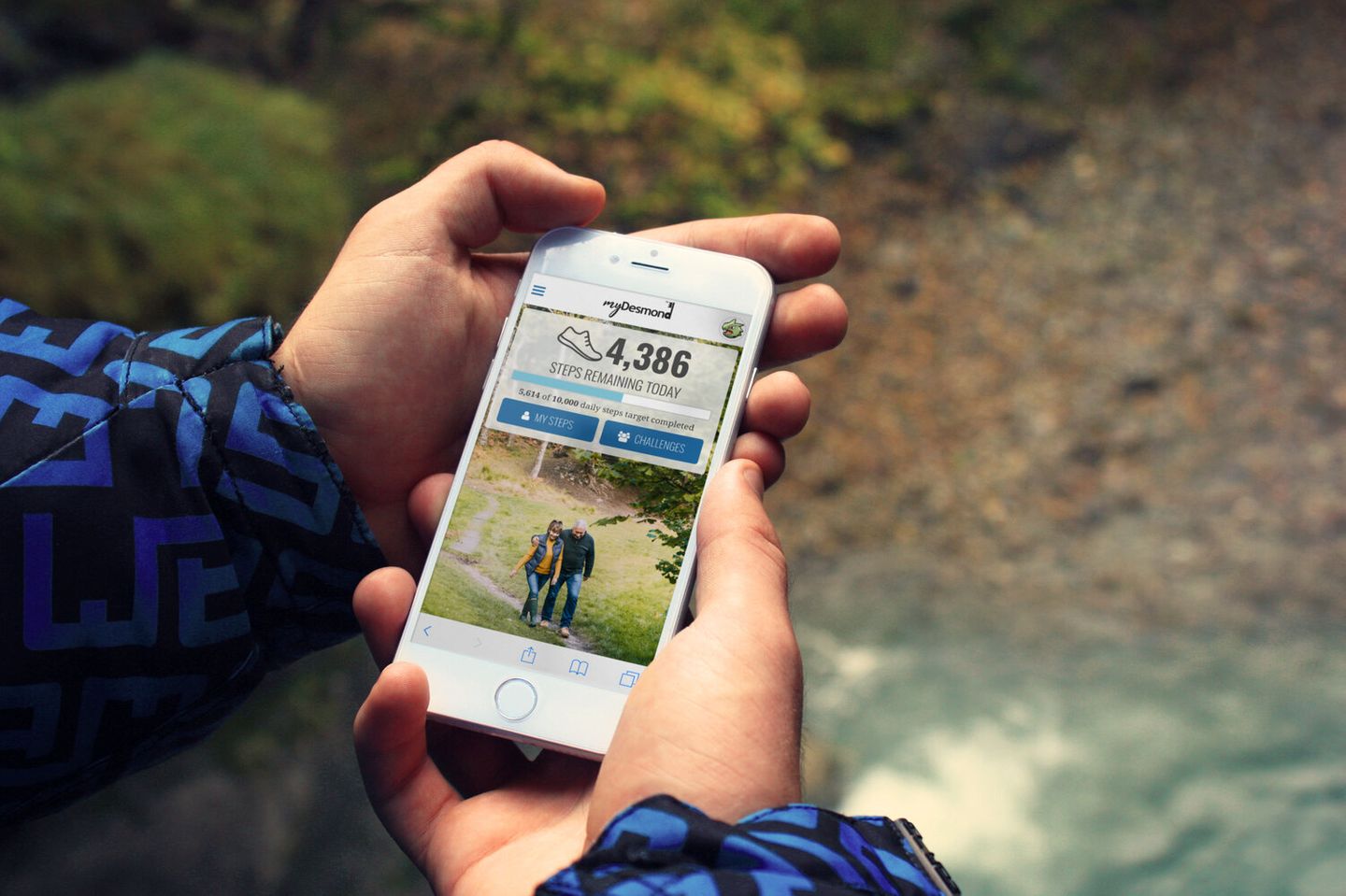 Hundreds of thousands of people living with type 2 diabetes in Wales are missing out on vital free education.
Wales has the highest prevalence of diabetes in the UK with nearly 210,000 individuals living with the condition and it is estimated 90 per cent of these people have type 2 diabetes.
Estimates suggest a further 65,500 people in Wales may have type 2 diabetes, but have not yet been diagnosed, and an additional 580,000 residents are suspected of being at risk of developing type 2 diabetes.
To combat the problem, the All Wales Diabetes Implementation Group (AWDIG) has commissioned Leicester Diabetes Centre to continue to offer its gold standard type 2 diabetes MyDESMOND digital education programme across the country but so far fewer than 800 people have registered for it.
Today, on World Diabetes Day, the organisations are making renewed calls for people living with type 2 diabetes to register for the free evidence-based digital platform which has been proven to lower diabetes-related distress and increase diabetes self-management.
All Wales Nutrition and Dietetic Lead for Diabetes, Catherine Washbrook-Davies, said: "Diabetes is the fastest-growing health crisis Wales is facing. It costs the NHS in Wales approximately £500 million a year, which is 10 per cent of its annual budget.
"Around 80 per cent of this is spent on managing devastating complications, such as serious problems with eyes and feet, heart attacks, strokes, kidney issues, nerve damage and numerous life-threatening emergencies.
"The tragic thing is most of these complications could be prevented if someone's diabetes is well-managed.
"This is why we've made the MyDESMOND interactive digital platform available to people living with type 2 diabetes in Wales for free.
"It may be used as a standalone programme for those who are unable to attend groups or can aid self-management before, during and after attendance at a group-based education sessions such as X-PERT or Diabetes Awareness sessions."
Leicester Diabetes Centre Implementation Lead Alison Northern added: "The stress and demands of living with type 2 diabetes can be challenging and overwhelming and can have a major impact on people's ability to manage their condition successfully.
"Our research shows more than half of MyDESMOND registered users in the UK and Ireland have experienced a reduction in diabetes distress and over 60 per cent felt more confident about their ability to manage their condition.
"The programme includes short videos, articles and interactive activities on diet and exercise which users can view as quickly, or as slowly, as they like."
MyDESMOND features diabetes-related content, as well as booster sessions allowing users to interact with the programme on an on-going basis.
There is also an opportunity to ask an expert and people can track their activity levels and link up to the Fitbit, Google Fit or Garmin. Weight, blood pressure, HbA1c, diet and cholesterol can be tracked and there is the option to set daily targets.
In addition, the programme gives people with type 2 diabetes the chance to connect with, and support, each other via the chat forum of the DESMOND community.
Of those people who have registered for MyDESMOND in Wales, 85 per cent said they would recommend the programme to others, 86 per cent found it easy to use and 87 per cent found the information valuable.
Around 80 per cent said they better understood their condition as a result of using MyDESMOND, nearly 70 per cent said it had helped them to improve their diet and nearly 60 per cent said it had inspired them to be more active.
If you have type 2 diabetes and are registered at a GP surgery in Wales request access to the programme by visiting https://www.mydesmond.wales