09 Oct 2020
Virtual diabetes appointments cause 'emotional disconnect'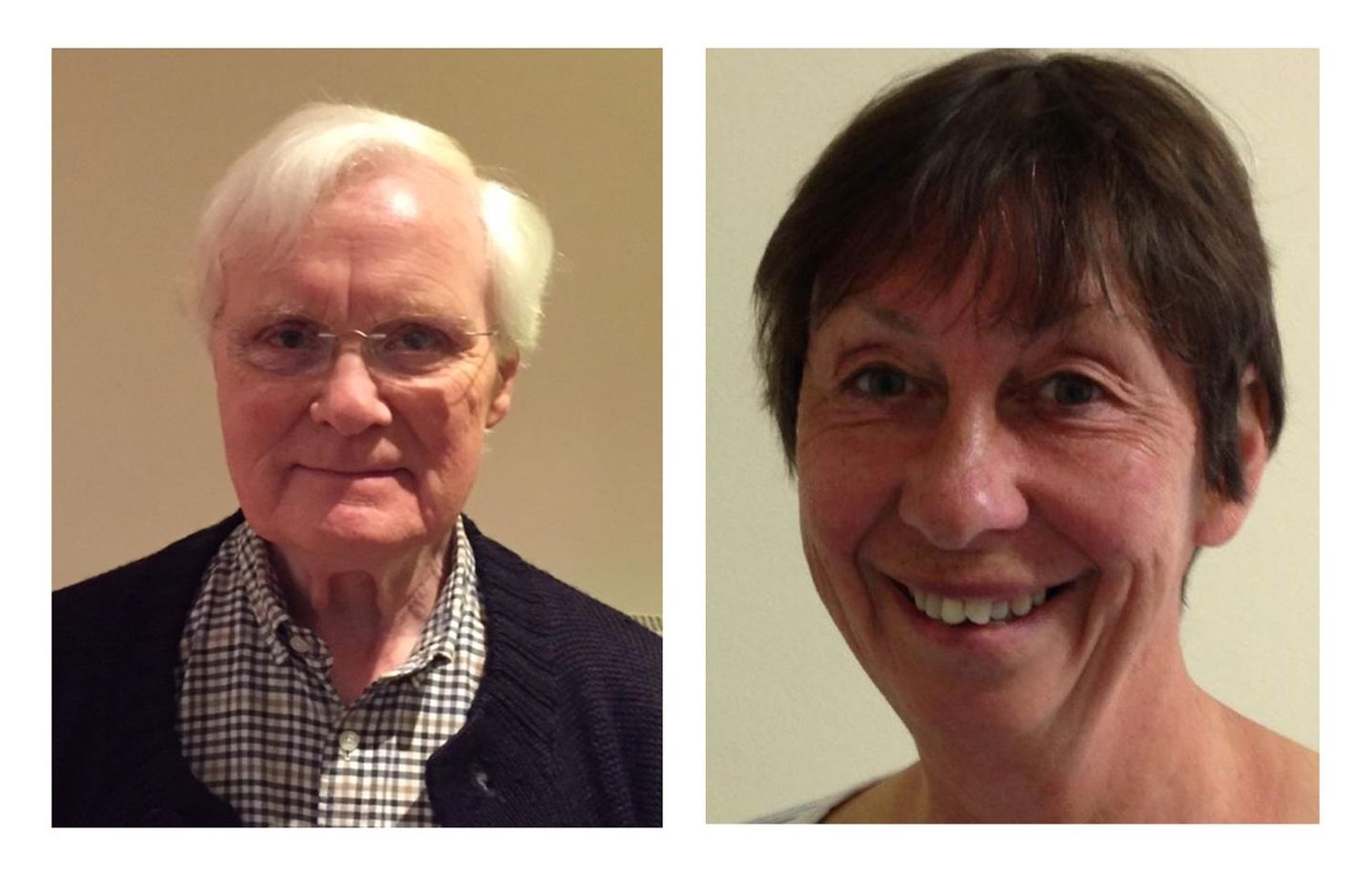 Northampton diabetes specialists Dr Charles Fox and Dr Anne Kilvert, who run the Knuston Diabetes Counselling Course, have issued a warning on World Mental Health Day.
Together, they will also be discussing mental health issues at the forthcoming virtual DPC2020.
Dr Fox said: "As doctors we think about ourselves in a room with someone with diabetes for their consultation. That closeness and intimacy is very profound, it's a very important space, which can't be replicated on screen.
"Since virtual appointments became routine, we've coined the phrase 'emotional disconnect' between doctors and patients, and this can be difficult to overcome. Healthcare professionals are going to have to learn new skills."
Dr Kilvert added: "I think it's highly likely virtual appointments are going to become more commonplace and many people find these very convenient. However, it can be difficult when it comes to talking about mental health because those sorts of conversations are not as easy when they are carried out remotely.
"I'm well aware that many psychologists talk to people remotely, but those patients are expecting to talk about their mental health during the appointment. When you're talking to someone with diabetes, there is an assumption the conversation will be about their diabetes, however there may be other issues which the person might not think to discuss, and sadly may now be overlooked entirely.
"Many, many people with diabetes experience mental health problems, so it's vital that healthcare professionals make time to address their feelings and find out how they really are coping. Particularly amid this challenging time, where a lot of people with diabetes are frightened of COVID-19 and might be finding some of the current social restrictions very isolating."