19 Aug 2021
Use of flash glucose monitoring linked to reduction in diabetes distress, study shows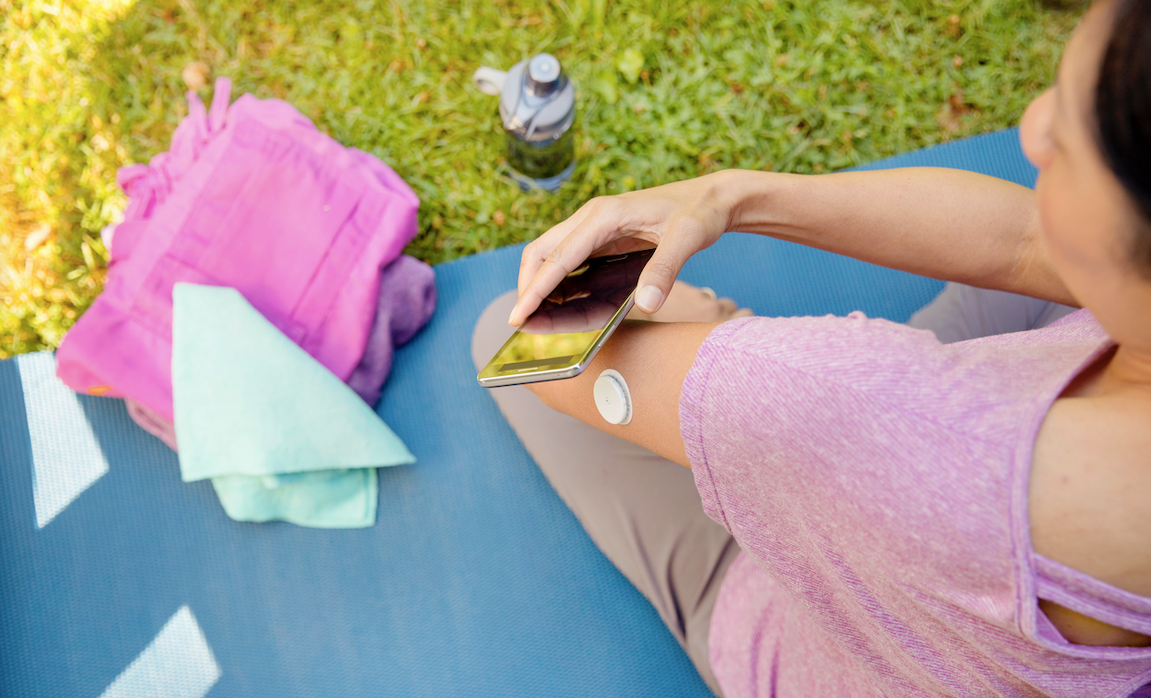 Diabetes distress reduces among people with type 1 diabetes who use the FreeStyle Libre system, new research has found.
Using data from the nationwide audit of FreeStyle Libre – conducted by the Association of British Clinical Diabetologists (ABCD) – a team led by Dr Harshal Deshmukh, from Hull University Teaching Hospitals NHS Trust, compared prevalence of diabetes-related distress (DRD) before using flash glucose monitoring, and after.
They examined data from just over 9,000 patients (96.6% with type 1) before they used the FreeStyle Libre, and used HbA1c values, Gold score, the number of scans per day with the FreeStyle Libre, and diabetes-related distress (DRD) scores to compare the findings of just over 3,300 of these patients after a seven-month period.
The findings showed a reduction in moderate to severe diabetes distress from 50% to 26%.
Patients' feelings of being overwhelmed by the demands of living with diabetes were assessed using the two-item diabetes distress instrument. Lower HbA1c and lower Gold score at follow-up were found to be associated with a reduction in diabetes distress.
The report concludes: "Improvement in glycaemic control and hypoglycaemia unawareness with the use of the FreeStyle Libre was associated with improvement in DRD in people living with T1D."
Dr Deshmukh said: "This is the largest UK study looking at factors associated with diabetes distress scores in people with Type 1, before and after the use of FreeStyle Libre. The use of flash glucose monitoring was associated with an improvement in diabetes-related distress. Engagement with technology is an empowering way for people living with diabetes to self-manage their condition effectively – with both physical and psychological benefits."
The study has been published in the latest issue of Diabetes, Obesity and Metabolism.