26 Sep 2022
Updated NICE guidelines provide greater access to glucose sensing technology for people living with diabetes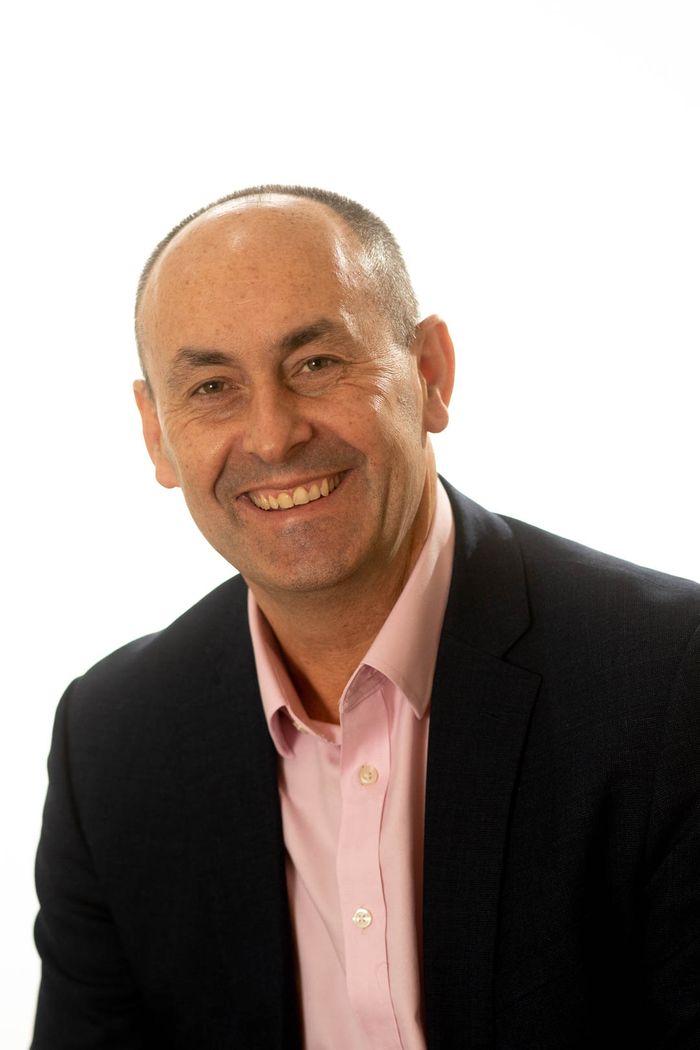 This year has marked the shift towards greater access to Flash glucose monitoring and continuous glucose monitoring (CGM) for people living with diabetes on the NHS.
The updated NICE guidelines for glucose monitoring are a significant advance, especially for people with type 2 diabetes who rely on multiple daily insulin injections¹ and a large proportion of these patients are managed in primary care.
The majority have not had access to such technology on the NHS until now and Flash sensing technology can empower more informed clinical decisions, improving outcomes and quality of life as a result.
Combined with the expansion of CGM access for those with type 1 diabetes, the guidelines support choice to allow the right product, based on individual need², and bring us closer to a future where finger-prick testing³ is a thing of the past for all people who use insulin.
Abbott, which is dedicated to developing innovative products that make glucose testing easier and more accurate, is delighted to once again support this year's Diabetes Professional Care conference at London Olympia.
Neil Harris, General Manager of Abbott's diabetes care business in the UK and Ireland, said: "We hope to see you at our sponsored sessions as well as on our stand during the breaks to see for yourself how Flash sensing technology can empower you and support more of your patients to live their best lives."
First up for the Abbott sponsored sessions is Demystifying Time in Range which will be delivered by Dr Iain Cranston, Lead Diabetes Clinician, Wessex Renal & Transplant Centre. That's taking place on Wednesday, 16 November, at 11.45am in Clinical Theatre 2.
We also have Simplifying Flash Glucose Monitoring Data to enhance consultations which will be delivered by Su Down. Su is a Diabetes Nurse Consultant and the Clinical Lead for the Intermediate Diabetes community service in Somerset. That's taking place on Thursday, 17 November at 10:45am in Clinical Theatre 2.
Also, don't forget the Key note session on the latest evidence supporting the use of Flash Glucose Monitoring in people with diabetes, which will be delivered by Dr Lalantha Leelarathna, Consultant Diabetologist/Senior Lecturer at Manchester Diabetes Centre/University of Manchester. That's taking place on Thursday at 12:00 in the Keynote Theatre.
And finally, there are a couple of product platform sessions on Wednesday, looking at the FreeStyle Libre 2 system in primary care – evidence & practicalities, which will be held in the Hands on Training Theatre.
These sessions will be run by Abbott's own Medical Director Dr Elemer Balogh, and Medical Education Associate Vicky Ralphs.
And of course, you can discover more about how the FreeStyle Libre systems and Abbott's integrated digital health solutions can help you and your patients better manage their diabetes by visiting the Abbott stand (D31).
Neil added: "Our team look forward to meeting you and answering your questions.
"We hope you enjoy the conference, learn something new to take back to your clinics to enhance the lives of people living with diabetes."
1. NICE guideline (NG28) Published: 02 December 2015 Last updated: 29 June 2022; Type 2 diabetes in adults, https://www.nice.org.uk/guidance/ng28
2. NICE guideline (NG17) Published: 26 August 2015 Last updated: 17 August 2022 ;Type 1 diabetes in adults https://www.nice.org.uk/guidance/ng17
3. Finger pricks are required if glucose readings and alarms do not match symptoms or expectations
ADC-63694 V2.0