29 Sep 2021
University of Warwick offers tuition fee discount to DPC members for their MSc Diabetes Care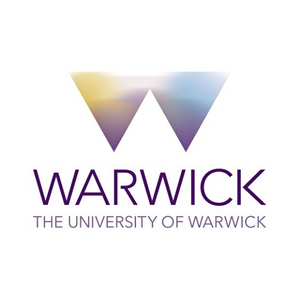 The next intake for the University of Warwick MSc in Diabetes Care (fully online) is on the 24th of October. We are delighted to offer all DPC members £500 off the price of the programme.
Ranked 8th in the United Kingdom and 62nd in the World, the University of Warwick is an internationally-recognised centre of excellence delivering the highest standards of diabetes education, research, information and materials to improve the quality of diabetes care.

The MSc in Diabetes Care is now the largest online diabetes course in the United Kingdom welcoming 300 clinicians annually. It owes this success to the high calibre online learning experience and the resultant word of mouth from students and alumni.
The programme is an interprofessional Education qualification whereby we upskill the multidisciplinary team collectively for optimal patient outcomes. The majority of the participants on the programme are doctors and nurses but we also have a wonderful mix of pharmacists, dieticians and other members of the integrated care team.
It is delivered via a world-class online learning environment by globally recognised diabetes experts. It comprises rich interactive content, discussion forums, journals and discursive online weekly lectures.