03 Aug 2022
Treatment option for chronic kidney disease reviewed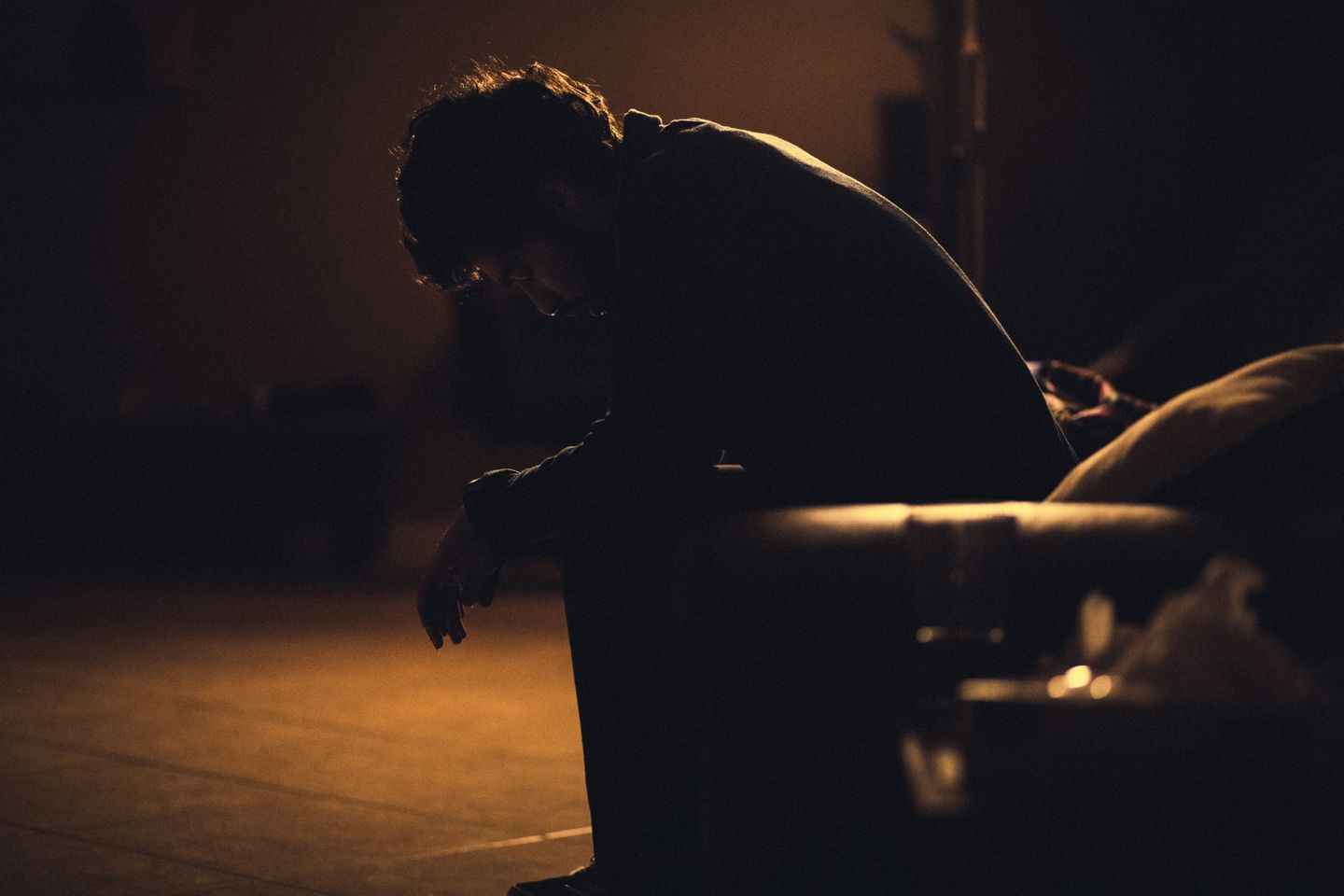 Melatonin may prove to be beneficial for patients with chronic kidney disease, a new study has revealed.
Researchers were prompted to consider the use of melatonin as a treatment because the increasing incidence of chronic kidney disease, as a consequence of the high prevalence of arterial hypertension and type 2 diabetes mellitus, warrants the need for developing effective treatment approaches.
As part of their review, they investigated whether the pineal gland-derived hormone melatonin would be an appropriate treatment option for chronic kidney disease and its associated risk factors.
It possesses pleiotropic mechanisms of action which may have important implications in various pathologic states since its receptors are situated across various organ systems.
As a treatment tool in arterial hypertension, the researchers found that melatonin may reduce daytime and nocturnal blood pressure by influencing endothelial function, oxidative stress, the autonomic nervous system and the renin-angiotensin system.
Melatonin may also increase insulin sensitivity and β-cell function, the study found.
The researchers also reported that the combined use of stem cells with melatonin is a therapeutic approach which "ought to be assessed further."
To read the review, click here.