01 Jul 2020
Top Nurse Consultant shines spotlight on diabetes related mental health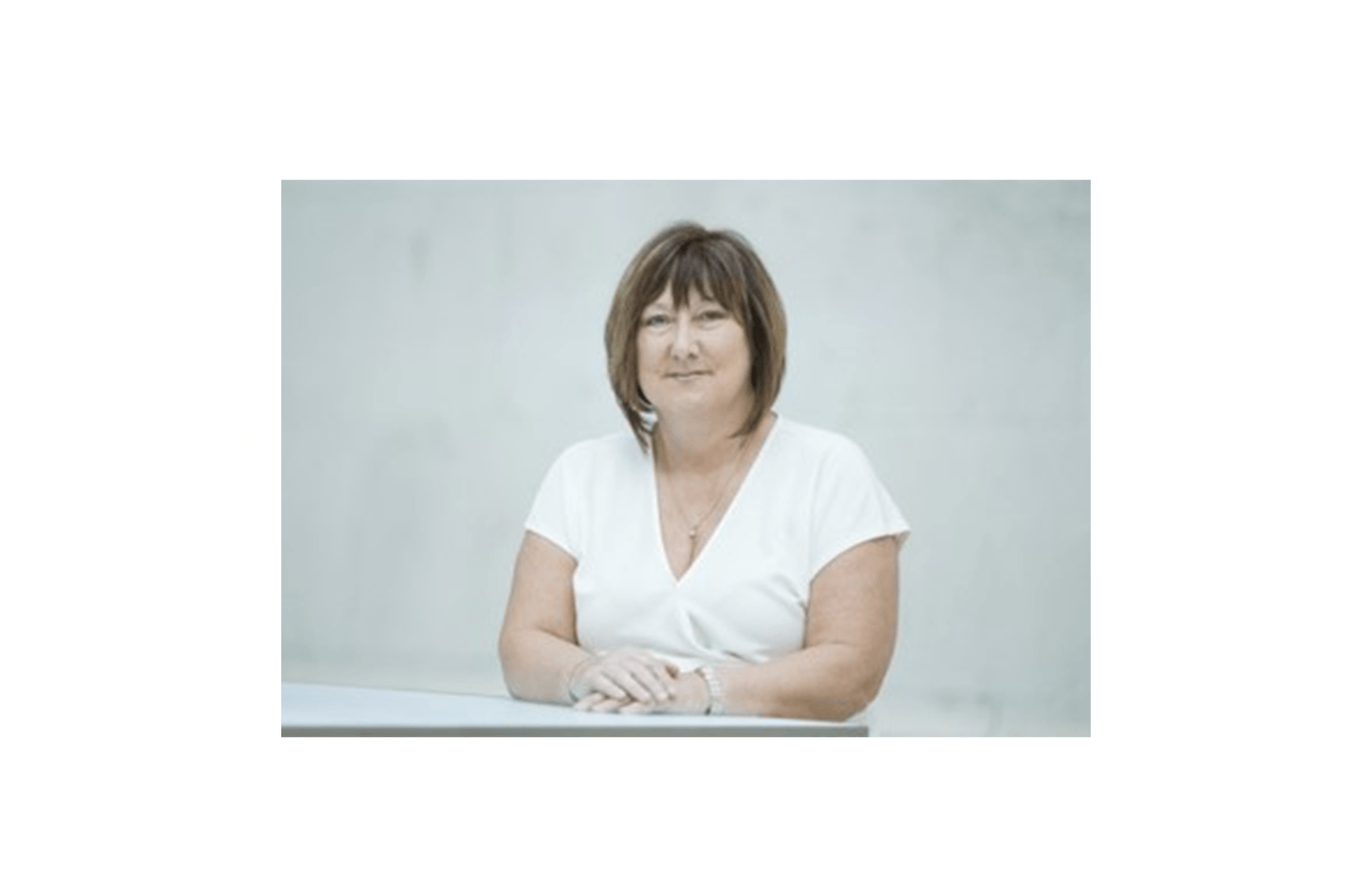 Depression, burnout and diabetes distress need more "focus and attention", according to a top Nurse Consultant.
Debbie Hicks, who has 30 years of diabetes nursing experience under her belt, forms part of DPC's Summer Forum, which brings together key opinion leaders.
The taskforce of multidisciplinary experts has been invited to decipher the main outcomes from the American Diabetes Association (ADA) Scientific Conference for a series of online webinars.
Debbie, who has been focussing on the behavioural science content from the congress, joins Dr Kevin Fernando, Dr David Strain and Consultant Pharmacist Philip Newland-Jones to cover key take-home messages from the virtual meeting.
She said: "I've left the clinical sessions to the medics and looked at the mental health and education side of diabetes because I genuinely believe it needs more focus and attention."
"Mary De Groot's session interested me. She's a behavioural scientist and her talk was all about why some people with diabetes need more support than others often suffering from anxiety and depression because of the self-care demands of their condition."
"There is also a condition known diabetes distress or diabetes burnout which is becoming more and more common now, but I think a lot of healthcare professionals don't know what it is nor know how to diagnose it. That's why putting a spotlight on these issues is so important."
Debbie, who has had type 1 diabetes for 47 years said that diabetes distress is "particularly close" to her heart because it is a condition she herself had experienced twice.
"I struggled for a while with it and ended up self-diagnosing because no one else did. But, now I'm able to spot the signs in other people and I'd like to think I can provide them with the support that is not readily available in all services currently out there."
Another ADA session that Debbie will be discussing during the DPC webinar will be that of Dr Bill Polansky, a psychologist who has carried out a lot of work on diabetes burnout.
Debbie said: "Dr Polansky recognises that living with diabetes is hard and it can be an emotional rollercoaster. He discusses how healthcare professionals can help people with diabetes from feeling overwhelmed and arm them with tools to handle the stress they may be experiencing because of their diabetes."
"His session at the ADA was entitled Tedious, Tiresome and Dull. It looked at why people fail to engage in self-management sessions, a problem that we all face in our day to day practice."
The DPC Summer Forum is a series of CPD-accredited, free-to-access online sessions, starting from Wednesday, June 24 from 7 pm.
Debbie had been due to attend this year's ADA, but was unable to because it went virtual in response to COVID-19. She said DPC's Summer Forum is a great way of bringing the conference's key learnings to people who would never normally be able to attend.
She said: "I think we've got to be conscious that although the ADA is basically where all the diabetes breaking news is announced from major research projects, there are people from all over the world who will never get the opportunity to go."
The DPC Summer Forum gives people who are unable to travel to the States because of annual leave restraints or financial reasons, the chance to find out more about this year's big research stories.
"One thing we do need to be mindful of when it comes to the ADA is the healthcare system in America is very different to the UK. Scientific data and research papers will always be relevant for anywhere in the world, but actual clinical practice can vary hugely."
Other topics to be discussed by the DPC Forum include key learnings from acute and chronic complications sessions including DAPA-HF & VERTIS-CV, looking at clinical nutrition, education and exercise sessions and primary prevention with SGLT2 inhibitors, GLP1 receptor agonists and weekly basal insulin.
LEARN MORE ABOUT THE DBC SUMMER FORUM
This series of meetings is supported by AstraZeneca with an arms length grant.