13 Jul 2020
Top endocrinology expert set to talk diabetes and dapagliflozin at exclusive webinar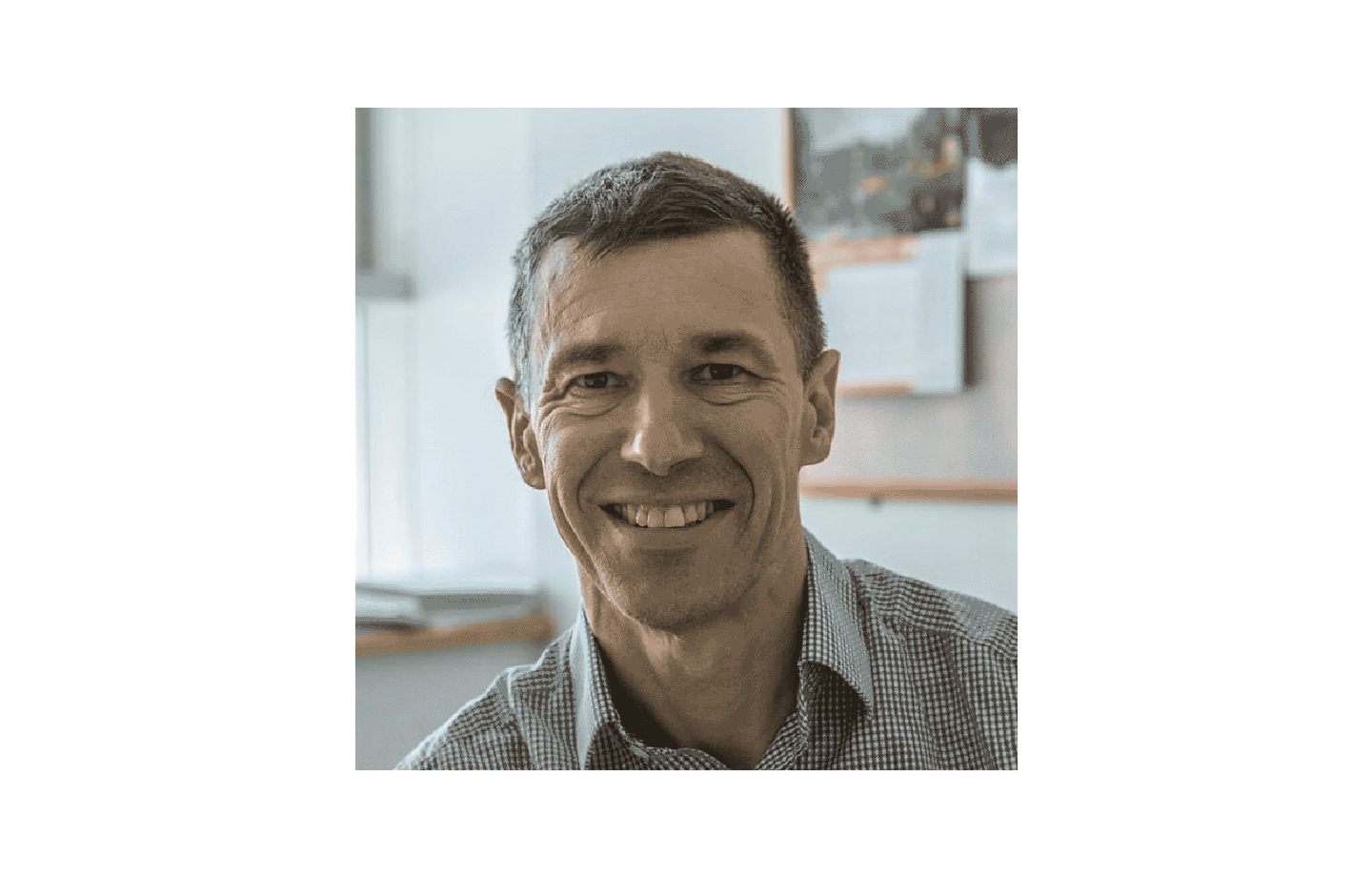 Professor John Wilding is preparing for his third and final diabetes and coronavirus webinar and has once again made small slide changes to "keep the content COVID-current".
The obesity and endocrinology expert said: "Things are changing very quickly, and we've seen research that has directly linked COVID-19 and diabetes, so I've had to make more changes to my slides to keep the content COVID-current."
The Professor of Medicine and Honorary Consultant Physician, Department of Cardiovascular and Metabolic Medicine at the Institute for Lifecourse and Medical Sciences at the University of Liverpool has been lined up to present 'Early Treatment of Type 2 Diabetes During Unprecedented Times' on Wednesday, July 15.
Professor Wilding said: "There is evidence that suggests those with poorly controlled diabetes are at a higher risk of becoming seriously unwell from COVID-19. However, I think we need to strike a balance here and move our focus onto supporting people with diabetes so they can concentrate on managing their condition as well as they can, while also reassuring them that most of them will be fine, even if they become infected."
The second part of Professor Wilding's presentation will be about the impact dapagliflozin has on diabetes and cardiovascular disease (CVD), which dominated the DECLARE–TIMI trial findings.
The trial showed clear benefits for dapagliflozin in the prevention of heart failure hospitalisation in people with and without established cardiovascular disease and provided comprehensive safety data over four years of treatment.
He added: "I'm also going to discuss some of the sub analyses from the study, which showed dapagliflozin's effect on kidney function decline among those with type 2 diabetes with established or increased risk for cardiovascular disease. It's pretty key and could make a big difference to the lives of people with type 2 diabetes."
Being Professor Wilding's third webinar as part of DPC's Digital Hub series, he has become something of an expert when it comes to hosting virtual meetings.
He has enjoyed being involved with the presentations which have all been "well attended" with "plenty of interaction" from participants.
It is one of several webinars that are being hosted by key opinion leaders, supported by AstraZeneca. The global organisation is leading the way in online education in the absence of face-to-face education amid the COVID-19 pandemic.
'Early Treatment of Type 2 Diabetes During Unprecedented Times' will take place on Wednesday, July 15 at 1230pm.