Top diabetes researchers urge everyone to stay active amid COVID-19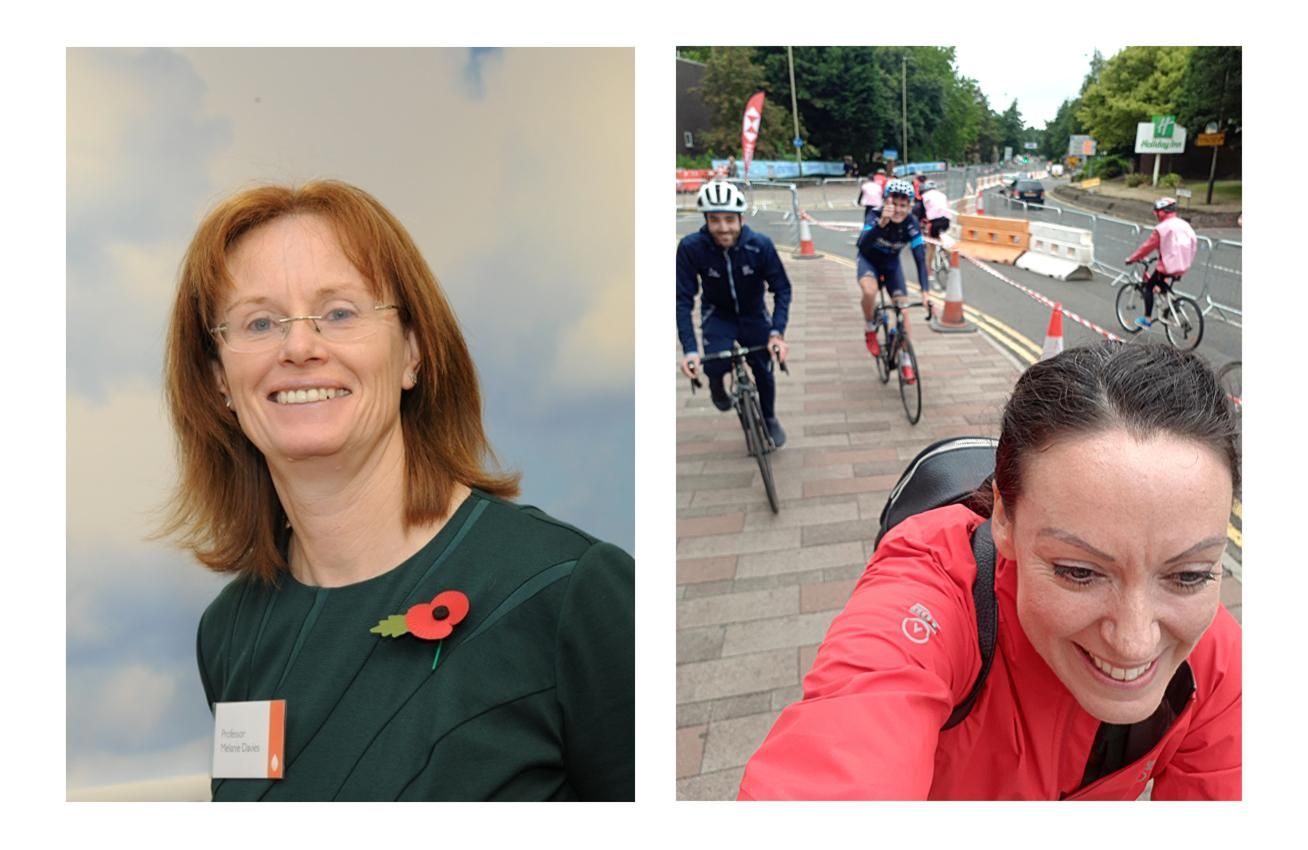 Gardening, housework and climbing the stairs are all "perfectly acceptable" physical activities to carry out at home during the COVID-19 pandemic, according to a type 2 diabetes experts.
Dr Deirdre M. Harrington PhD. Lecturer in Physical Activity, Sedentary Behaviour and Health at the University of Leicester, is urging everyone in the diabetes community to remember the importance of moving around in a bid to maintain their health.
Speaking during National Walking Month, Deirdre said despite the current lockdown and social distancing measures, it is important to keep moving where possible.
She said: "Some people might find there are many barriers to being active and having a global pandemic on our doorstep could be even more of a reason not to exercise, but we can reframe that. We can start seeing the COVID-19 crisis as a real opportunity to change our lifestyles for the better.
"In the UK at the moment we're allowed to exercise outside our homes for about an hour every day, as long as we maintain social distancing at 2 metres from other people. Although, as of Wednesday we're allowed to do much more outside as restrictions have been lifted ever so slightly. So, even if we did 30 minutes of moderate physical activity each day, we would be well on our way to improving our individual health.
"For those who are shielding or isolating, so therefore not going out, there are other alternatives. Gardening, housework and climbing the stairs, if you have them, are all perfectly acceptable forms of activity which will keep you on your feet."
Physical activity is an important component for people with type 2 diabetes, or at risk of developing the condition, to maintain good health. Research has proven how exercise and raising the heart rate plays a large part in preventing or managing type 2 diabetes, as well as improving cardiovascular health.
However, starting a new fitness regime can be overwhelming for some as not everyone knows what they should be doing. That is why home workouts have become so popular in recent weeks when the majority of the public have been asked to stay home.
Deirdre said: "Thanks to technology, there are so many options to explore for those who wish to start taking up physical activity. There are live Facebook sessions, YouTube exercise classes and some gyms are even holding regular group work outs on Zoom and House Party.
Professor Melanie Davies CBE, Professor of Diabetes Medicine at the University of Leicester and Co-Director of the Leicester Diabetes Centre, said: "Type 2 diabetes represents a significant challenge, particularly at the moment when people are being told to stay home. But we're urging healthcare professionals to remind their patients that physical activity is probably even more important at this current time.
"Maintaining good health, building up a strong body and monitoring weight gain are essential factors to either preventing or controlling type 2 diabetes. As Deirdre has outlined, it's possible to exercise outside providing people adhere to social distancing measures and there are plenty of alternatives that people self-isolating can choose to participate in."