11 Oct 2021
The role of HbA1c, hypoglycaemia management and insights into optimal patient outcomes with sensor-based technology – giving patients and their health care team rich information to act on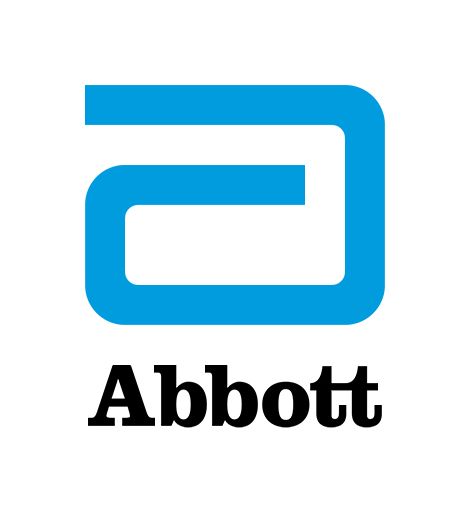 The last 18 months have been like no other and it's good to be back to in-person, face-to-face meetings where, as professionals, you can truly maximise on opportunities to update clinical skills, share experiences and discuss learnings with key opinion leaders and industry experts.
Abbott is delighted to once again support this year's meeting and we hope to see you at our sponsored sessions as well as on our stand during the breaks.
First up for the Abbott sponsored sessions is a deep dive into practical insights on how Flash Glucose Monitoring can support optimal patient outcomes in a session delivered by Su Down from Somerset. Sue is a Nurse Consultant in Diabetes and the Clinical Lead for the Intermediate Diabetes community service. That's taking place on Wednesday at 13:10.
Also on Wednesday, a little later at 2:10pm, is a thought-provoking session with Professor Ramzi Ajjan, Professor of Metabolic Medicine University of Leeds Consultant in Diabetes & Endocrinology Leeds Teaching Hospitals NHS Trust, and Dr Ian Cranston, Consultant Physician in Diabetes & Endocrinology, Queen Alexandra Hospital, Portsmouth. They'll discuss whether HbA1c alone is a reliable predictor of glucose.
There's also a workshop on managing hypoglycaemia with the FreeStyle Libre 2 system, which you won't want to miss on Thursday at 3pm. This session will be led by Dr Jackie Elliott, Senior Clinical Lecturer & Honorary Consultant in Diabetes, University of Sheffield.
And finally, there are a couple of product platform sessions on Wednesday and Thursday, run by Abbott's own Medical Director Dr Elemer Balogh, and Medical Education Associate Susie Read.
And of course, you can discover more about how the FreeStyle Libre 2 system and our integrated digital health solutions can help you and your patients better manage their diabetes, by visiting the Abbott stand. Our team look forward to meeting you and answering your questions.
We hope you enjoy the conference, learn something new to take back to your clinics to enhance the lives of people living with diabetes.
Kind regards
Abbott's diabetes care division