09 Jul 2021
The NHS Long term plan in action – Go Sussex!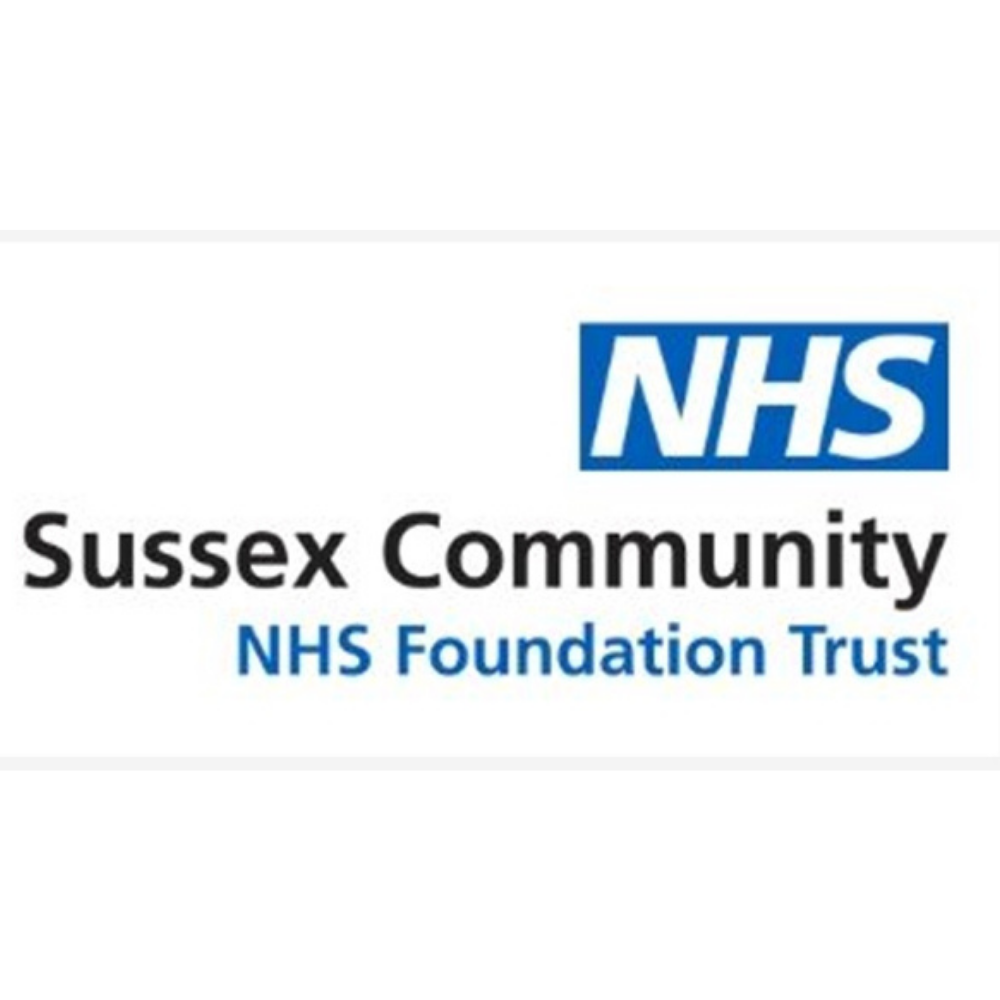 The Diabetes Care for You service was set up by Sussex Community NHS Foundation Trust, the largest provider of community NHS services in Sussex, in 2016. It spans across five health centres and consists of a full multi-disciplinary team, including diabetes specialist nurses, diabetes specialist dieticians, psychologists, specialist podiatrists and medical and nurse consultants supported to deliver great care closer to home (or within the home) supported by healthcare assistants and a dedicated team of patient care advisors plus analyst and manager.
Successes
Team members have been consistent innovators and having won the Quality in Care Award 2019 for embedding psychotherapy within a community diabetes team, went on to be finalists in the Health Service Journal Diabetes Care initiative of the Year 2020 and have been cited as an example of best practice by a Diabetes UK report.
Recent National Diabetes Audit data shows that the team has achieved 75 % (England average 42%) of patients living with type 1 diabetes, completing all eight care processes and the team is consistently one of the best performers nationally for achievement of HbA1c <58mmol/mol in people living with type 1 diabetes.
The team partnered with Healthy.io to champion use of the home smart phone-based semi-quantative ACR test for people living with type 1 diabetes who had not completed a conventional test with 70% completing this test.
Responding to COVID-19
During the COVID-19 pandemic the team has continued to provide both remote and face to face care to its population with a focused approach on individuals at high risk for negative outcomes and reducing hospital admissions/readmissions. It has introduced electronic outpatient prescribing reducing pressure on primary care, reducing unnecessary interactions and speeding time from decision to patient receiving medication. The team has consistently achieved > 80 % of patients seen within eight weeks of routine referral and >90% of patients seen within two weeks of an urgent referral. People discharged from hospital that need the support of a diabetes specialist team routinely receive this within five operational days.
The use of shared electronic patient records and a data driven multidisciplinary integrated approach has allowed Diabetes Care for You to continuously audit and improve the care they deliver.
Comments
Dr David Lipscomb, Clinical Lead for the service, states: "Among many things the pandemic has reminded us of the need to focus on long term conditions and the value of what we erroneously call routine care in preventing unnecessary suffering. We have worked closely with our hospital colleagues, primary care, commissioners and people living with diabetes to deliver an integrated specialist service for our population.
"I am tremendously proud of the efforts of every single person within our team, the extra hours they have worked and the commitment they have shown to people with diabetes in the Brighton and Hove and High Weald, Lewes and Havens areas of Sussex."
Jane Rowney, Nurse Consultant, added: "The way that the team have incorporated use of digital technologies especially during the pandemic has been invaluable in supporting our patients with diabetes and the Diabetes Care for You team have embraced this and are driving change locally to further embed technology into diabetes care in Sussex."