04 Jul 2022
Success for 14-day continuous glucose monitor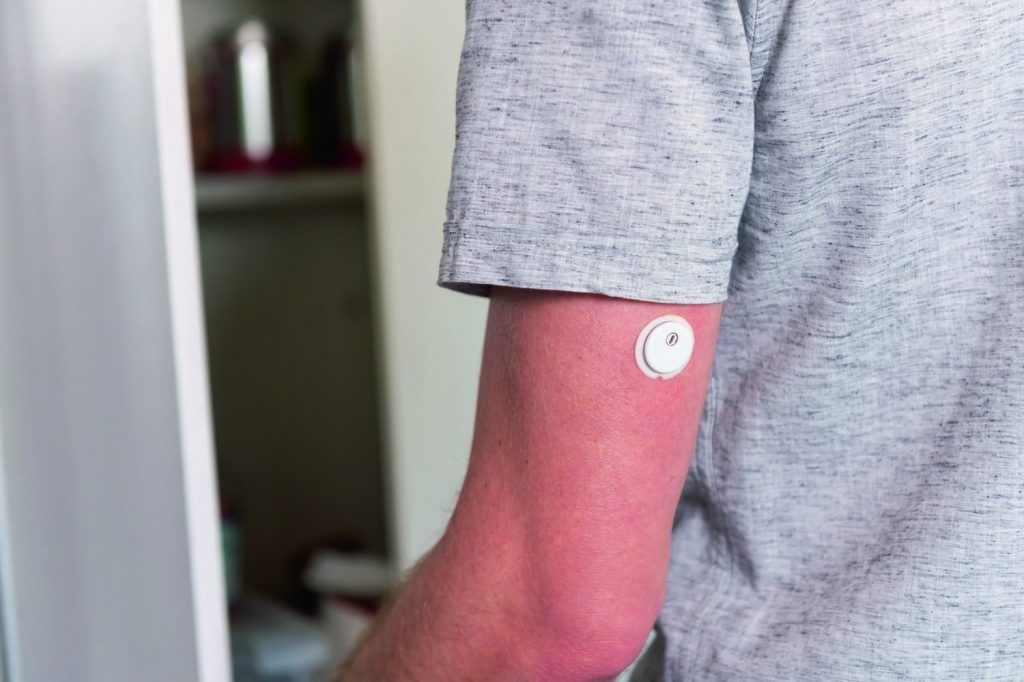 Exciting data has come out of the American Diabetes Association 82nd Scientific Sessions about Abbott's FreeStyle Libre ® 3 system.
Success for 14-day continuous glucose monitor
Abbott's FreeStyle Libre ® 3 system has been revealed to be the first and only 14-day continuous glucose monitor (CGM) system to achieve a mean absolute relative difference (MARD) of less than eight percent.
The MARD data was released at the American Diabetes Association (ADA) 82nd Scientific Sessions. MARD is considered the simplest measurement of sensor accuracy and represents the difference between a CGM system's glucose readings and a reference blood glucose measurement. The lower the MARD, the more accurate the CGM system.
Additional data shows the positive impact of the FreeStyle Libre system and LibreView app in helping healthcare professionals make earlier treatment decisions and detecting hypoglycaemic events.
Mahmood Kazemi, M.D., divisional vice president, global medical affairs and chief medical officer of Abbott's diabetes care business, said: "A sub - 8% overall MARD for the FreeStyle Libre 3 system is a significant milestone, not just in terms of CGM innovation, but because it empowers people with diabetes to be more confident when making important diabetes management decisions."
The multi-center study evaluated the accuracy of the FreeStyle Libre 3 system in people with type 1 or type 2 diabetes, aged four or older, who were on insulin therapy. By age group, MARD values were 7.6 per cent for adults aged 18 and over and 8.7 per cent for children aged six to 17. For children aged four to five, MARD value was 10.1 per cent.
It was also revealed at ADA that FreeStyle Libre system helps prevent therapeutic inertia and a comparative study suggests that new Glucose Pattern Insights report in LibreView helps primary care providers identify and treat hypoglycemia events that are missed when using standardized reports.
Powered by LibreView, the Glucose Pattern Insights report is a new CGM-based tool that was developed to identify patterns of poor glycemic control and offer considerations for the clinician.