06 Dec 2022
Study will identify children at high risk of type 1 diabetes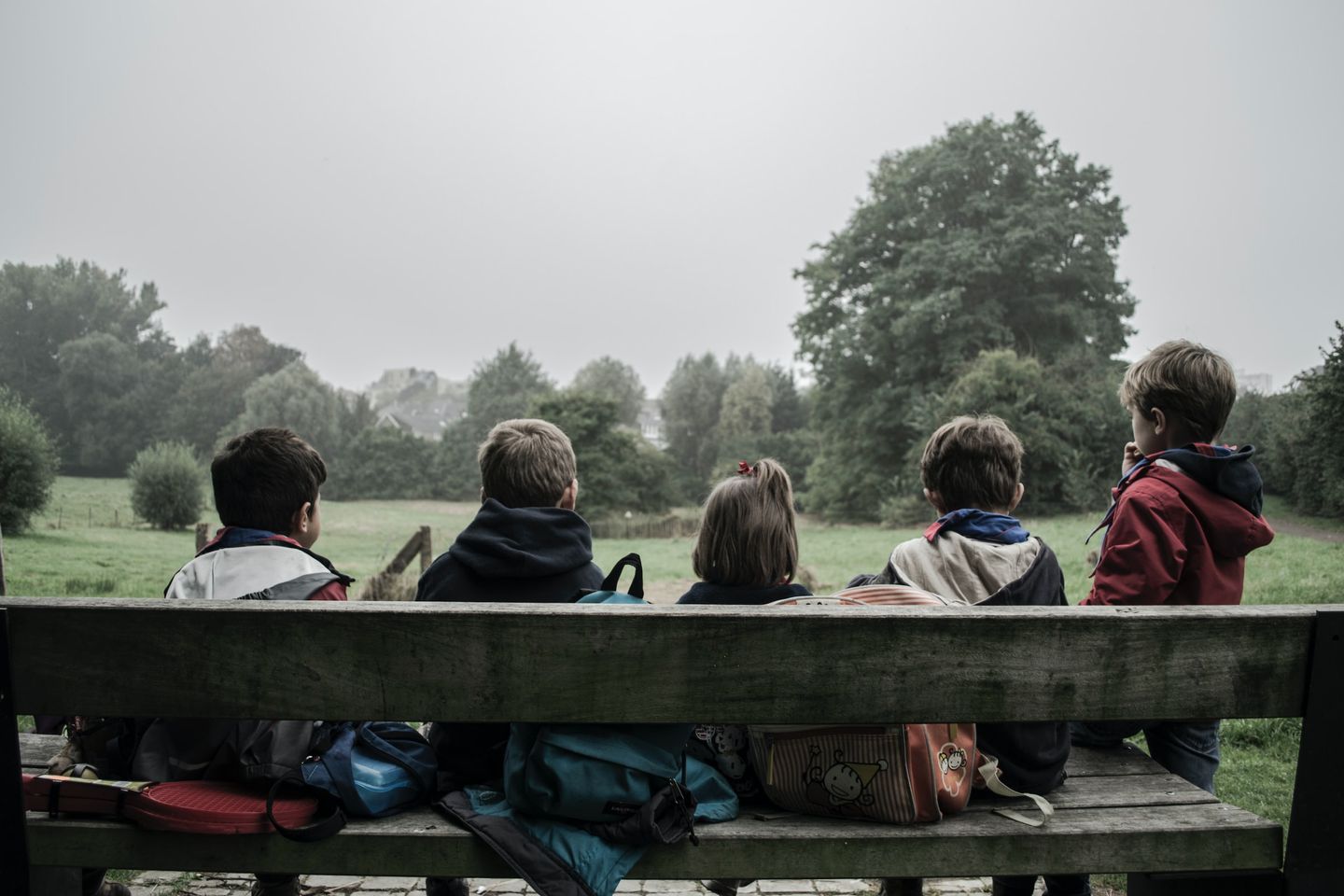 A new trial screening programme is recruiting 20,000 children aged between three and 13 in the UK to identify youngsters at high risk of type 1 diabetes.
The ELSA (EarLy Surveillance for Autoimmune diabetes) study is the first research of its kind in the UK and could lead to the development of a UK-wide screening programme.
The programme, which was launched on World Diabetes Day, will assess children's risk of type 1 diabetes through a combination of finger prick and venous blood tests.
Children identified as being at high risk, and their families, will be given support to ensure they receive the earliest, safest diagnosis possible.
Those identified as being at high risk of type 1 diabetes may also be given access to clinical trials testing innovations in type 1 diabetes treatment which may prevent or delay the condition.
Parents or guardians of those children found to be at risk of type 1 diabetes will be invited to an education session.
The national research team is led by researchers at the University of Birmingham, Parth Narendran, Professor of Diabetes Medicine, and Dr Lauren Quinn, Clinical Research Fellow.
The study is being funded by Diabetes UK in partnership with JDRF.
The ELSA study team said: "We are extremely grateful to our funders JDRF and Diabetes UK.
"We hope ELSA will lead to the roll-out of a type 1 diabetes early detection programme for children in the UK and encourage families with children at a suitable age to consider taking part."
To find out more about the ELSA study, visit
https://elsadiabetes.nhs.uk/take-part/