12 Mar 2020
Shiny new website launched to improve user experience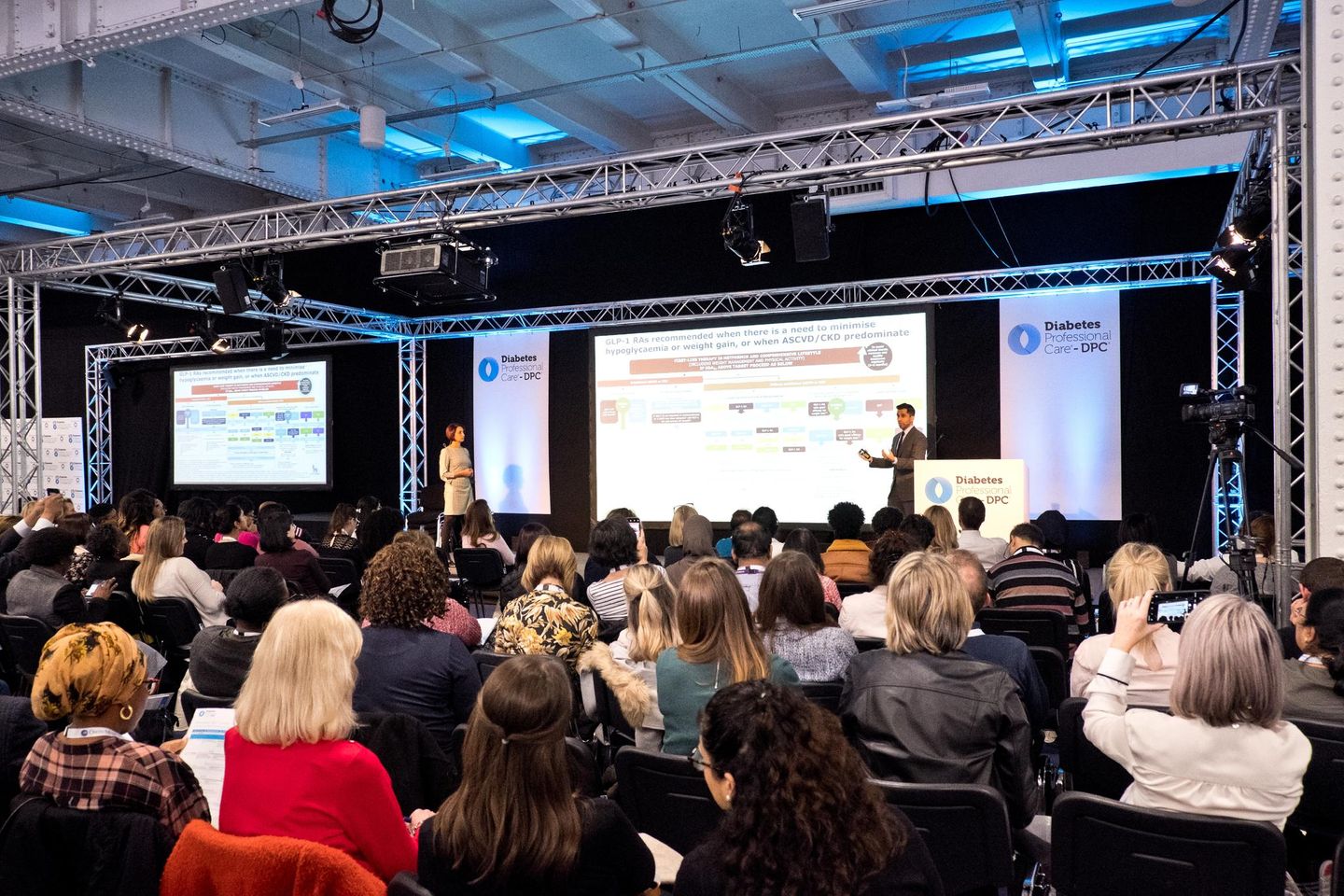 We're thrilled to unveil our new look online with the launch of our DPC interactive website.
The shiny new site comes complete with a colour-coded system to help ensure easy and smooth navigation.
We've also had eight logos designed that coincide with eight different colours and these will be associated with all the different interests that people may wish to follow on the programme as well as future marketing materials, so keep your eyes peeled.
In addition to the brand-new website, we're also very excited to announce the launch of our Commissioning and Leadership Forum.
Founder Maggie Meer said: "As a result of feedback and requests from the diabetes healthcare community, we've been planning the unique Diabetes Commissioning and Leadership Forum. The brand-new event space will bring existing and aspiring diabetes healthcare leaders an opportunity to gain vital management skills. They will also be able to learn about setting up care pathways and new initiatives in their own roles.
"The Commissioning Forum will also deliver a series of round-table style presentations and programmed networking activity to ensure that our commissioning visitors maximise on their time at the show through sharing of experience from different CCGs around the country. These extended sessions will focus on the key challenges being faced in diabetes commissioning in 2020."
DPC is the only free-to-attend, CPD-accredited two-day conference for anyone involved in the prevention, treatment and management of diabetes and its related conditions.
The show provides a unique opportunity for healthcare professionals from across the diabetes arena to come together to share experiences, gain real-world learning from top practitioners and meet those shaping the future of diabetes care, all in one place.
This year DPC2020 is returning to its regular November slot, taking place on 11 and 12 and will provide diverse streams and sessions to address the different educational needs and specialisms of our visitors.