26 Feb 2020
Ramadan focus of diabetes event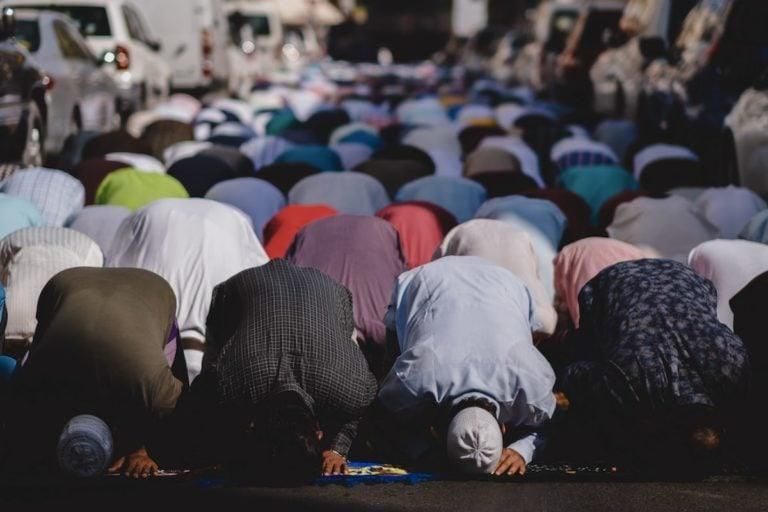 The challenges people with diabetes experience during the Ramadan fasting period will be addressed at a conference taking place next month.
Healthcare professionals have been invited to attend the South Asian Health Foundation (SAHF) and Diabetes and Ramadan's (DAR) 4th Annual Diabetes in Ramadan Conference.
The event, which will be held on Thursday, March 5, at London's British Library, will highlight the best care for Muslim people with diabetes who wish to fast in Ramadan.
Over the course of the day, the latest Ramadan and diabetes research will be discussed, in addition to technology, the low-carb diet and diabetic foot.