10 Nov 2022
Professor Partha Kar recognised by HSJ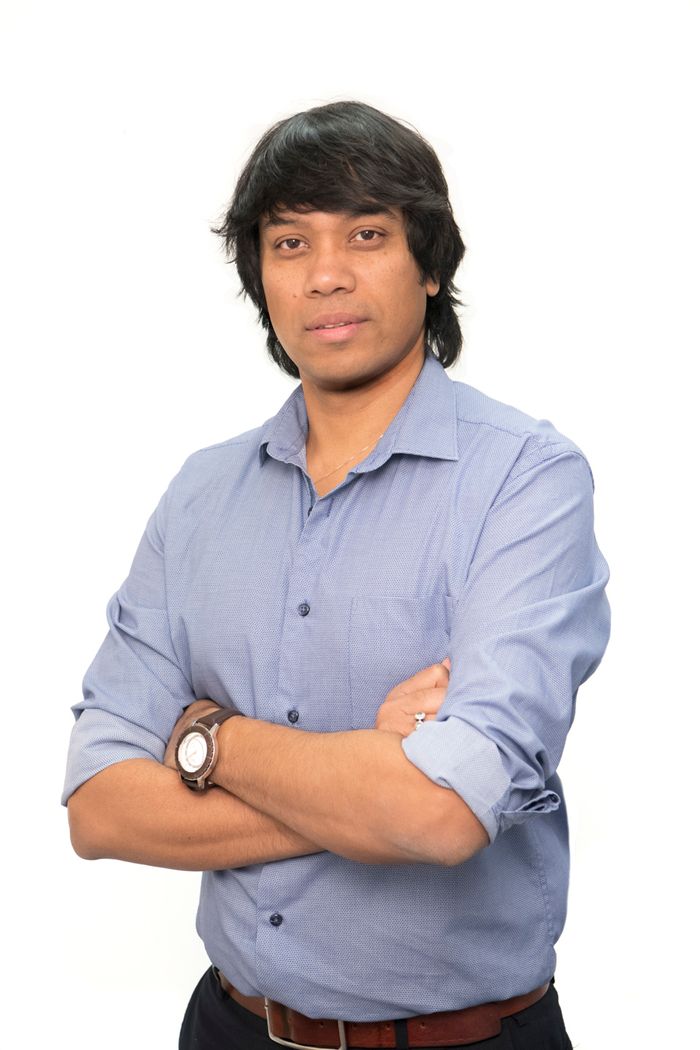 Top diabetes expert recognised in Health Service Journal's (HSJ) 'The 50 most influential Black, Asian and minority ethnic people in health' list
Professor Partha Kar has been named in 'The 50 most influential Black, Asian and minority ethnic people in health' list published by the Health Service Journal (HSJ).
Professor Kar is a National Specialty Advisor in Diabetes with NHS England and co-author of the national diabetes Getting It Right First Time report.
He has been a Consultant in Diabetes and Endocrinology at Portsmouth Hospitals NHS Trust since 2008 and a pioneer of a variety of initiatives which have transformed diabetes care, including The Super Six Diabetes Model.
He has been praised by the HSJ in light of his work as Director of Equality, Medical Workforce in the NHS.
This involves tackling issues of racial disparity in referrals to GMC, senior leadership positions and greater support of International Medical Graduates coming to the UK to work in the NHS.
His entry in the list said: "Professor Kar's feisty approach is likely to cause ripples across the NHS as he tackles racial discrimination in medicine.
"He joined the Workforce Race Equality Standard team just over a year ago to lead on the delivery of actions set out in the medical WRES report.
"He combines this with his role as national specialty advisor for diabetes and obesity, in which he has enthusiastically supported the rollout of continuous glucose monitoring device to more patients.
"He has often been the target of racist abuse online and has spoken about the racism he has encountered professionally – sometime from NHS colleagues.
"He has also told of the pain and worry of being parted from his parents in India, during the early waves of the pandemic.
"He has been a consultant in diabetes and endocrinology at Portsmouth Hospitals Trust since 2008 and was the organisation's clinical director of diabetes for six years.
"He was appointed an OBE in 2021 for services to people with diabetes."
In response to his appearance in the HSJ, Professor Kar said: "It's nice to be recognised – yet the reward is in outcomes, delivery and the kind words of those whose lives you try to change."