10 Dec 2019
Professor of Primary Care calls for longer GP appointments to tackle rise in multi-morbidity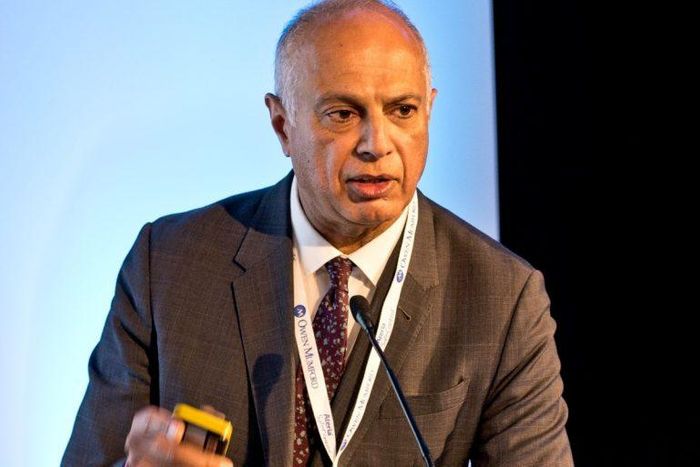 A leading GP and diabetes researcher is calling for longer patient consultation times in a bid to improve care for those with comorbidities.
Professor Kamlesh Khunti, who is based in Leicester, was speaking at Diabetes Professional Care (DPC2019), where he formed part of a panel to discuss multi-morbidity care in diabetes.
He was joined by Professor Alan Sinclair, Director of the Foundation for Diabetes Research in Older People (FDROP), and Dr Samuel Seidu, GP Partner of the Hockley Farm Medical Practice, also in Leicester.
Speaking at the free-to-attend, CPD-accredited two-day conference, Professor Khunti said:
"We are struggling with the number of people we're managing in primary care because we haven't got as many GPs needed for the demand. Patients now also often attend with three to four complex problems and the old model of a 10-minute consultation is not adequate for many patients.
"We're now seeing more people with multi-morbidity. People don't just have one disease. For example, between 70 to 80 percent of people with diabetes will have another chronic condition with many having anything from three to six conditions.
"We need to start thinking about a longer consultations and different models of care. In my practice, for example, we have a community matron who does a 20-minute consultation and manages the patient more holistically than managing the one or two conditions they may have."
Also, a Professor of Primary Care Diabetes and Vascular Medicine at Leicester University and Co-Director of the Leicester Diabetes Centre, believes preventing the condition in the beginning is vital.
He added: "We need to identify people early, screen people early and, once we've identified them, make sure we manage them and treat aggressively early on, because if we do that we'll reap the benefits later on.
"We also need to look at people at risk of diabetes and make sure they get on the prevention programme so they don't get diabetes later on."
DPC2019 is the UK's largest free-to-attend for those working within the field of diabetes. This year's show – took place in October and attracted record-attendance figures.
The two-day show featured nine main conference streams, seven practical clinics, and a series of high-profile speakers and experts who talked about a huge range of diabetes-related issues.