The Primary Care Cardiovascular Society (PCCS)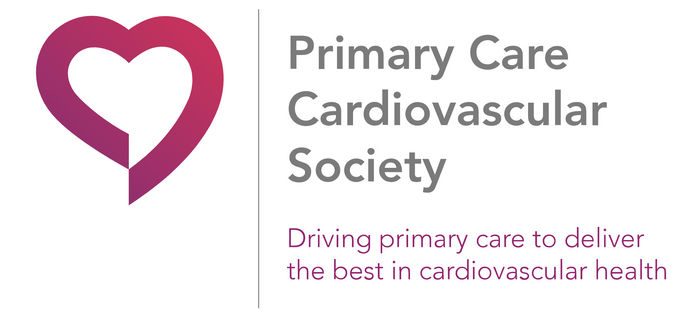 The Primary Care Cardiovascular Society (PCCS) is delighted to be joining DPC again this year with a session on Wednesday, 15th November from our newly appointed President, Prof Raj Thakkar, on Cardio-renal Axis and on Thursday, 16th November you can hear from our former President, Dr Jim Moore, on Diabetes and Heart Failure.
With nearly 4,000 members the PCCS aims to provide activities which benefit the community of healthcare practitioners who deliver care to people with, or at risk of, cardiovascular disease.
Members also receive free access to the PCCS CVD Academy which includes a comprehensive range of education and training, and a resources page features latest guidelines and relevant publications. Each module is CPD accredited and you can download a certificate directly from the Academy.
Membership is free and offered to all practising healthcare practitioners: PCCS MAIN WEBSITE - Become a member (pccsuk.org)