14 Oct 2019
Pioneering Diabetes Reversal Company to showcase programme at DPC2019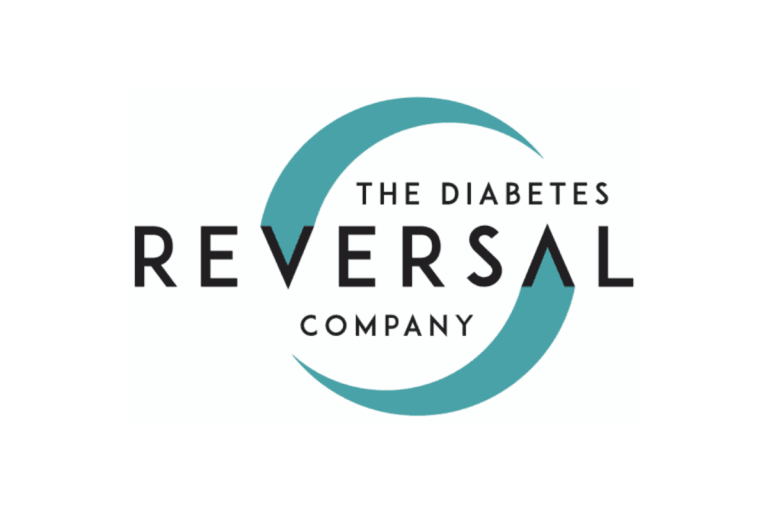 A pioneering doctor will show how he uses diet, movement, sleep, relaxation and environment to help people reverse their type 2 diabetes.
Dr Farhan Rabbani, a GP for ten years, was inspired by the Diabetes Remission Clinical Trial (DiRECT) to create a lifestyle programme that helps people improve their diabetes care.
Excited by the results of the largest clinical study to date, which had investigated how low calorie diets and lifestyle could have a significant impact on people with diabetes, Dr Rabbani got in touch with the lead researcher to find out what support was out there for people who wanted to reverse their type 2 diabetes.
He said: "When I approached Professor Roy Taylor he told me they had been inundated with people from all around the world wanting to know how they can make these changes to reverse their type 2 diabetes. I was amazed to discover that there wasn't much out there."
So, he enlisted the help of a nutritionist, dietitian and clinical psychologist and together they created a programme and a series of products which would help people break bad habits and sustain a healthier lifestyle.
The ethos of the programme focusses on five core areas; diet, movement, sleep, relaxation and environment. Dr Rabbani's team spent nine months creating a blend of low calorie shakes and soups, without artificial sweeteners, which would support people to adopt and improve a healthier lifestyle.
He added: "People subscribe to the programme and are assigned a nutritionist who will support them through their entire journey. Contact is made over email, phone, secure messaging or video every two weeks to monitor weight, blood pressure, blood sugar and adherence to the plan.
"The first eight to 12 weeks of the programme focus on weight loss and involve the short-term use of our shakes and soups instead of your normal diet. This is tailored to achieve quick results.
"Traditionally we are told to lose weight slow and steady but it doesn't work and is hard to achieve due to difficulty in staying motivated. The DiRECT trial showed it is okay to lose weight rapidly as long as it is monitored by health care professionals. Being able to see results is motivating for the patient and acts as positive reinforcement. During this phase our GPs will supervise de-prescribing of their current diabetes medication."
"Phase two looks at reintroducing food and phase three is focussed on maintaining weight loss using a holistic approach. We work with the participant to modify diet plans based on what they would normally eat. We take a detailed food and lifestyle history and tweak it. It's not about counting calories; we're looking at establishing a foundation that can be sustained long term with minimal effort for at least three years."
Once changes have been made participants are monitored. The team continue to make contact every two to four weeks depending on the needs of the client.
Dr Rabbani said: "Life can throw up problems and people may go off the plan but this should not be seen as a failure. We are there to provide the support to get back on track. This programme is not about failing, after all if you haven't failed, you haven't tried hard enough.
"Our plans are there to be worked easily into people's lives based around their current activities."
The Diabetes Reversal Company programme will be launched at the beginning of November. Pilots are being arranged at three GP surgeries in South West London.
Dr Rabbani will give a talk on lifestyle medicine and how clinicians can incorporate it into their daily consultations on Tuesday, 29 October, at 4:10pm in the Prevention and Obesity in Practice Theatre. Click here for more information.
People can also visit him on Stand D26.