13 Oct 2019
People with diabetes at the heart of DPC2019 programme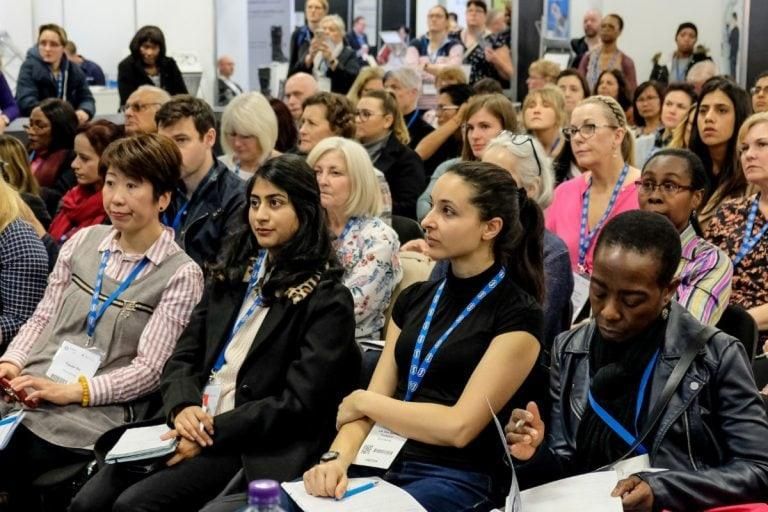 People with diabetes are at the "very heart" of a major conference for healthcare professionals.
Diabetes Professional Care (DPC2019) is the UK's largest free-to-attend, CPD-accredited conference for all healthcare professionals involved in diabetes care.
However, unlike other healthcare conferences, organisers have based a lot of the show's programme on what people with diabetes want and the support that they need by including them during the planning phase, as well as asking some people with type 1 and type 2 diabetes to participate.
Roddy Riddle, who was diagnosed with type 1 diabetes aged 40, has said he is "hugely honoured" to be asked to present at DPC2019.
The 51-year-old, who will be giving a talk entitled 'Living Beyond Diabetes', said: "I'm all about showing people that you need to rule diabetes, and not let it rule you. DPC2019 has more than 6,000 healthcare professionals and it's hugely exciting to be given this opportunity to talk to all of them about how I dealt with my diagnosis and channelled it into doing something positive with my life."
The owner of cycle shop is talking about the "silly activities" that he takes part in to show other people with type 1 diabetes that the condition does not stop you from doing anything.
He added: "Newly diagnosed children in particular need to know that diabetes doesn't hold you back. My last challenge was taking part in a 352-mile Arctic Ultra Marathon of which I came second in."
To show its commitment to people with diabetes, DPC2019 will also be unveiling the results to the Diabetes Research & Wellness Foundation (DRWF) and DPC Patient Survey.
DPC founder Maggie Meer said: "This nationwide survey represents another great stride together as we seek to gain vital insight from people with diabetes to help us push for change. The findings have helped shape our conference, putting people with diabetes at the very heart of the two-day show.
"Additionally, the results will also provide the fabric to illuminate a People with Diabetes Wall at DPC2019, which will share honest and inspiring insights and experiences of care and life with diabetes with healthcare professionals."
Diabetes Professional Care is a free-to-attend conference which takes place on 29 & 30 October and will feature 16 theatres of CPD-accredited content, led by over 200 speakers.
Limited spaces remain, but healthcare professionals can register free tickets can be booked online.