26 Mar 2021
'People power' could help drive forward positive best practice injection technique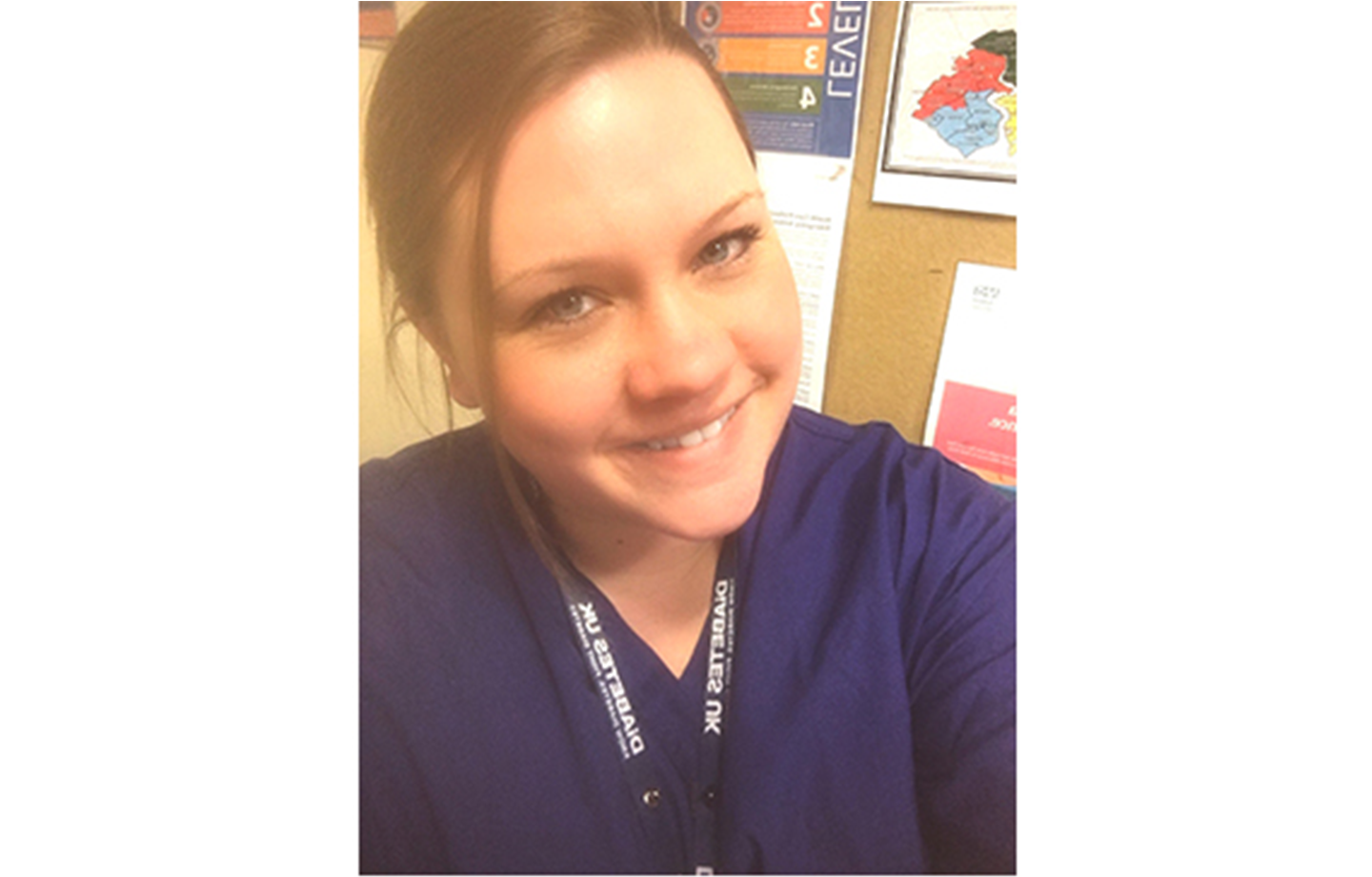 "When it comes to injection technique within the field of diabetes, we all have a duty to empower people," that is according to a top Community Diabetes Specialist Nurse.
Beth Kelly, from the Southampton City Solent NHS Trust, says the main problem is many healthcare professionals are not given the right information themselves.
"Research carried out has shown that even healthcare professionals who work within diabetes don't have access to the right education and resources which ensure they're giving their patients the right advice about injection technique," she says.
"I think that's something we need to prioritise and change as soon as possible."
It is because of this that DPC and BD have teamed up to launch a series of CPD-accredited webinars dedicated to best practice injection technique.
The next session, entitled 'Best Practice Injection Technique and Patient Empowerment – the pathway to self-management' will explore how to implement best practice injection technique using patient case studies.

She will be joined by Dr Patrick Holmes, GP/GPwSI Diabetes at St George's Medical Practice, Lesley Mills, Consultant Nurse for Warrington and Halton Hospitals NHS Foundation Trust, Dr Mayank Patel, Consultant in Diabetes, University Hospital Southampton NHS Foundation Trust, Ade Williams, Community pharmacist and Liz Murphy, Person living with diabetes
REGISTER HERE

Beth insists the nurses she knows do all they can to ensure the right messages are conveyed to all the people they see who rely on injectables, but sadly there are certain challenges that might sometimes prevent this from happening.

"We spend a lot of time upskilling, but people move onto other jobs, so we need to make sure the education is a constant rolling programme," she says.
"I think nurses are really good at having these conversations with those who have diabetes, but there's a lot of information to take on board, and it's not unusual for a lot of what we tell them to be forgotten.
"All staff need to be involved in this," says Beth. "A lot of the time the person living with diabetes assumes injection technique is a healthcare professional thing, but actually we need to educate them that they can also have the know-how to check it for themselves. People power can be hugely effective when used correctly."

'What does best practice injection technique look like and why is it important to me and patients?' will take place on Thursday, April 1 from 7pm.