28 Nov 2022
Nurses join forces with AstraZeneca to create educational resources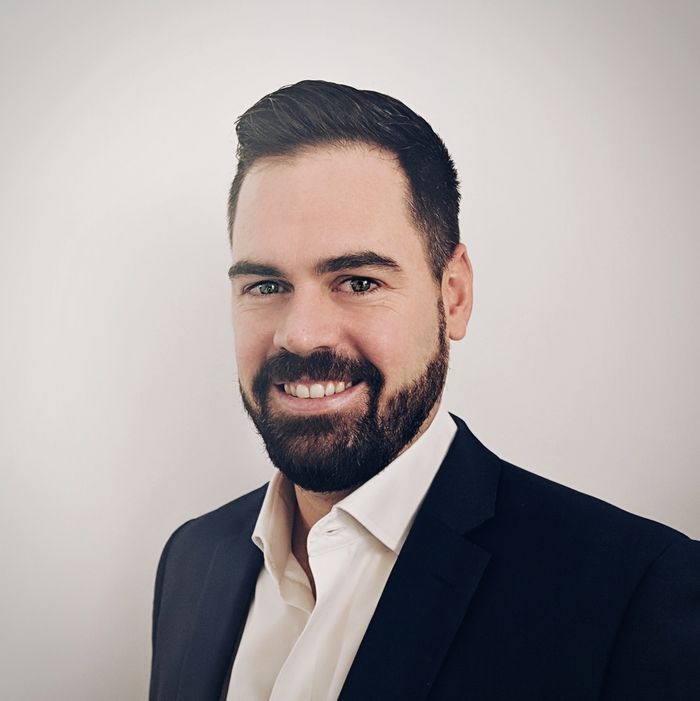 Nurses specialising in diabetes, heart failure and kidney disease have joined forces for the first time to help AstraZeneca produce new interactive educational resources for adult patients.
The resources are new videos featuring colourful characters which aim to educate people about the three long-term conditions and raise awareness that they are often interlinked.
Lead Diabetes Specialist Nurse Beth Kelly, of Diabetes Specialist Nurse (DSN) Forum UK, was among those who took part in the project.
She said: "Patients with renal or heart failure issues may also have diabetes and we want them to fully understand their conditions.
"We're thrilled to have played a part in helping to create these interactive educational resources for patients because it's important that people are aware of the bigger picture as these conditions are often so interlinked.
"It's fair to say that nurses are having to become skilled in areas outside of their normal area of expertise to support patients.
"This important piece of work helps us to communicate this to patients and shows them that we are all working together to offer a more holistic approach to care.
"It's great that AstraZeneca took the time to work with health care professionals to get these resources right for patients.
"We've seen an early version of the films and we're very pleased with them."
The specialist nurses spent time discussing the new resources to ensure they feature easily understandable messages for patients.
Byron Hickman, Head of the Cardiovascular, Renal & Metabolic Franchise at AstraZeneca UK, commented: "Nurses play a pivotal role in connecting patients to a deeper understanding of their disease and getting them engaged in their diabetes management.
"Without proactive efforts, many patients will be unaware of the new guidelines and initiatives that may enable them to improve their diabetes management.
"The challenge now is raising awareness of how diabetes and other conditions, such as cardiovascular and renal disease, are interconnected so that we can transition to a more holistic approach to care.
"AstraZeneca remains committed to paving the way for patients to manage their disease better and reduce incidence of co-morbidities; and we are delighted to partner with nurses to ensure that the latest guidelines are being adopted by healthcare professionals and patients alike."
It is estimated between 25 per cent and 40 per cent of patients with heart failure have diabetes and around 40 per cent to 50 per cent of patients with heart failure have chronic kidney disease.
Both diabetes and chronic kidney disease are associated with an increased risk of heart failure.*
In addition, 40 per cent of people with diabetes develop chronic kidney disease making diabetes the leading cause of kidney failure globally.
Importantly, 16 per cent of patients with heart failure have both comorbid diabetes and chronic kidney disease, and the combination of these three comorbidities is associated with a substantially increased risk for hospitalisation and mortality.
The new resources will be available later this year in a variety of different languages.
*Source: https://pubmed.ncbi.nlm.nih.gov/34802000/#:~:text=Abstract,patients%20with%20HF%20have%20CKD
Date of preparation: December 2022
Veeva job code: GB-40469