09 Jul 2021
New pump pathway made available by the Diabetes Technology Network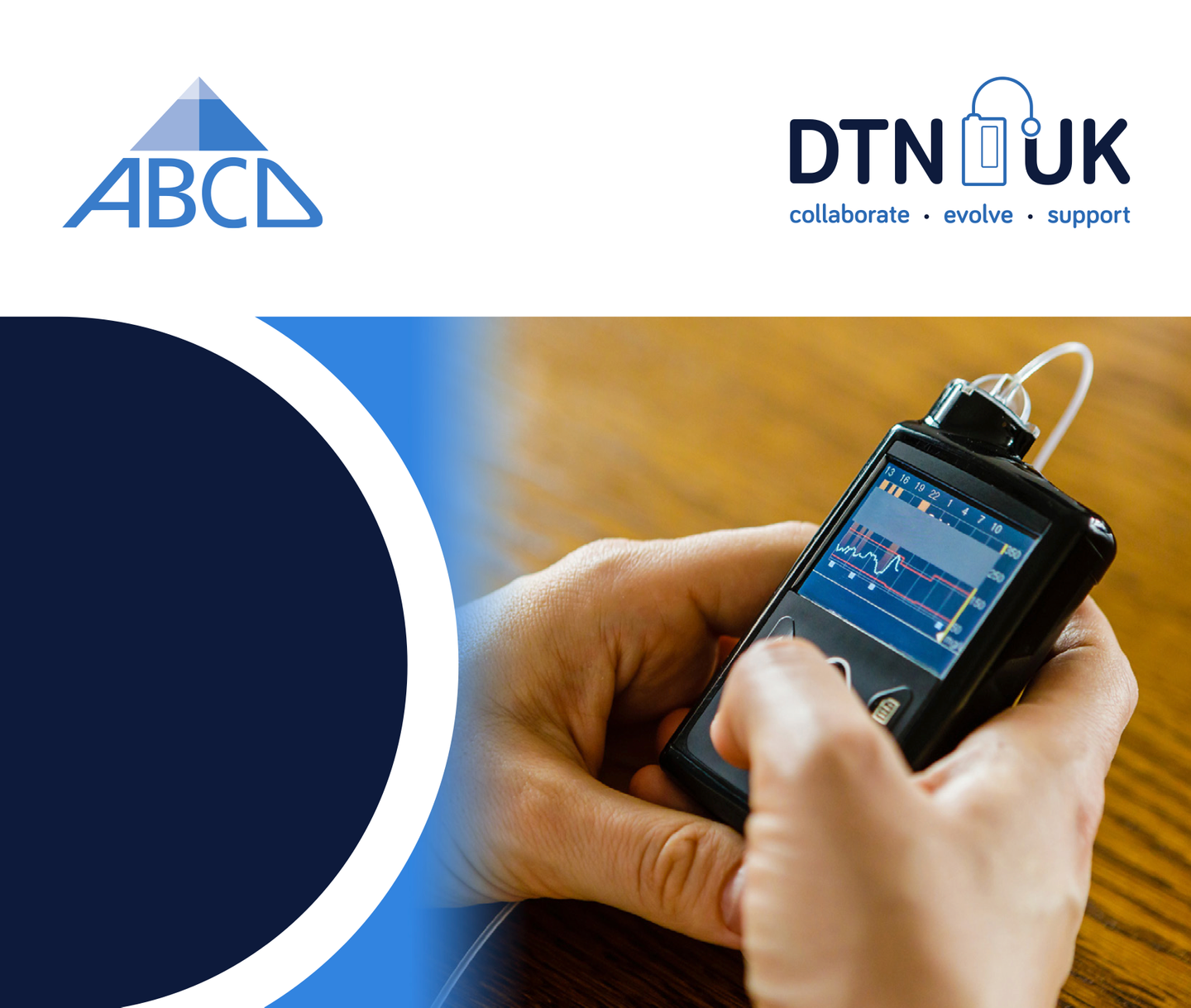 To boost usage across Britain, an insulin pump pathway has been created.
The Diabetes Technology Network (DTN) put the guidance together which contains the definition of high-quality care, a pump pathway, key skills and a flow chart for starting CSII remotely.
On behalf of the DTN committee, the report has been developed by a group of medical experts including: Professor Pratik Choudhary, Dr Alistair Lumb, Dr Emma Wilmot, Geraldine Gallen, Sara Hartnell, Dr Iain Cranston and Jackie Elliott.

The full guidance can be found here: INSULIN PUMP THERAPY PATHWAY: DTN recommendations.

Enhancing the quality of life for those with type 1 diabetes, decreasing hypoglycaemia and developing glucose control can occur from Continuous Subcutaneous Insulin Infusion (CSII) using insulin pumps.

The National Institute for Health and Care Excellence (NICE) pledged in 2008 that CSII therapy is a suitable treatment choice for individuals aged 12 and older who have type 1 diabetes.

The report highlights that this recovery option is only available if the patient encounters disabling hypoglycaemia after frequent daily injections failed to reach haemoglobin A1c (HbA1c).

Signs of disabling hypoglycaemia in this document defines constant anxiety about recurrence and major impacts on quality of life.

Additionally, patients can only use CSII therapy if during MDI therapy their HbA1c rates continued to stay high.
Insulin pump therapy should only resume if the patient's HbA1c levels drop, if there is a significant decline in their hypoglycaemic symptoms and if there is progression in managing their glycaemic index.

Information on diet and lifestyle is also recommended for people using insulin pump therapy.

The guidance said: "The DTN has been made aware that in many places across the UK, this has been interpreted as the need to complete a face-to-face structured education course. "While all of us at DTN strive towards widespread access and availability of high-quality structured education in flexible insulin therapy, we are aware of a number of challenges to this that prevent people with type 1 diabetes (PwT1D) from accessing insulin pump therapy."

Difficulties in promoting the use of CSII therapy still remain in the UK with some centres only providing a small choice of insulin pumps alongside an unclear definition of high-quality care.

The DTN said: "These challenges may be the reason why insulin pump uptake in the UK remains low compared to other western European countries."