Medscape UK incorporating Guidelines and Guidelines in Practice—supporting you to improve patients' lives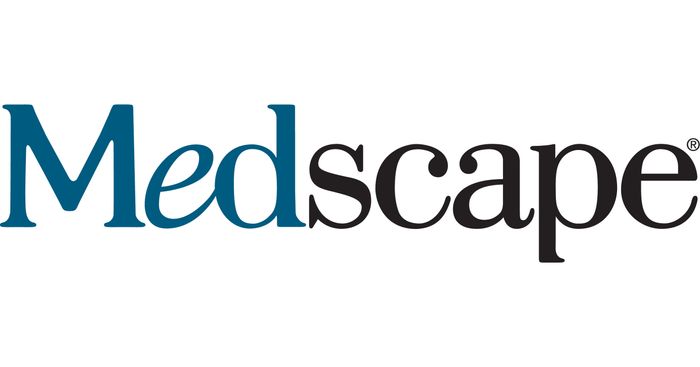 Medscape UK publishes clinical guideline summaries, expert-authored articles, and clinical aide-memoires to help keep you up to date with the latest guidance and provide practical insight on implementing guidance to support best practice patient care.
Check out recently published resources in diabetes and cardiovascular:
Explore more from the Guidelines home page, accessible from the main menu or via the Medscape App.
Keep up to date with the latest UK medical and clinical via a tailored newsfeed delivering breaking news and coverage of MHRA approval and safety alerts.
Test your knowledge via the monthly challenge – where you can complete a clinical challenge question each day. Reflect on learning via the downloadable reflection record.
Access to Medscape UK is FREE for all UK healthcare professionals, simply register online today or download the App to keep up to date.
Please visit us at stand E53 to discuss how our resources help you in your daily practice.
We look forward to meeting you at Diabetes Professional Care on 15-16 November.