08 Apr 2020
Lessons learned from virtual clinics to be shared at DPC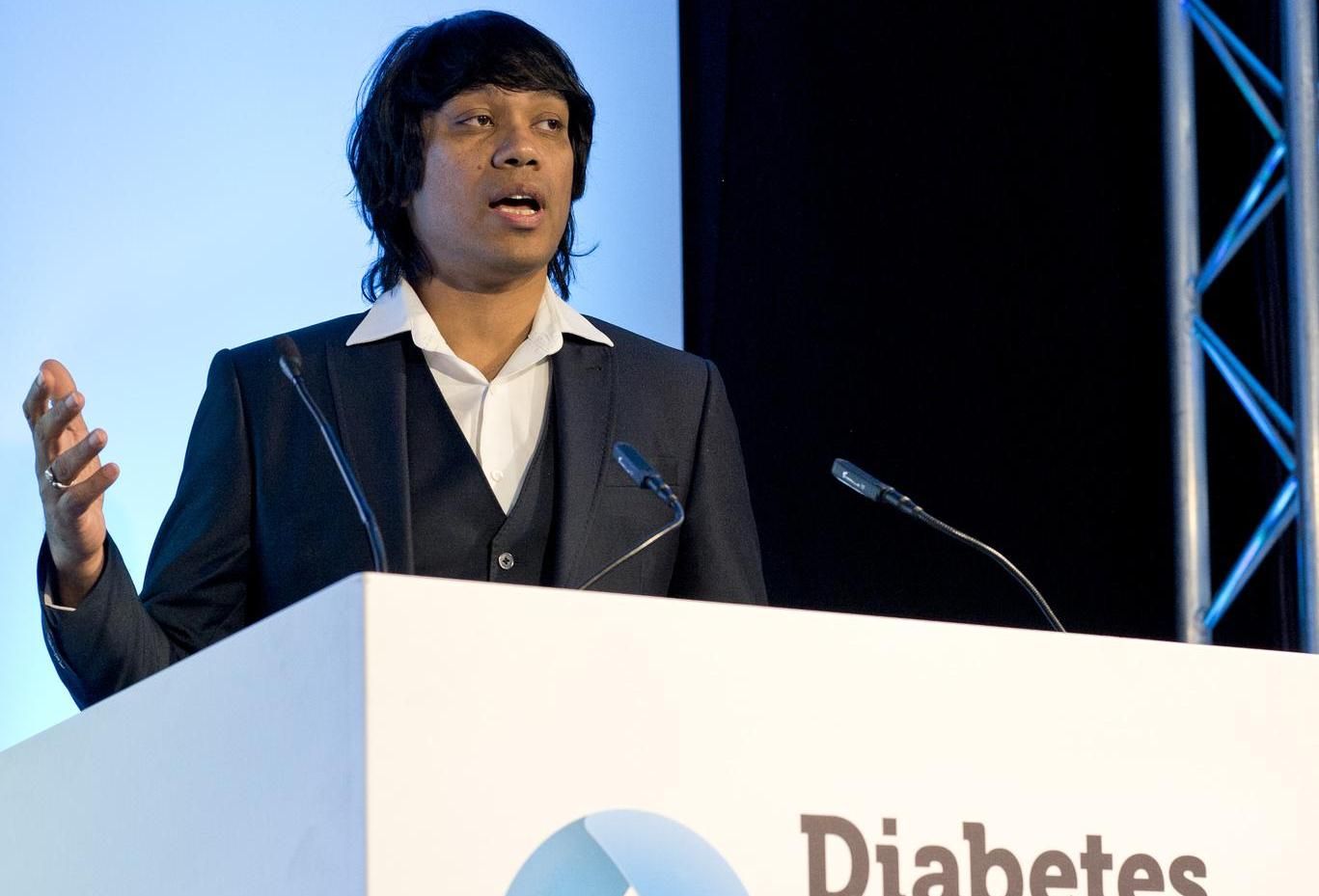 There's been talk about it for some time, some areas may already be online, but the COVID-19 pandemic has finally pushed nearly all diabetes appointments into going virtual.
Under the new NHS clinical guide, to support the social distancing practice, much emphasis has been placed on using remote consultations performed via telephone, email and video conferencing.
Speaking to Medscape, Professor Partha Kar, lead author of the guide, who is also National Specialty Advisor, Diabetes for NHS England, said: "Regarding services, we are pushing for all face-to-face appointments to go virtual."
However, there are exceptions to that rule, which mean pregnant women with diabetes and those with diabetic foot problems, are permitted to continue with their face-to-face appointments.
Professor Kar added: "These are the two key clinic scenarios that we want to see maintained with whatever staff you have. Everything else goes virtual."
Exploring technology has always been an important part of DPC, and over the next few months we're sure many lessons will be learnt from how to approach remote appointments and how to encourage people with diabetes to attend.
Our Innovation & Future Diabetes Tech Theatre will be the ideal setting for these discussions to take place in November's free-to-attend, CPD-accredited show.
In the meantime, we have pulled together some resources which have been made free for healthcare professionals and people with diabetes to use while the country remains in partial lockdown.
Roche has made its mySugr Pro diabetes management app freely available to help people manage their condition better, while also freeing up the time of healthcare professionals.
In addition, the digital version of DESMOND – a gold standard type 2 diabetes structured education programme – has now been made available for free to ensure people have reliable information to help them self-manage their condition.
Leading diabetes software company Glooko is providing a no-charge, live person-to-clinician connectivity, which is being made available to medical clinics and people with diabetes in countries where Glooko technology is already provided.
We understand that the next few months are going to be challenging, particularly for those in the healthcare profession. But we are confident that this new way of working will become a hot topic to be discussed at DPC so please, feel free to share your thoughts, if and when you have a chance.