08 Nov 2021
Leading paediatric diabetes consultant to speak about 'crucial' transitional period for young people with type 1 diabetes at DPC2021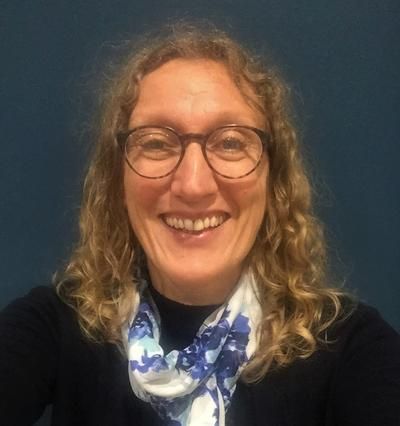 A renowned diabetes consultant working in paediatric diabetes and endocrinology will explore the complexities of managing diabetes in young people at this year's DPC2021.
Dr Tabitha Randell will discuss how healthcare professionals can implement a smooth care transition for adolescents with type 1 diabetes who are moving from child-centred care to adult-centred care.
During the session, entitled 'Type 1 Diabetes in younger people and transition', Dr Randell will demonstrate why individuals with type 1 diabetes aged between 14 and 25 should receive different care treatments to children and adults.
Dr Randell said: "Type 1 diabetes is challenging to manage at any age, but it becomes particularly so during adolescence and young adulthood.
"Things have been improving but we still have a long way to go, with suggestions as to how we can all work with young people to ensure that they are able to live life to the full without adversely impacting too much on their diabetes care."
Dr Randell has been a consultant in paediatric diabetes and endocrinology for nearly 20 years and set up a diabetes transition clinic at Queen's Medical Centre 15 years ago.
She developed the paediatric diabetes best practice tariff (BPT) in 2010-11, resulting in a significant improvement in paediatric diabetes outcomes over the following decade. She is currently chair of the British Society for Paediatric Endocrinology and Diabetes and has been involved in a number of national initiatives looking to improve outcomes in young adults with diabetes.
Dr Randell is speaking on the first day of the DPC conference, between 10.10am and 11am.
DPC brings together the entire diabetes multi-disciplinary team to encourage and support joint and integrated working for better care delivery across all therapy areas.
DPC 2021 is open to any healthcare professional involved in the prevention, treatment and management of diabetes and its related conditions. This year, DPC 2021 will be the first in-person diabetes conference in the UK for two years.