09 Jul 2021
Latest guidance published for steroids and hyperglycaemia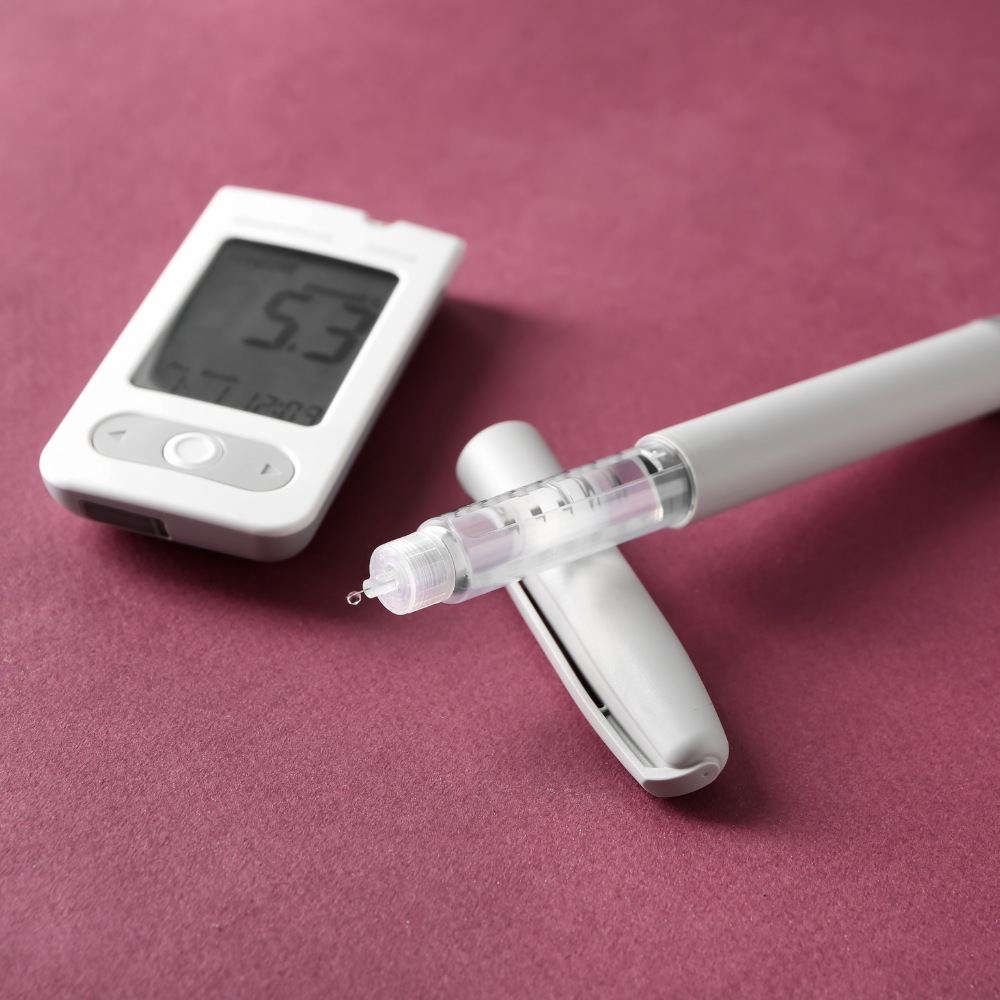 Revised information has been made available giving guidelines on how to control hyperglycaemia and the ways to approach steroids.
A modified copy has been created by The Joint British Diabetes Societies for Inpatient Care to outline the elements of hyperglycaemia and diabetes being stimulated by steroids.
The new report, Management of Hyperglycaemia and Steroid (Glucocorticoid) Therapy, was published in May 2021 and is of use for medical professionals.
General physicians and other healthcare workers can use the evidence-based advice when treating patients in hospital clinics and after they've been discharged at a GP practise.
The effect of Covid-19 on the way steroids are used is also available in the updated guidelines.
Author and Co-Chair of Trend Diabetes, June James said: "This document aims to guide the management of hyperglycaemia in people given steroids as a hospital inpatient and following discharge.
"There is no generally accepted management strategy but there is now more clarity over the impact the use of steroids can have on people already known to have diabetes and those without a previous diagnosis of the condition."
She added: "Steroid induced diabetes may be frequently undiagnosed and only discovered on the emergence of symptoms or complications of acute hyperglycaemia."
The report offers professional advice on the mechanism of action, discharge planning, special populations, dexamethasone and COVID-19 and end-of-life care.
The document also provides rules on how to deal with people that have hyperglycaemia and presents information under three topics: the management in people with steroid induced diabetes (no known diabetes diagnosis), management of people with steroid induced hyperglycaemia in those with a pre-existing diabetes diagnosis and end of life care.
To read the full set of updated rules, click here.