08 Nov 2021
Latest ABCD and UKKA guidance on the use of SGLT-2 inhibitors in adults with kidney disease published next month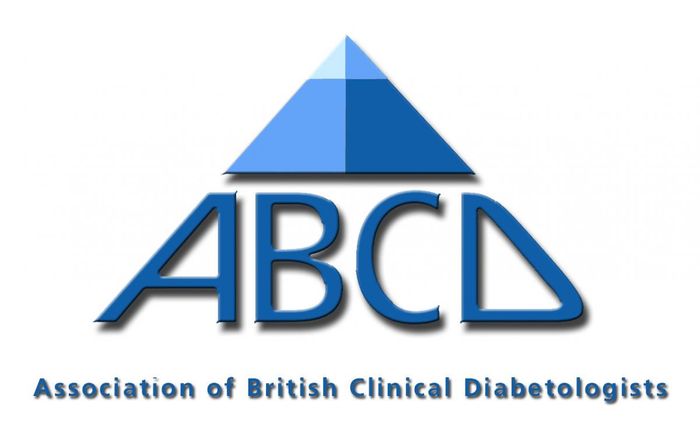 A leading diabetes organisation is to release new guidelines on the impact of SGLT-2 inhibitors for people living with chronic kidney disease (CKD) in December 2021.
The Association of British Clinical Diabetologists (ABCD) and the UK Kidney Association (UKKA) have teamed up to create the guidance to improve the lives of those living with CDK in Great Britain.
Endorsed by Diabetes UK, the recommendations provide advice on how to use SGLT-2 inhibitors in renal care, the first new kidney drug to be released in 20 years.
Dr Janaka Karalliedde, Consultant in Diabetes, Endocrinology and Internal Medicine at Guy's and St Thomas' Hospital London, said: "This enables access to medications that can prevent progression of kidney disease and also reduce burden of cardiovascular disease and heart failure which is high in CKD.
"Benefits are delaying or preventing end stage renal disease (ESRD) needing dialysis or transplantation and reducing cardiovascular disease and mortality."
She added: "This development will cause major quality of life improvements as ESRD is a devastating complication for people with CKD."
Chronic kidney disease is a long-term condition where the kidneys do not function correctly.
Individuals with diabetes are more at risk of developing CKD compared to people without diabetes because high blood sugar levels can damage the blood vessels in the kidneys.
The guidelines are not funded by any external organisation, commercial company or charity and have been accredited by the National Institute for Health and Care Excellence (NICE).