01 Aug 2022
JBDS authors to share their expertise at Diabetes Professional Care conference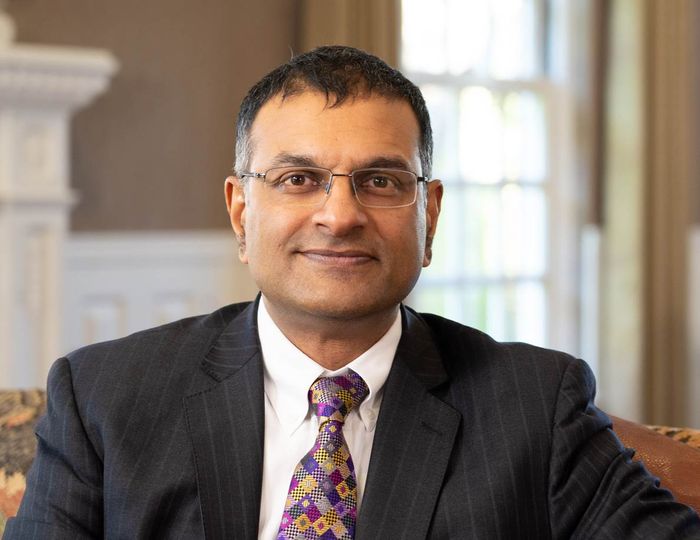 Top experts from JBDS will be leading several sessions during this year's Diabetes Professional Care conference.
Since 2008, the Joint British Diabetes Societies (JBDS) for Inpatient Care group has been producing its diabetes inpatient guidelines to improve inpatient diabetes care throughout the country.
At this year's conference JBDS authors will run six sessions throughout the two-day event.
Chair, Professor Ketan Dhatariya, said: "We will have a diversity of talks covering all aspects of the guidelines that we've produced, presented by their authors.
"We'll also focus on examples of how to implement them in day-to-day practice, emphasising the MDT approach to inpatient diabetes care.
"Topics we hope to cover will include giving and update on RCP accreditation for inpatient services – as well as the use of the GIRFT.
"We'll present the data from the technology survey on the use of devices in the hospital but also a session on optimal staffing numbers for different members of the multidisciplinary inpatient team."
This year's Diabetes Professional Care conference will take place on November 16 and 17 at Olympia London.
To register for this year's event,
click here
.