12 Sep 2019
Innovative online education platform available for healthcare professionals at DPC2019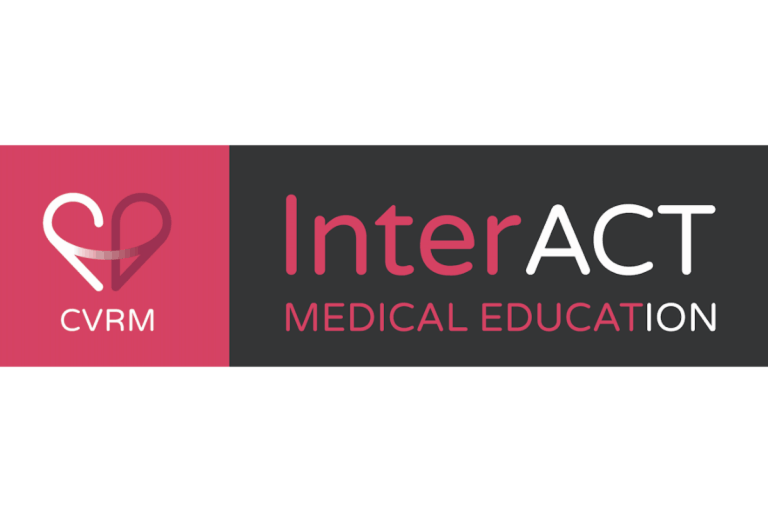 Diabetes Professional Care (DPC) organisers are excited to support a unique "video on demand" CPD-accredited online education platform at this year's show.
InterACT was developed to improve diabetes knowledge and related complications among primary care healthcare professionals.
The project was led by Dr Kishan Rees, Medical Affairs Manager for AstraZeneca, a science-led pharmaceutical company which was delighted to have been involved in the development of InterACT.
Having worked within the NHS for 10 years, Dr Rees, a physician now working at AstraZeneca, was inspired to create accessible education for frontline clinicians after feedback from medical students, doctors and specialist nurses.
He said: "Throughout my time with the health service I noticed opportunities to bring the latest research learnings into clinical practice to truly realise improvements in patient wellbeing and outcome.
"Given the pace at which the science behind cardiovascular, renal and metabolic disease is advancing, there is clearly an opportunity, through remote digital technology, to bring the latest education and understanding from key experts, to busy frontline healthcare professionals in the quickest time possible"
InterACT's format involves leading experts in their field talking on camera about all they know on their chosen subject to help address the challenge of clinical inertia and support integrated care in diabetes. The ultimate aim of the platform is to help delivery of improved patient outcomes.
The video modules are conversational and engaging, while also helping viewers to explore the issues surrounding each health concern. There are specialist modules available for those who wish to participate in a more traditional approach.
Dr Rees added: "Although InterACT is based around metabolic, cardiovascular and renal disease, the ambition is to expand this platform to other areas as well, such as respiratory and oncology. "
AstraZeneca will be unveiling the platform at DPC2019, the UK's biggest, national, free-to-attend, CPD-accredited conference and exhibition for all healthcare professions involved in the prevention, treatment and management of diabetes, and its related conditions
DPC founder Maggie Meer said: "Everything we do at DPC is about supporting the ongoing education of healthcare professionals, commissioners and service leads involved in supporting people living with diabetes and related conditions, which is why we were delighted when AstraZeneca agreed to sponsor the educational area where this educational platform will be officially launched as part of the DPC congress 2019."
DPC's main focus is to bring together the entire diabetes multi-disciplinary team to encourage and support joint and integrated working, for better care delivery across all therapy areas.
The two-day October event will feature an additional nine main conference streams and seven hands-on clinic programmes, which have all been carefully designed to meet the educational needs of all healthcare professionals, commissioners and CCG leads from Primary, Community and Specialist Care.
GB-18689