11 Oct 2021
Impact of lockdown on people with type 2 diabetes leads to call for access to 'pivotal' diabetes technology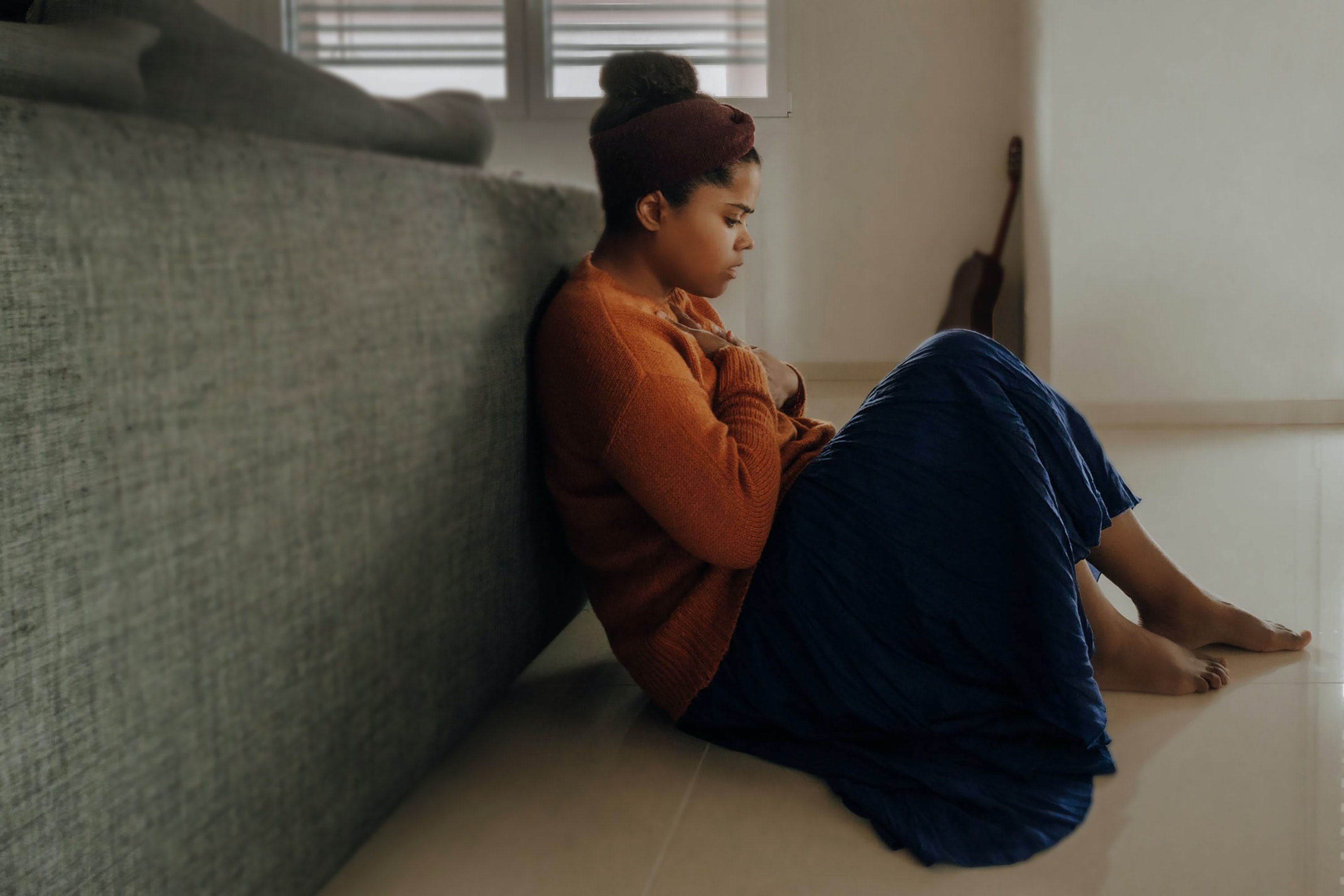 A leading diabetes charity has said it is "crucial" that people with type 2 diabetes have access to the technology to help them manage their condition, following reports that those with type 1 diabetes experienced better glycaemic control during lockdown than those with type 2.
Diabetes UK spoke out after findings were presented at the Annual Meeting of the European Association for the Study of Diabetes, which show that blood sugar control improved during lockdown in those with type 1 diabetes but got worse among those with type 2.
Nikki Joule, Policy Manager at Diabetes UK, said: "This study offers important insights into how people living with diabetes were able to manage their condition during lockdown. While people living with type 1 diabetes had overall improved management, lockdown appears to have had a detrimental effect on diabetes management for those living with type 2 diabetes.
"Diabetes technologies can have a really positive impact on blood sugar management and wellbeing. It is crucial that everyone who might benefit from diabetes tech has access to it, and these findings among those with type 1 diabetes reiterate just how pivotal diabetes tech can be.
"It's worrying that lockdown had a negative impact on diabetes management for those with type 2 diabetes. The backlog in routine diabetes care must urgently be addressed, so that those living with diabetes can access the support and care they need."
In September, a German research team published their findings on the impact of the COVID-19 lockdown on glycaemic control in people with diabetes. Their study found that while people with type 1 diabetes saw "significant" improvements in glycaemic values, those with type 2 were adversely affected.
It followed alarming reports that 2.5m diagnostic tests for diabetes were estimated to have been missed or delayed during lockdown, while more than a million people with the condition missed routine blood tests.