Ignoring diabetes distress amid COVID-19 is 'worrying and damaging'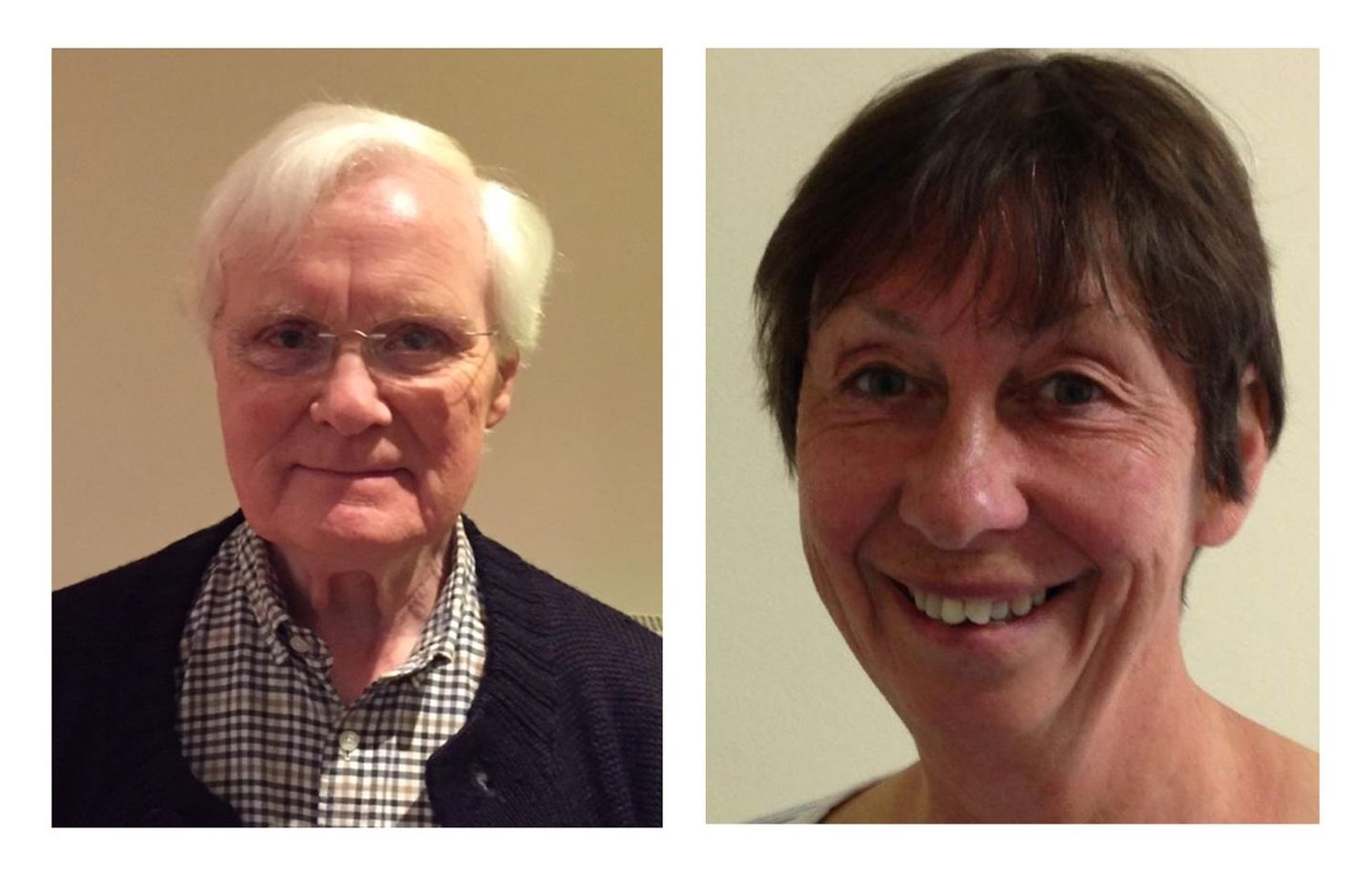 Diabetes distress is being "overlooked" and it is likely to get even worse during COVID-19, according to two diabetes experts.
Dr Charles Fox and Dr Anne Kilvert, specialists in diabetes working in Northampton, have issued the warning ahead of Mental Health Week on 18-24 May.
Both are set to speak at DPC's first webinar: Minimising the emotional disconnect during your consultation on Thursday 21st May at 17:45.
Dr Fox said: "Diabetes distress is a very real problem and it's something that's been known about for at least 15 years, but it doesn't get the recognition that it deserves. People talk about depression and anxiety, but diabetes distress very often gets overlooked, which is worrying and potentially damaging."
Dr Kilvert added: "In relation to COVID-19, although people with diabetes aren't on the government's highly vulnerable list and won't have received a letter advising them to stay at home, they are at greater risk than people without diabetes and they will be concerned about their health.
"Lots of questions have been asked about whether they should be working in environments where they are at increased risk of coming into contact with the virus, for example health care workers, and there's been a big debate about whether people with diabetes should be withdrawn from the front line. It's very clear there's no consensus and people with either type 1 or type 2 diabetes will be uncertain about what they should do, so understandably anxieties are going to be sky high."
Dr Fox added: "Some of the information coming from the Government is pretty frightening. We already know that 18 to 35 percent of people with diabetes experience diabetes distress and I believe this could get even worse, the longer this pandemic continues."
"Both of us are part of a WhatsApp group of diabetes specialists, many of whom are on the coronavirus frontline. Diabetes comes up a lot in the group, but mental health hasn't been mentioned at all."
Together Dr Kilvert and Dr Fox run the Knuston Diabetes Counselling and Empowerment Course, founded in 1987. This course is specifically for healthcare professionals to train them to acknowledge and counsel people with diabetes-related distress. This year's course, planned for May, had to be canceled because of COVID-19.
Dr Fox said: "What we try to get across during our courses is that while depression and anxiety can be treated with drugs and CBT, diabetes distress should be dealt with in a completely different way.
"There's plenty of evidence to support this different approach and the first step is for the healthcare professional to recognise the distress and to talk about it. In our experience, people with diabetes distress are often reluctant to admit that they have very negative feelings about their diabetes. Just talking about this with their healthcare team can make a big difference."
Dr Kilvert added: "To put diabetes distress in the context of COVID-19, one of the main causes of concern for people is if their blood glucose levels are high and they are not able to get them down. At the moment, a lot of people are quite rightly staying at home, but they haven't got much to do, it's harder to exercise and they're more likely to eat which will increase their blood sugar levels and consequently their distress, thereby causing a vicious circle."
Since the lockdown was announced most diabetes services and general practice appointments are being carried out virtually or over the phone. Dr Kilvert said she believes this will affect the future of how diabetes care is delivered.
She said: "It will not return to the way it was before and a lot of appointments will be carried out over the phone or by video. Phone calls aren't too bad when they are with people you know but it's not great for new patients and you will miss out on non-verbal signs that there's an emotional or embarrassing problem.
"During my face to face consultations I often use silence to give people the space to tell me if there's something else going on, but silence doesn't work well on a phone call. Video calls are better and have time-saving benefits in terms of avoiding travel and waiting rooms, but emotions are still more difficult to pick up using video."
Dr Fox added: "These are all valid points and particularly during this worrying time, we urge all healthcare professionals to be extra vigilant of diabetes distress signals, indeed any mental health problems, which could be seriously impacting our patients who have diabetes."
Last year, both Dr Fox and Dr Kilvert presented at DPC's Mental Health and Wellbeing Zone, which is set to return at DPC2020.
To learn more and ask your questions directly to Dr Fox & Dr Kilvert, register DPC's first-ever webinar: Minimising the emotional disconnect during your consultation on Thursday 21st May at 17:45.