14 Aug 2020
How to make the 'biggest impact' on diabetes-related kidney disease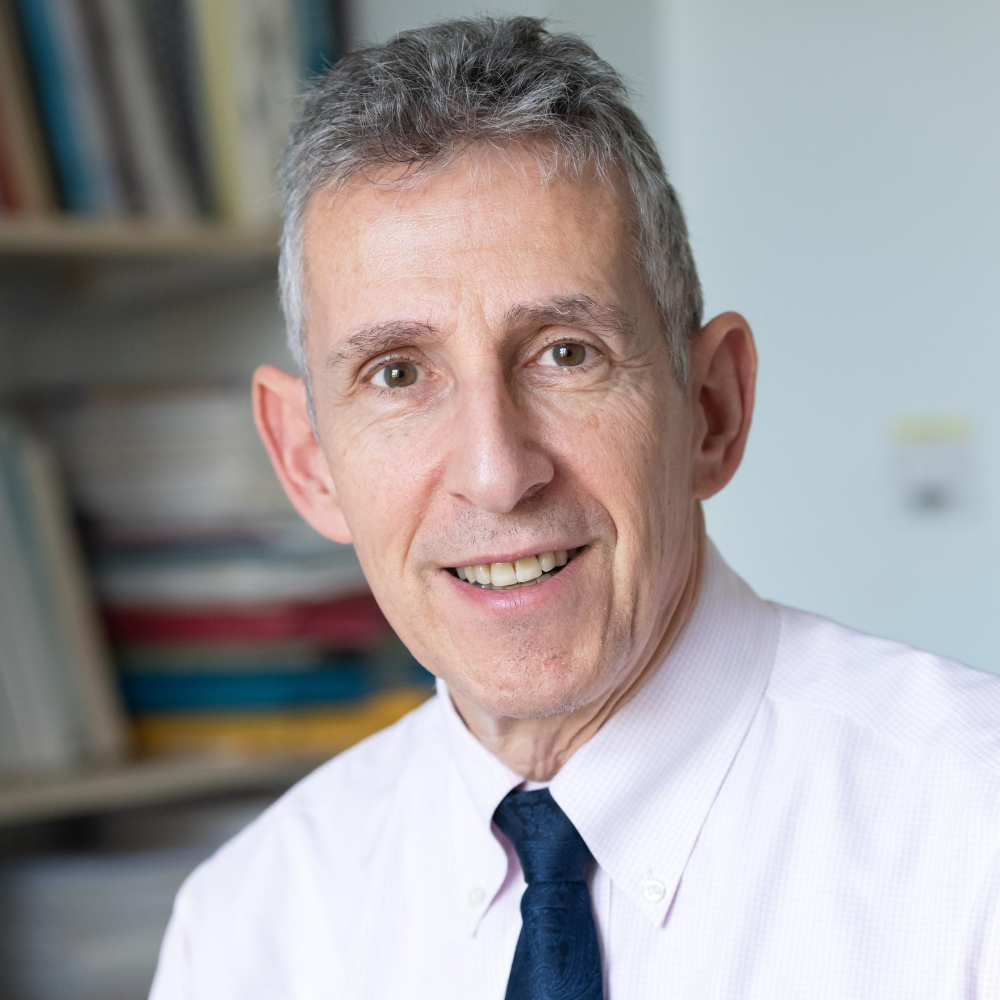 How to make the 'biggest impact' on diabetes-related kidney disease
"If you don't listen to everything that I say, just remember these three simple messages. It is common, it is going to get more common and it's very easy to recognise," said Dr. Andrew Frankel.
The consultant renal physician was talking at the beginning of the first of six online sessions as part of the DPC Summer Forum Part 2 about kidney disease, relating to diabetes.
Entitled 'The kidney as a filter – Diabetic Nephropathy & Challenges of Managing diabetes in a renal patient' - the webinar took place earlier this month and was once again chaired by Dr David Strain.
The CPD-accredited, free-to-access digital series was first launched in July and comprised interactive panel discussions and debates with top diabetes experts.
The main talking points of the most recent session focussed on what s means, how can it be estimated and what can be done to prevent kidney complications.
It is estimated that about 40 percent of people with diabetes have kidney complications which Dr. Frankel highlighted will impact a "significant amount" of people that healthcare professionals care for.
"We have to recognise it, we have to get effective strategies introduced from the very start when people begin to develop these complications and how we do this is actually very easy," Dr. Frankel explained.
"First of all, don't wait until the filtering function of the kidney to completely decimate and GFR has dropped down to 30 or so. We need to look for the early features and that is best diagnosed by the presence of sustained albuminuria. If we test for this, recognise it and then implement a management strategy, we can make the biggest impact."
Kidney related problems are arguably the least understood diabetes-related complication, which is why the DPC Summer Forum is dedicating another session to renal impairment.
'The Kidney as a Canary' will take place on Wednesday, August 12 at 7 pm and will feature Professor June James, Dr. Kevin Fernando, Dr. Sarah Davies, Dr. Steve Bain and Dr. James Burton. As usual, Dr. Strain will chair the webinar, which is free to access.
Registration is required to access all the sessions and once broadcast they are accessible at any time online.
To register for the next session, click here.