22 Mar 2021
Helping healthcare professionals avoid the sharp end of insulin injections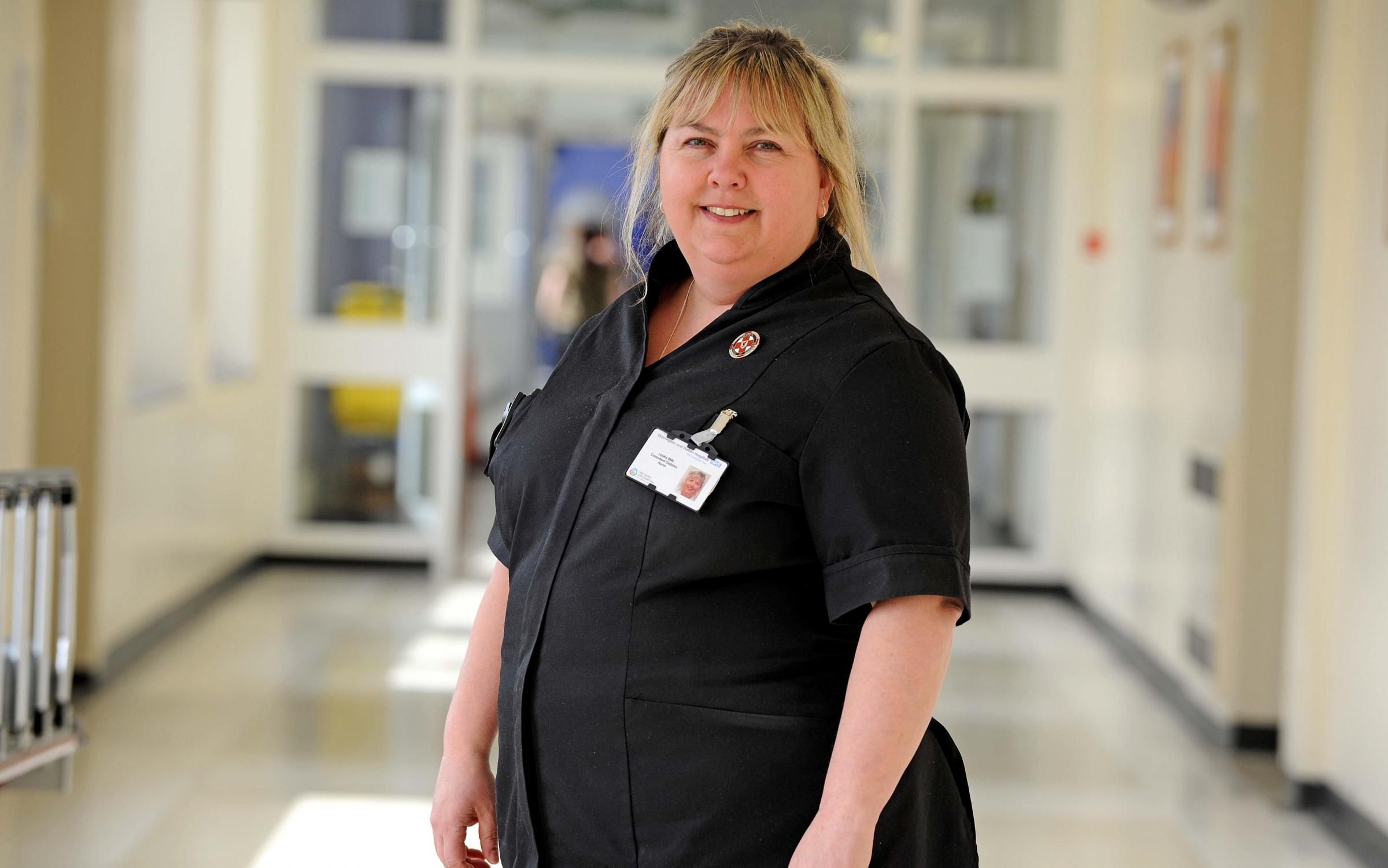 A simple survey about injection technique in insulin-dependent diabetes found that many healthcare professionals do not have "confidence in their knowledge" about the subject.
That is according to Consultant Nurse Lesley Mills who has been championing self-management and best injection technique for many years.
"We found that if the healthcare professional doesn't know the basics, then how are they supposed to teach the person with diabetes? The survey showed us that injection technique education is urgently needed," Lesley explains.
"With the right injection technique, you can get a one per cent reduction in HbA1c levels which can have a significant improvement on someone's health."
With so little knowledge among some healthcare professionals about the subject, DPC has teamed up with BD to provide a series of CPD-accredited webinars. Entitled 'Empowering patient self-management through knowledge and training in Best Practice Injection Technique' it will focus on providing healthcare professionals with working examples and real-life, in-practice patient case studies on best practice injection techniques.
"We're going to be looking at how and why people need a decent injection technique and what can happen if they're not given the right advice.
"There are several associated complications, such as lipohypertrophy which develops if the same injection site is used over and over again. This can be dangerous because the insulin will struggle to penetrate through the fatty deposits and will just sit under the skin. It will either not absorb at all or will eventually absorb, but very unevenly.
"We'll also talk about needle length as there's evidence to suggest that people don't need anything longer then 5mm because skin thickness is the same for everyone, no matter what ethnicity, BMI or gender they may be."
Lesley will join GP/GPwSI Diabetes Dr Patrick Holmes, Vicky Ruszala and Beth Kelly, Community Diabetes Specialist Nurse to host the second session of the BD-sponsored webinars series on March 25.
"What we want to get across is that from making some very small, simple changes, there could be hugely significant changes to people's diabetes and their long-term health outcomes. It's just about educating the healthcare professionals and the people with diabetes so they become experts in their own injection requirements," Lesley says.