14 Oct 2019
GPWSI praises national diabetes programme ahead of DPC2019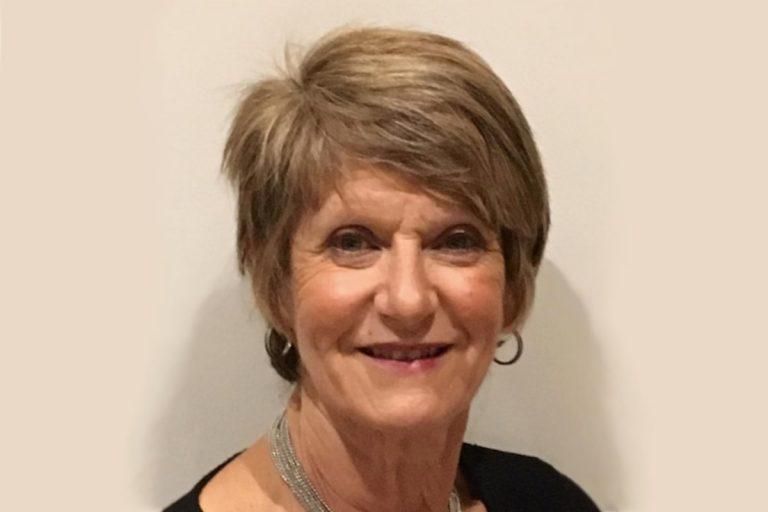 A GPWSI into diabetes has praised the national diabetes programme saying it has the potential to save "thousands of lives" and is eager to share all she has learnt about it at a major diabetes conference.
Dr Elizabeth Martin who works within the Leeds Community Diabetes Team, has said the Healthier You: NHS Diabetes Prevention Programme is "making a huge difference to a lot of people".
Dr Martin, who is also a clinical assistant at St James' Hospital Leeds and a Diabetes UK Clinical Champion, said: "I come across a lot of people who are unaware that their health is massively at risk. But now we've got the Healthier You: NHS Diabetes Prevention Programme which I can offer them."
Dr Martin will discuss what she has learnt about how to encourage people to attend the programme during a session at Diabetes Professional Care (DPC2019), alongside Professor Jonathan Valabhji, National Clinical Director for Diabetes and Obesity, NHS England and NHS Improvement and Tom Newbound, Deputy Programme Director for NHS England's Diabetes Programme.
She said: "Attending the programme can be a huge undertaking for some people, as everyone has busy lives. I've sat in on several sessions and it's easier to sell something to someone when you know exactly what it is that you're promoting.
"I tell people the programme is completely free, which makes a huge difference to some people when they know it's not going to cost them money. I also tell them it's been going for a number of years and we're seeing some fantastic changes in people.
"It's all about making very simple and very small changes to their day to day lives, which can make a massive difference in delaying or preventing the onset of type 2 diabetes. I am very much looking forward to telling DPC2019 attendees about all that I've learnt about how to encourage more patient engagement with the programme."
DPC founder Maggie Meer said: "The Healthier You: NHS Diabetes Prevention Programme is already the largest undertaking of its kind in the world and more than 100,000 people have already benefited since its introduction in 2016.
"Prevention is at the heart of the NHS Long Term Plan and is also playing a huge part of DPC2019, which is why we've dedicated one of our streams to prevention and obesity in practice.
"The two-day show, which is starts on Tuesday, October 29, is the largest forum in the UK for all healthcare professionals involved in the prevention, treatment and management of diabetes and its related conditions. We look forward to bringing together the entire multidisciplinary team (MDT) to support joint working and integrated care for people who live with diabetes and its related conditions."
This year DPC2019 will take place in a bigger hall to accommodate demand and additional clinics with sessions suitable for all levels of experience and specialisms.
The multi-track conference programme includes eight main theatres and eight informal clinics, featuring practical consultation skills, latest clinical updates and examples of real-world service transformation to help you improve outcomes. Click here for more details and to download the DPC Conference Brochure.
Dr Elizabeth Martin, Tom Newbound and Professor Jonathan Valabhji will present Healthier You: Preventing Type 2 Diabetes on Tuesday, October 29, 2019 at 10.10am – 10.50am