01 Aug 2022
Glucose-lowering therapy should be based on a person's frailty phenotype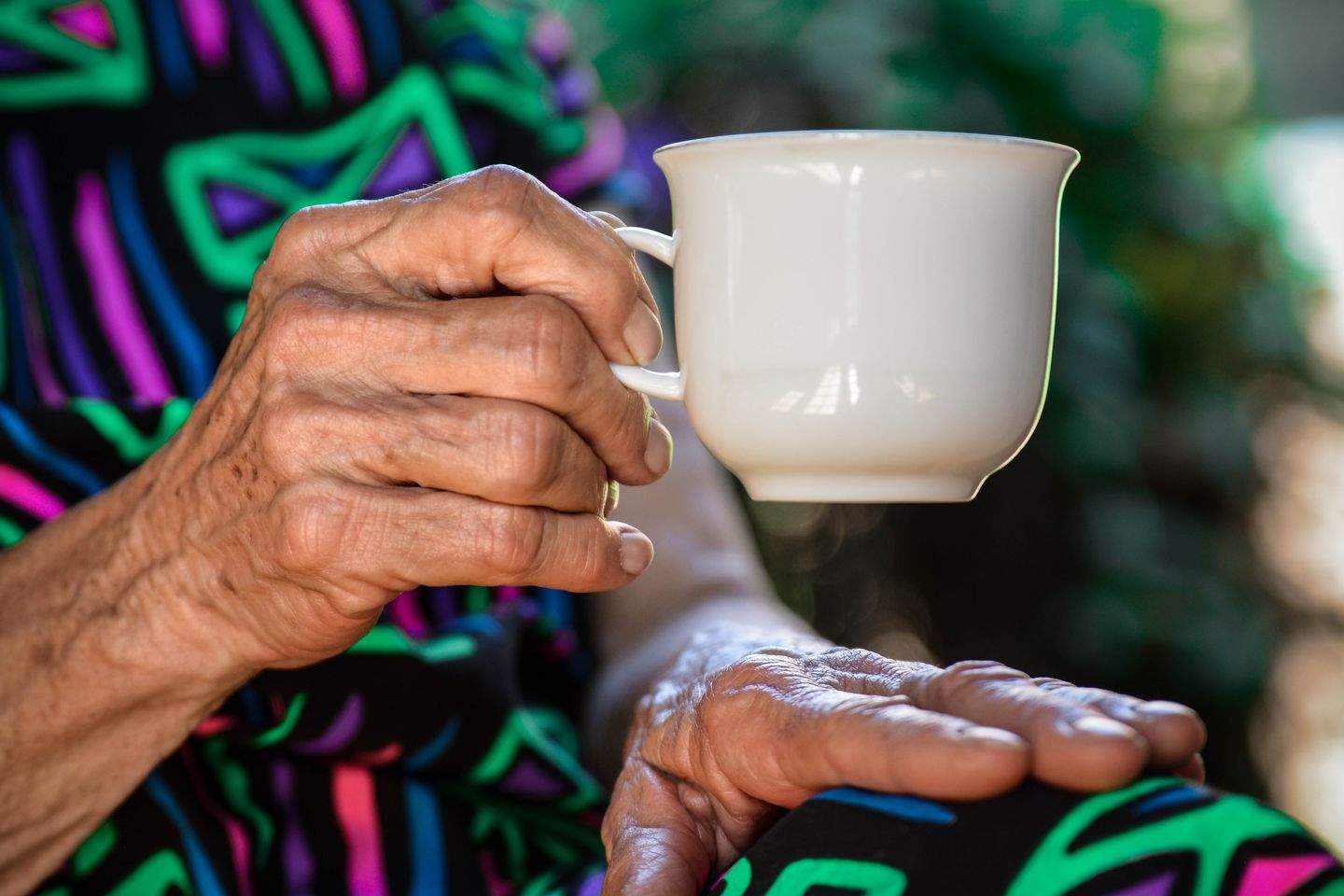 A new study has concluded that a person's frailty phenotype should determine the type of glucose-lowering therapy that they use.
The presence of frailty can be seen as a spectrum of metabolic phenotypes that vary in insulin resistance, according to a new study by clinical academics from fDROP (Foundation for Diabetes Research in Older People), King's College London and Rotherham.
These include the sarcopenic obese (SO) frail phenotype – increased visceral fat and increased insulin resistance – and the anorexic malnourished (AM) frail phenotype – significant muscle loss and reduced insulin resistance.
In light of these varying metabolic phenotypes, the study's authors have stated the choice of hypoglycaemic therapy, glycaemic targets and overall goals of therapy are likely to be different.
The report said: "In the SO phenotype, weight-limiting hypoglycaemic agents, especially the new agents of GLP-1RA and SGLT-2 inhibitors, should be considered early on in therapy due to their benefits on weight reduction and ability to achieve tight glycaemic control where the focus will be on the reduction of cardiovascular risk."
The researchers summarised: "In the AM phenotype, weight-neutral agents or insulin therapy should be considered early on due to their benefits of limiting further weight loss and the possible anabolic effects of insulin.
"Here, the goals of therapy will be a combination of more relaxed glycaemic control and avoidance of hypoglycaemia and the focus will be on maintenance of a good quality of life."
According to the academics, future research is required to develop novel hypoglycaemic agents with a positive effect on body composition in those who are frail.
To read the study,
click here
.