10 Nov 2022
Free sensor technology toolkit launched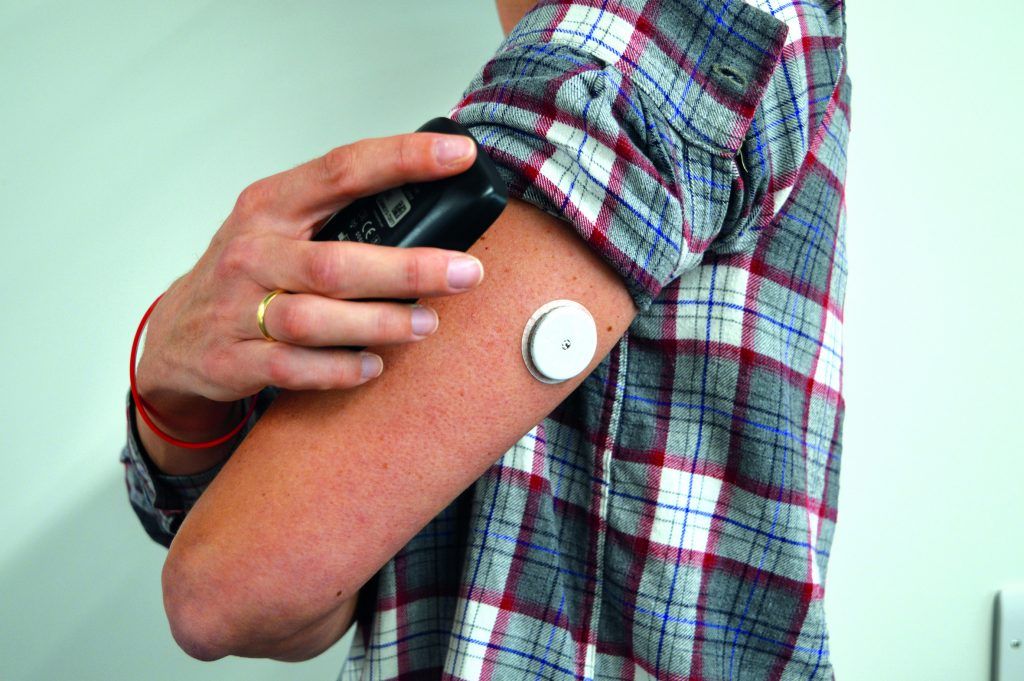 A new free sensor technology toolkit has been launched by Trend Diabetes
Community nurses can now access a new educational toolkit on sensor technology thanks to a leading diabetes organisation.
Launched by Trend Diabetes, the free toolkit can be used by anyone wanting to become proficient in using sensor technology including practice nurses, clinical pharmacists, GPs and care home staff.
It consists of:
A video podcast on the full information on how to use this new technology, how to interpret the data from this new technology and how people with diabetes visited by community nurses will benefit from this new technology
An e-learning module to use as an assessment tool with a downloadable certificate of completion
A competency framework on sensor technology, that can be used to measure competence and confidence
A sample policy to cover clinical governance and vicarious liability for all when using this new technology
A revalidation form
An evaluation form.
Trend Diabetes is also launching a new e-learning platform today to mark World Diabetes Day.
To access the toolkit, click here.
Leading experts from Trend Diabetes will also be appearing at the Diabetes Professional Care conference on 16 and 17 November at London Olympia.
Co-Chair Debbie Hicks will lead a session on Injection Technique on 16 November and fellow Co-Chair June James will lead two sessions on 17 November on Diabetes Hyperglycaemic emergencies: Detection, Management and Prevention and Hypoglycaemia.
Healthcare professionals can register for the conference by clicking here