27 May 2020
Free injection technique set to go live for healthcare professionals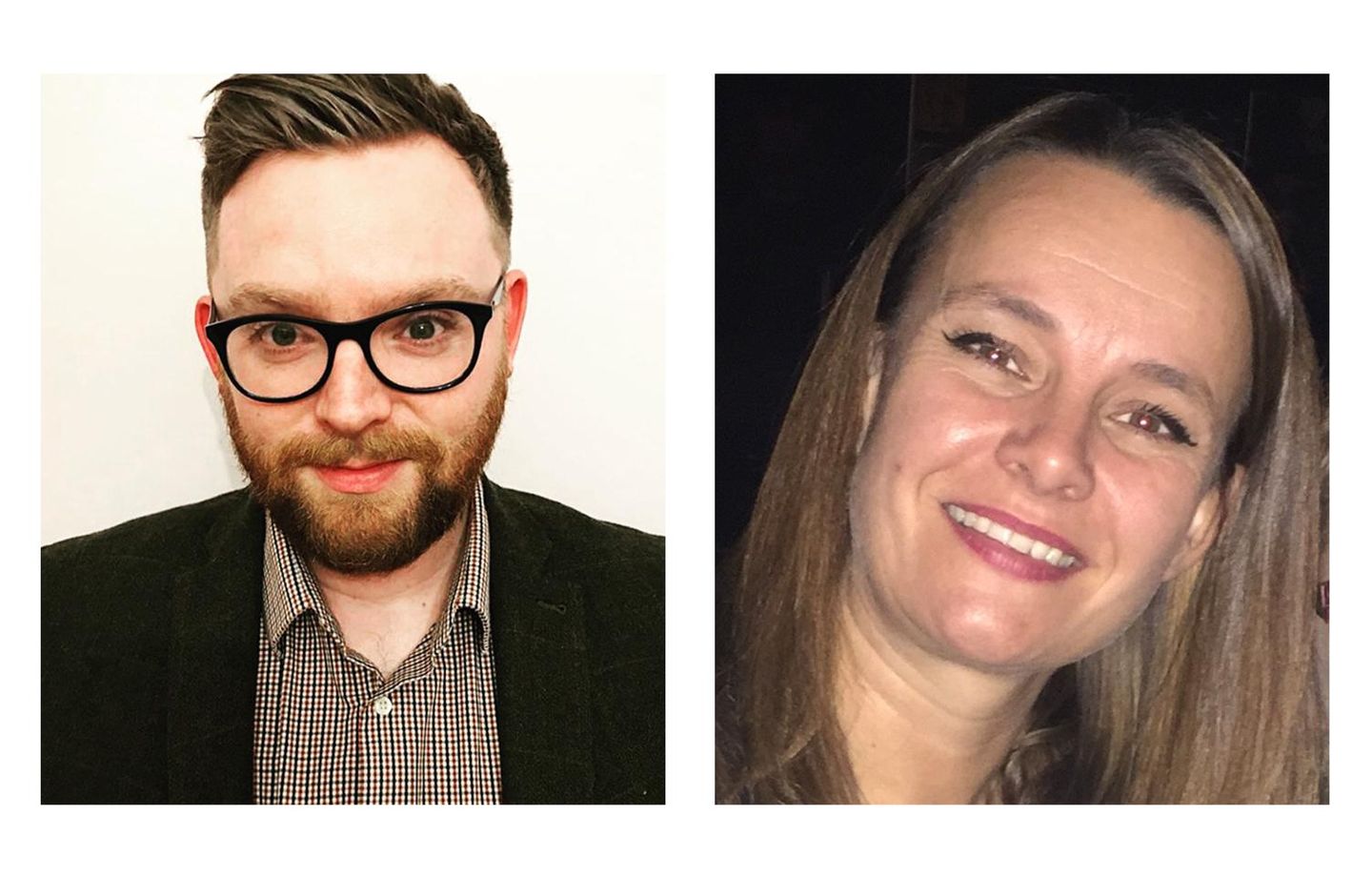 Healthcare professionals are being invited to attend free online webinars about injection technique for people with diabetes who rely on insulin.
The aim of the workshops is to show doctors, nurses and allied professionals the sort of support that is available out there to help people with diabetes during the COVID-19 pandemic.
The first Injection Technique Training Support session will take place on Thursday, May 28 and will then take place again on Tuesday, June 2 and Thursday, June 4.
Chris Maguire, Marketing Manager BD Diabetes Care UK & Ireland, said: "Ever since social distancing and virtual healthcare appointments were enforced, the medical profession have been looking at new ways to deliver patient care.
"These sessions are all about showing the healthcare professionals what we can offer to their patients or their colleagues. We've developed programmes and completed research all over the world and we want to help deliver our expert education on injection technique to help ease the burden during these unprecedented times."

Sally Warwick, BD's Diabetes Solutions Account Manager, who will be delivering the webinar, said: "Research has shown that around 83 per cent of people with insulin-dependent diabetes think they know how to rotate correctly when reviewed. However, only 15 per cent were found to actually be doing it correctly, so that tells us there is a great need for this type of education.
"Refining someone's injection technique can be hugely beneficial as it has been shown to reduce HbA1c levels by up to 1 per cent, it can help to reduce unexpected hypoglycaemia episodes by 40 per cent, while also significantly reducing the total daily insulin dose. In addition, it can also reduce the risk of lipohypertrophy, which can be extremely troublesome.
"Helping people to improve their injection technique is something that has always been very close to my heart. I really believe that by educating people that it's not ok to use the same needle every time and also the benefit from using the shortest needle available, will really help improve diabetes outcomes in the long run."