13 Oct 2019
Findings from NDA to be unveiled at DPC2019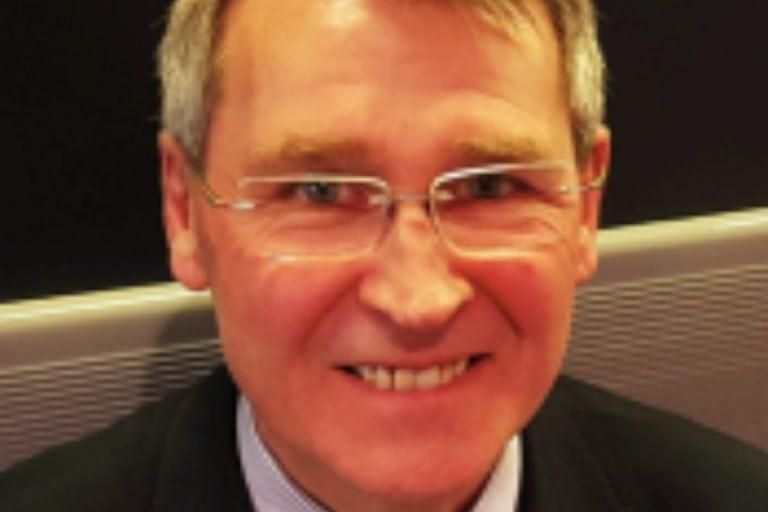 An overview of results from the National Diabetes Audit (NDA), including pregnancy and footcare, are to unveiled at the Diabetes Professional Care (DPC2019).
New findings of a complications and mortality diabetes report which will be published later in November will also be shared.
Dr Bob Young, clinical lead for the NDA, said: "Unveiling new findings is always interesting but what is more important is trying to draw out differences between services and regions and to discuss with people working in the field of diabetes how the results can be used to improve individual services.
"The NDA, which has been going for 15 years, is the best set of measurements to show us where things need to change and what needs to be prioritised. We can all learn from the findings, which is really the overall theme of the NDA".
"Whoever you are, whatever you do in diabetes, there's something in our audits that are relevant to you. Diabetes Professional Care Conference provides an excellent opportunity to share and discuss the latest findings.
"The NDA is meant as a tool for people to use, but many don't know how to. Being given direct access to healthcare professionals at DPC2019 means I can give further explanation about what's included, and how some teams have used it to stimulate successful new developments."