14 Aug 2020
'Educational lifeline' Summer Forums set for comeback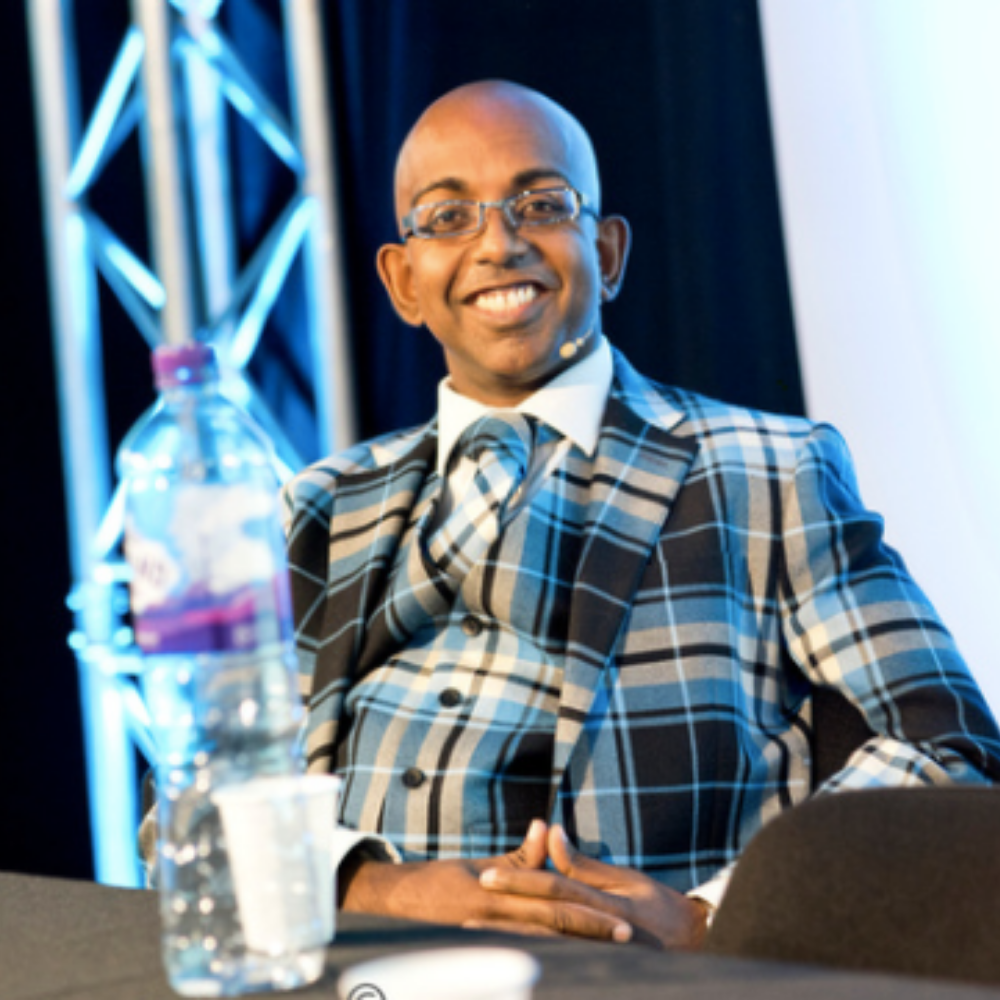 'Educational lifeline' Summer Forums set for comeback
The CPD-accredited, free-to-access digital series was launched in July and comprised interactive panel discussions and debates with top diabetes experts.
The idea was that several key opinion leaders would come together to decipher the main outcomes from the American Diabetes Association (ADA) Scientific Conference, which went virtual this year because of the coronavirus pandemic.
DPC Founder Maggie Meer said: "We had no idea how popular the DPC Summer Forum would be when we launched it amid the COVID-19 lockdown. We've received some incredible feedback.
"One participant told us the sessions they viewed had provided them with an educational lifeline to the ADA conference and another told me that the series had been packed with opinions and learning practices, which is exactly what we had hoped to achieve."
Part two of the DPC Summer Forum is being produced for healthcare professionals from the diabetes MDT - in line with DPC's core objective of bringing together the entire diabetes healthcare community.
It will kick off on Wednesday, August 5 at 7 pm with the first session entitled 'The kidney as a filter – Diabetic Nephropathy and challenges of managing diabetes in a renal patient'.
The session will cover what GFR means, how it can be estimated, prevented and delayed, among many other kidney-related subjects.
Dr. David Strain, Clinical Senior Lecturer at the Diabetes and Vascular Research Centre, will chair the session and will be joined by guests including Consultant Renal Physician Dr. Andrew Frankel, Clinical Director of the Diabetes Research Unit, Professor Steve Bain, GP Partner Dr. Sarah Davies and Dr. Kevin Fernando, GP Partner and Medical Education and Scottish Lead.
Maggie added: "Due to popular demand it made total sense to launch a second series of the forum, which will once again feature some top healthcare professionals and researchers from the world of diabetes. We're looking forward to the sharing of more good practice and plenty of lively discussions."
All the DPC Summer Forum sessions which have already been broadcast are still accessible for those registered and can be viewed on-demand.
To register, click here, and to view the full programme, click here.