27 Oct 2021
EASD 2021: Key discussions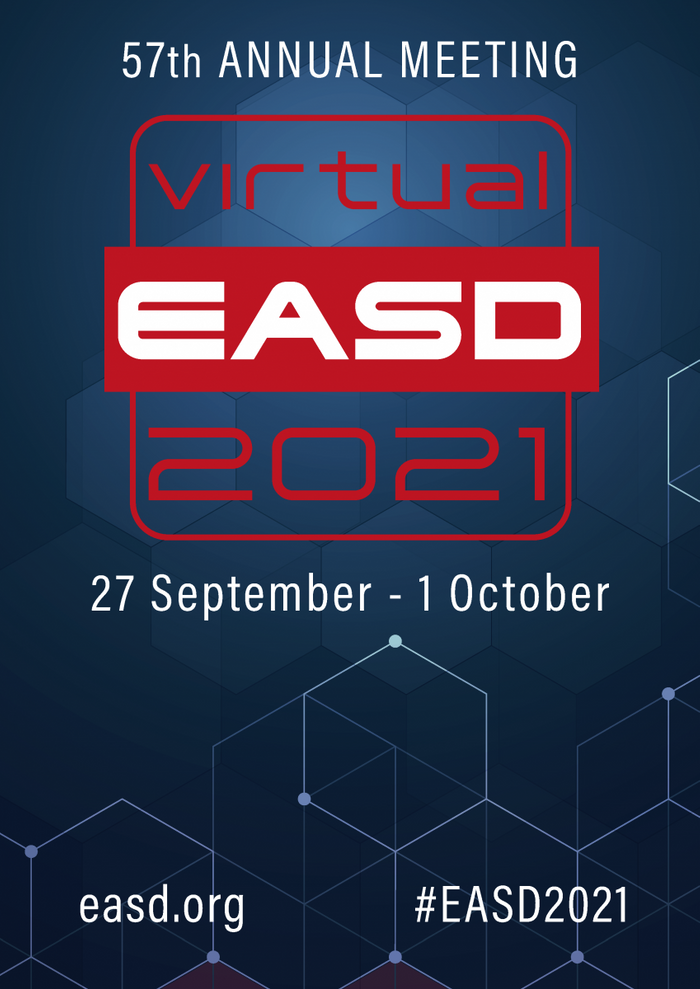 New approaches to CKD, integrated Personalised Diabetes Management (iPDM), and innovative diagnostics for diabetic eye disease were topics discussed by international experts at this year's European Association for the Study of Diabetes (EASD).
The symposium offered healthcare professionals around the world the opportunity to share ideas about cutting-edge research and studies, treatment, and care in diabetes.
Integrated Personalised Diabetes Management (iPDM)
The first session examined how iPDM drives improved patient-reported outcomes by discussing the importance of glycaemic control, iPDM in diabetes management and what to expect from treatments.
iPDM is set up to overcome therapeutic inertia, improve outcomes and support all involved in the diabetes care continuum. The panellists discussed how therapeutic inertia may lead to fluctuating blood glucose levels and macrovascular and microvascular complications. It can be caused by lack of adherence to treatment, financial and resource issues, very complex regimens, lack of education, to name just a few.
One benefit of iPDM is that it encourages time-efficient interpretation of data and therefore better-informed therapy decisions. Evidence suggests that iPDM can also help to prevent acute and to delay long-term complications.
Despite much progress in the field of iPDM, experts said that further work is needed to automatically integrate diverse therapy-relevant data with people-related outcomes. These are aspects that are most important to people living with diabetes and that only they can assess, such as their views of symptoms, their functional status, and their health-related quality of life.
Professor Kamlesh Khunti, from the University of Leicester, said people with diabetes are still not receiving optimal care and type 2 diabetes is associated with poor long-term outcomes including mortality.
Screen, triage, and treat – a digital paradigm for risk stratification in chronic kidney disease
The second session explored the need for a new approach to CKD, applications of artificial intelligence and enabling risk-based care.
Navdeep Tangri, from the University of Manitoba, shared advances that have been made using machine learning methods to identify and treat CKD.
He said: "Current clinical practice is blind to risk. We need this stratification method to shine the spotlight on the highest risk patient so that physicians can focus their energy."
A predictive tool has been developed by Roche and IBM based on real-world data. Following the screening, a tailored risk stratification method, such as the so-called Klinrisk model that was co-developed by Roche Diagnostics, can be used to triage people with CKD and identify those most likely to progress. Once the individuals at highest risk are identified, these people have to be treated early and appropriately. Combining all these methods have been found to pave the way to risk-based care.
Innovative therapies and future integrated solutions can enhance the management of diabetic eye disease
The third session examined the ophthalmic complications of diabetes, future solutions to optimise treatment and limitations of screening programmes.
Praveen Patel, Consultant Ophthalmologist at NIHR Biomedical Research Centre at Moorfields Eye Hospital, gave an overview of the current management of diabetic eye disease, with the focus on diabetic retinopathy (DR) and diabetic macular edema (DME). He discussed current screening approaches and innovative diagnostics for DR and DME.
Therapeutic options and future integrated solutions to optimise disease management were also covered as part of the session. New therapeutic strategies are being developed to relieve the current treatment burden and address the multifactorial nature of eye diseases. The session looked at how there is still a significant opportunity to develop new therapies for people with diabetic macular edema and retinopathy.
Mr Patel said: "The cornerstone of maintaining good vision in the long term is prevention of diabetic eye disease and making sure people understand the importance of systemic disease control."
The 57th annual meeting of the EASD 2021 took place virtually from Monday, September 27 to Friday, October 1.