13 Oct 2019
Dynamic app that streamlines NHS to be showcased at DPC2019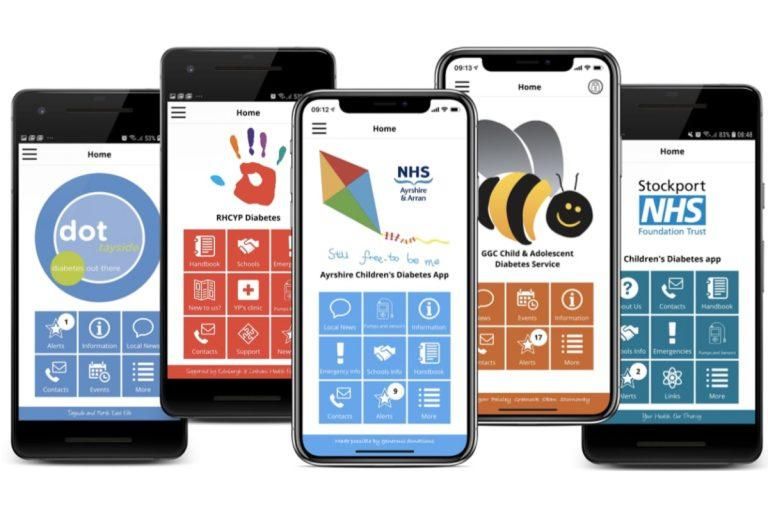 A healthcare app developer with experience in helping NHS services streamline their patient communications will demonstrate its products at Diabetes Professional Care 2019 (DPC2019).
James Dickson runs Piota, a company that produces high-quality, affordable apps used by people with diabetes to keep on top of their health letters, clinic timings and other information.
The technology was developed to help deliver patient-centred care, and the app can support people with the knowledge, skills and confidence they need to effectively self-manage and make informed decisions about their diabetes.
Piota is currently being used by diabetes departments in seven of the 11 NHS health regions in Scotland and five NHS trusts in England.
James, who is Chief Executive Officer of the company, said: "Our apps are designed to enable better communication between hospital departments and their patients, families and carers, while saving time and cost. We work with each department to customise their apps and they can tailor the content they want to share. It's a quick and easy process to adapt an app to fit into any service.
"Ultimately, an app saves departments time and cost, as they no longer need to distribute so many individual texts, leaflets, handbooks and updates – all information is held in one place accessible at the tap of a button. It can be used to provide news and events, information about devices and healthy living, what to do if you have a hypo, clinic times, injection technique videos, any messages a department wants to share and more.
"This is our first time at DPC – the UK's largest free-to-attend, CPD-accredited conference
on the diabetes calendar – and we are looking forward to spreading the word about our products and how they could help streamline communication amongst healthcare providers and people with diabetes."
James, a former financer in the city, set up Piota five years ago. Launching with an app for schools, Piota was approached by a parent who was a diabetes specialist nurse, to see if it could create an app for her diabetes department. His colleague Chris Elkin, worked internally for the NHS in IT, creating apps at the Royal Derby Hospital before joining Piota earlier this year.
James Dickson and his team will demonstrate Piota's innovative app during a Product Platform Session in the Cardiovascular Clinic between 11:00am and 11:20am on Tuesday, October 29.